Hello all friends of Steemit I hope you are very well! For me it was a pleasure to be back after several days of absence, again for academic reasons that had me busy, but in the end with the energies always charged to talk to them as is the case today that has been my favorite video game since almost 2 years ago until now.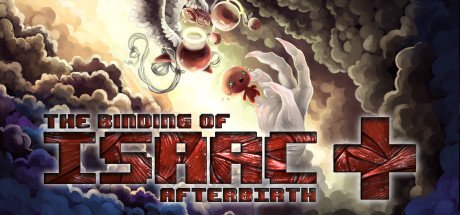 Source
TBOI: AFTERBIRTH + is an indie game that does not have a history defined as such, based on the famous biblical passage of Isaac's sacrifice but with a small variation, where we will be guiding Isaac in a dark adventure for an infinite stretch of dungeons located in the basement of his house escaping from his mother, who goes crazy trying to kill him after hearing the supposed voice of God speaking to him from heaven ordering him in proof of his faith towards him to sacrifice his son Isaac.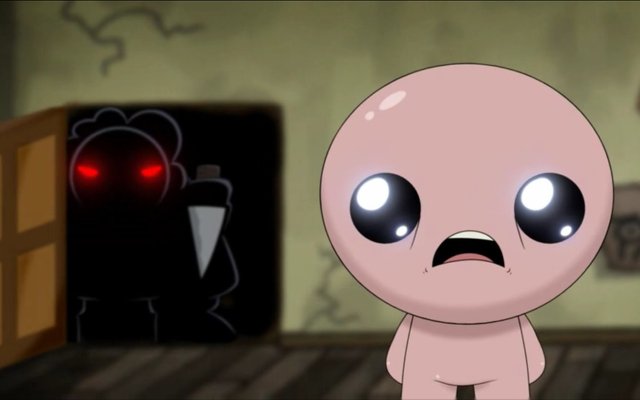 Source
The game of principle seems very dark but it is not so much, it is a hilarious rogue-like where we will advance through several floors of the basement facing different types of monsters and bugs that we will have to kill using as a projectile the tears of Isaac in different rooms with a infinite randomness where the same floors will never be repeated in different games. The above is one of the things that make this my favorite game in a long time, that never a game will be the same as another that has played before.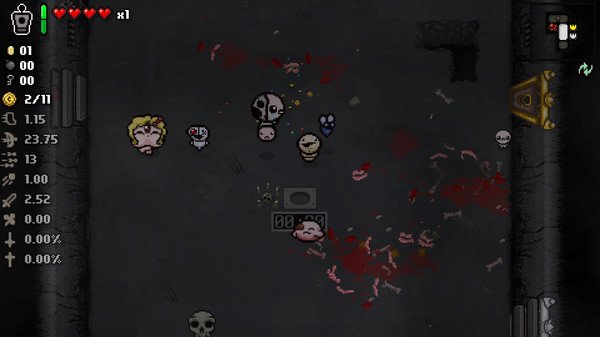 Source
These previously named tears, which will be our projectiles to face the enemies, can be modified by a very large number of objects (located on pedestals) that we will find along each floor of the basement or in treasure rooms (which are the golden rooms), in stores, chests, secret rooms or pacts, which later in subsequent posts we will be talking in detail about each of them.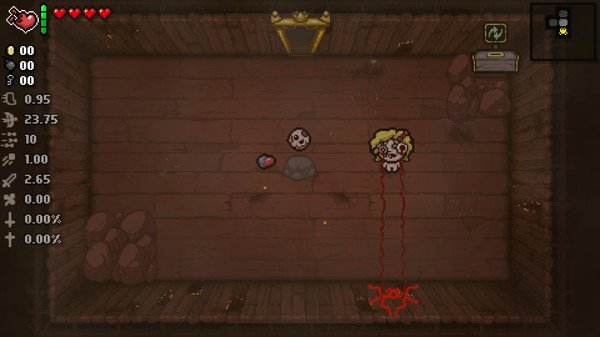 Source
I wanted to dedicate this post to make a brief introduction to the game as it is extremely extensive and put all its content in a single post would be too long, so I will leave it as a series of several post in my blog where I will tell everything about the present game.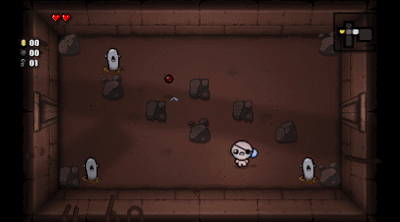 Source
If you liked this post and want to continue seeing things in this game, support it with your UpVote and leave me your comments!!
See you in the next Review my friends!! Bye bye!! :D
Link where you can download it for free, try it and then buy it.