You make games? We add blockchain!
Decentralized Concepts is the non-fungible token (NFT) and API service provider for anyone who wants to put assets on the blockchain.

Decentralized concepts has specialized in NFT technology since day one and has created and showcased the most advanced NFTs in the industry in the proof of concept platform, Everdragons. This strong focus on NFT technology led us to pioneer the most groundbreaking features since the launch of the ERC721. We are not keeping this to ourselves, we're making it accessible to everyone.
Decentralized concepts is a platform where developers can build their own NFTs and API in minutes, with just a few clicks!
Why use Decentralized Concepts services?
Being able to transfer assets to a trustless ledger creates a new economy, adding value to assets and increasing revenue for game makers. In addition it allows for a frictionless world wide payment system with very low to no fees, opening the world as a market even to small and medium game titles.
By using Decentralized Concepts services, game developers can focus on game mechanics without burning resources on blockchain development, which lets face it, can be tricky at best. We have spent a full year building and optimizing smart contracts and infrastructure so you don't have to!
Game developers make games - We add blockchain!
Some of the exciting features integrated in our NFTs include:
Agnostic
One of the biggest issues holding game developers back from on-boarding blockchain, is which chain to go to. With DC you don't tie your assets fate to a single chain. Let them move around freely, be chain agnostic!
Advanced
Integrated features such as an elegant versioning system and token states allow for complex economies, advanced game play and future readiness.
Safe
New and safer options for direct and marketplace trading without risking your tokens integrity.
And much much more!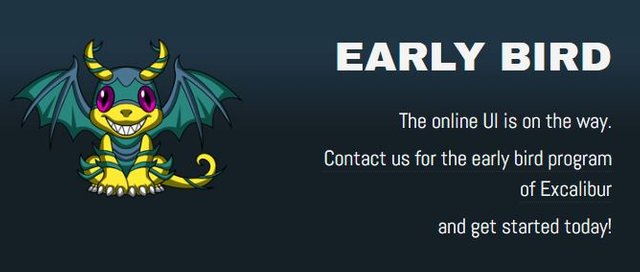 Early Bird Program
We are currently building the front end for this service. While we do so we are already working with the first adopters of our service. More game developers can get on board with the most advanced NFTs, with the coolest features, and take advantage of our established infrastructures through our Early Bird program. If you want to find out more, please get in touch via the website.
https://decentralizedconcepts.com/