Paladins (Game Review)
Paladins
Contents:
What is Paladins?
My experience
What others think of the game
The future for the game
Conclusion
---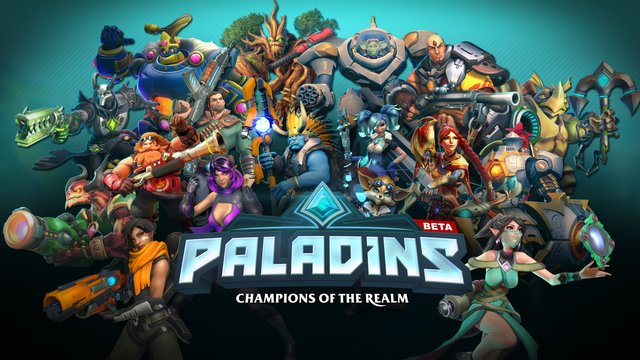 What is Paladins?
Paladins is a Free to Play first person hero shooter with the games main focus being, to either push the payload, capture control points or both. Paladins has a very cartoony look to it and gameplay wise feels a lot like Overwatch. Some people like to compare this game to Team Fortress 2, but I think it is completely different and that it is its own game. Paladins comes from the same creators of Smite(review coming soon). They have implemented a great leveling system and really good gameplay. And it really is a tough competitor to Overwatch because it's completely free to play, and also has no pay to win quarks.
---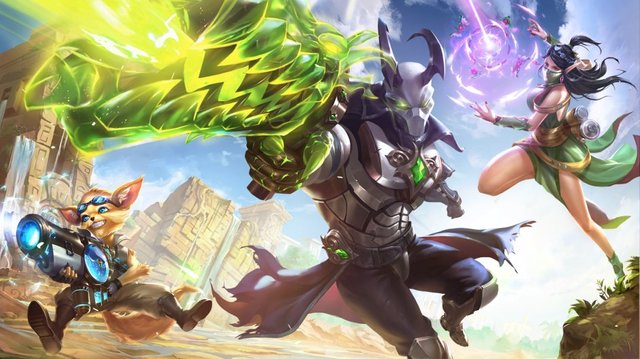 My experience
So far Paladins has satisfied my fps needs and honestly even if I could afford Overwatch I would still consider this game. I've had no issues with the gameplay and have no complaints about the characters apart from some being a bit boring gameplay wise. My favorite hero so far is Androxus because I find his playstyle most enjoyable - sneaking around the enemy lines unseen and doing a lot of single target damage in a very short amount of time. It is certain that the game derives a lot of its aspects from other games, and while playing I could really notice the small things that it has taken from other games like Overwatch. But somehow it still manages to seem original and fresh in my eyes.
---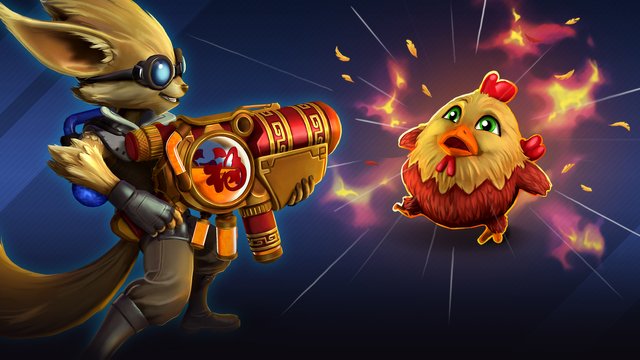 What others think of the game
Paladins has seen a lot of hate ever since it came out and was available to the public. Many people criticised it for being a straight up copy of Overwatch and being completely unoriginal. Of course, there are many supporters who say that it isn't a rip-off and that there are gameplay elements that make it different from Overwatch and other arena shooters. I don't know whose side I'm on, but I believe both sides have some valid arguments. Apart from haters, there are people who enjoy the game and see as an addicting game.

---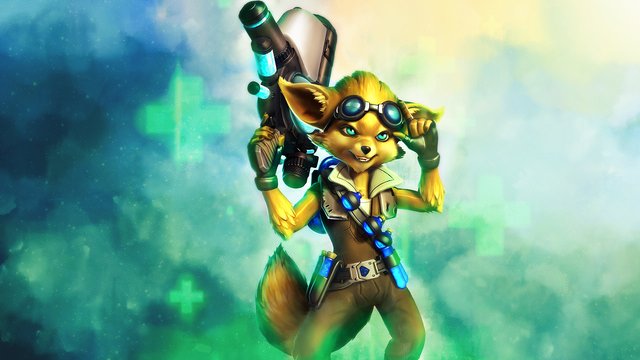 The future for the game
Oh well, this game has not had the success of Overwatch, but slowly and surely it became one of the most popular free to play games on steam. Though despite all the accusations people still play it. And it seems that people also support because it has not yet gone out of order. These days Paladins has been getting a lot of love from its developers with updates being more frequent than ever. With the introduction of ranked games, even more, competitive game seeking gamers have come across this title. So hopefully it keeps going for a while so that I can get that high ranking I deserve.
---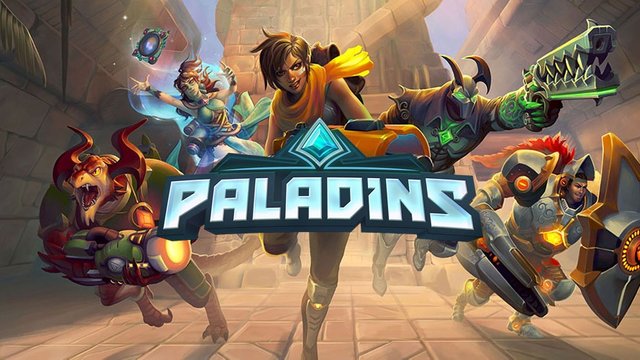 Conclusion
This game is great. If you can't afford Overwatch, or even if you can make sure to stop by Paladins first to see what it's all about. In my opinion, it is so worth playing. It has exceeded all my expectations so far and hopefully will continue to do that for years to come.
Thank you for reading!
For more follow @Haisir