going Live on Twitch -- playing Slay The Spire at 1pm EST today
i got a new computer! this is exciting because now I can launch the quixotic flux twitch stream.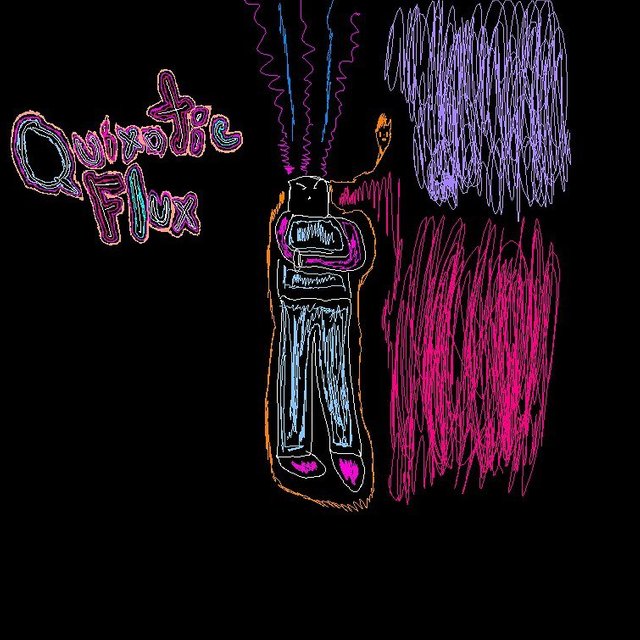 today we're gonna play Slay The Spire, a fun deckbuilding/roguelike fusion where you progress through increasingly difficult random interactions with evil monsters and useful NPCs.
If you are on steem it probably means you like being on the "cutting edge" of technology and social media... i really believe live streaming and Twitch in particular are a big part of the future of media. i know that Twitch is not new, its been around for nearly a decade now, but nonetheless I think it's just getting started.
starting on twitch reminds me of what it felt like for me to get started on steem back in the first few days of 2016. There is a feeling of adventure and fun. join me on this inaugural stream and say hi--
CLICK HERE TO VIEW THE QFLUX TWITCH CHANNEL (stream starts at 1pm est)