I've been playing MU Legend - A Week after the Release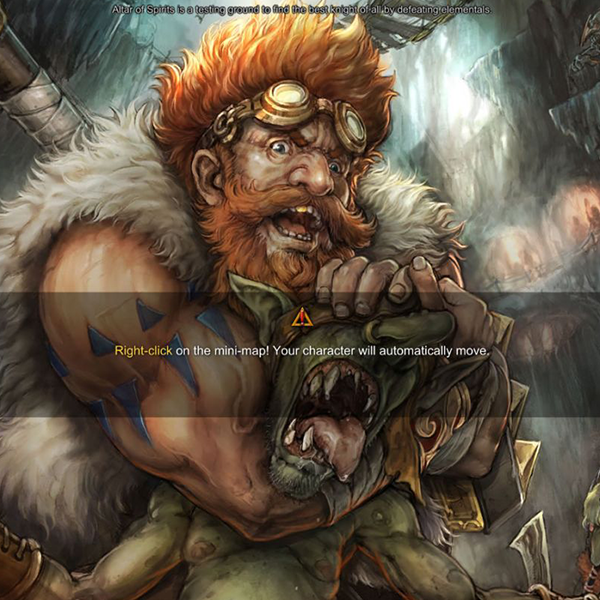 Webzen just recently published their new hack-and-slack MMORPG (Massively Multiplayer Online Role-Playing Games) MU Legend. It is a follow-up to one of their famous MMORPG's MU Online. There are four beautiful characters that you can choose from - Blader, Dark Lord, War Mage, or a Whisperer.
Superb graphics
The one thing that I've noticed as I play the game was the graphics. Smooth 3D graphics really made me more excited to play and explore the game. I've read that the game was created using Unreal Engine 3
Cool animations
MU Legend is packed with cool animations. I like how my character (dark lord) initiates his skills and do some rampaging to the field full of monsters :) The animation is just simply beautiful.
Leveling-up!
As usual, leveling-up will always be a challenge. For a week of playing, my character is now at level 33. There are players who are already at level 60+. Well, I guess they have more spare time to play and do some quests.
Dungeons
There are dungeons in MU that you can farm. A Dungeon is a good source of rare items and gems -. The good thing is, you can set or select the difficulty of the Dungeon that you are planning to raid. The higher the difficulty, the higher the chances of getting some rare items.
So far, So Good
I am enjoying the game. Simple.
MU Legend Trailer
...
Have you played MU Legend? Feel free to comment below.