Gaming Meme - I Don't Wanna Play Alone Anymore Fellow Steemian Gamers Read Below...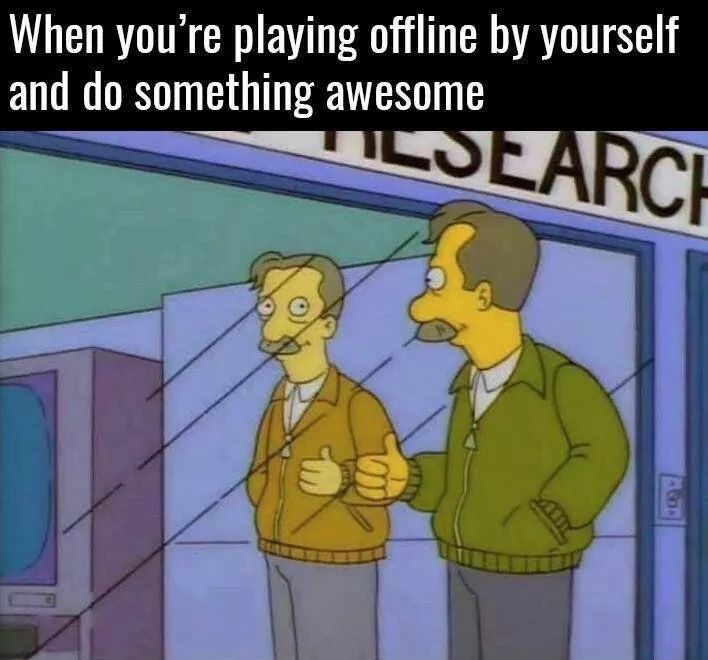 Good Morning Steemians.
I usually post news and gameplay videos but every now and then I like to provide you all with a fun little gaming meme.
I search high and low for these and a lot of them I make myself I love trying to make people laugh so I hope you found this funny.
As always we are trying to keep our community alive so if you wanna play online together post your online gamertags below and which platform you play on.
I'm Xbox One my Gamertags is MikeeeyD, see you online.
Thank you for reading look at the GIFs below they tell you what to do.