All you need to know about Ghost Of Tsushima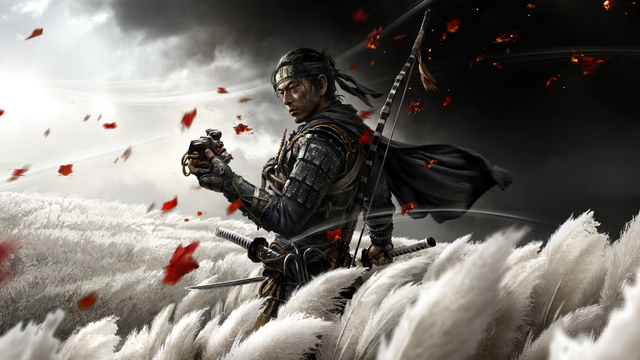 On this topic I will be talking about everything I know so far on Ghost of Tsushima without any burning of the story. Ghost of Tsushima is the latest in this generation.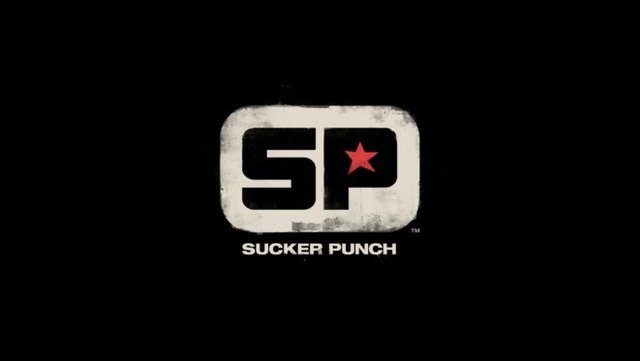 In order to know which game, we must know who is responsible for developing the game SUCKER PUNCH, and it is an American studio that developed the Sly Cooper series, after which Sony acquired it in 2011 and also developed the inFAMOUS SECOND SON series, and this studio is also responsible for developing and programming the Ghost of World. Tsushima The world that was started in 2015 and announced in 2017 in a short but exciting teaser at the Paris Games
During two presentations and presentations at E3 2018 and the 2019 Awards ceremony, we managed to understand the story of the story being semen in the time of the late twelfth century in the time of the samurai with the Mongol sweep of the Asian continent Tsushima is the last remaining obstacle to the Mongol army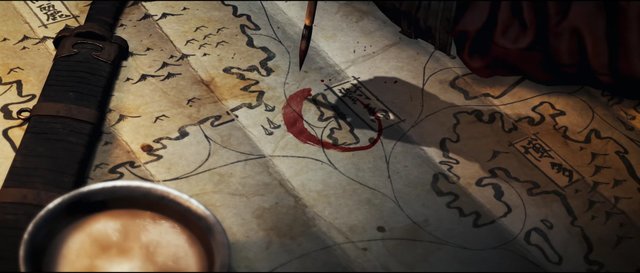 Ghost of Tsushima will be based on realistic places and there will be some realistic events, but the course of the story and its events will be fictional. The hero of the game, known as Ghost, is the last samurai who will defend on his land, and this difficult goal is for you to navigate in different places in the game in order to search for allies who help you defend on the island. With this real-life story, the studio developed a Japanese voice acting to increase the realism and enter the atmosphere of the game.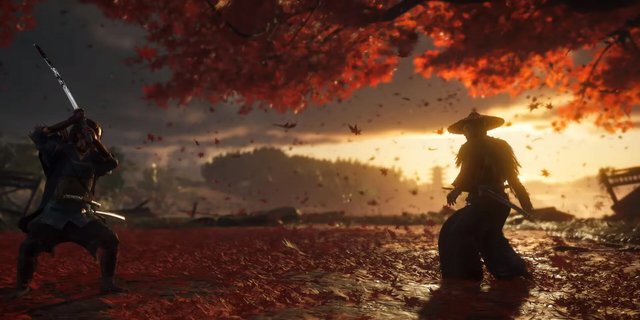 Player decisions are one of the important elements that the studio rests on, and in this game is very important, you have to choose to keep the samurai fighting method or choose another method that is not a samurai count.
One of the most important elements, according to the studio's statement, is the exploration of this beautiful and diverse world of forests, villages, wide areas, and mountains, which was designed to consult Japanese experts in this period, whether from a visual or music perspective.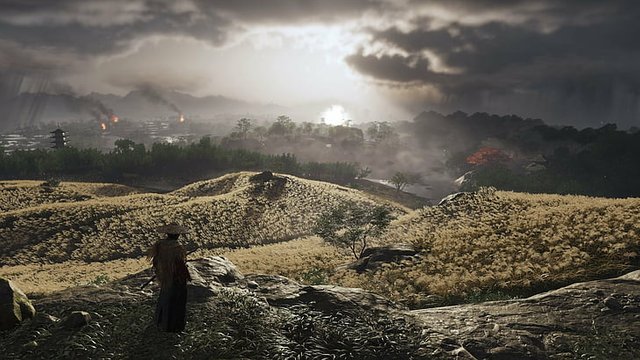 Until now, when I wrote this article, the date of its release has not been decided, but at the 2019 Awards ceremony, it will be published this summer.
I'm really excited about this game and the reason I like to play games I could not live in that time period like Red Dead and Assassin's Creed series and others.
The first picture https://wall.alphacoders.com/big.php?i=1056682
second picture https://www.google.com/amp/s/www.begeek.fr/sucker-punch-des-anecdotes-sur-infamous-316960/amp
The third picture in trailer
The fourth picture https://www.wallpaperflare.com/video-game-ghost-of-tsushima-wallpaper-smwzi