Pokémon Go - Gen 3 Start and Halloween Event Guide
Niantic is a little behind on their promised 3 major updates a quarter. In quarter 1 we had the release of generation 2, and then in quarter 3 brought the gym update, raids, and legendary Pokémon. Q3 came and went with no major update released leaving man Pokémon Go fans scratching their heads.
As we've been getting closer to the Halloween event rumors were swirling, pictures were being leaked on the app store, and we finally have confirmation. Gen 3 Pokémon will be released for the Halloween event starting today and lasting until November 2nd (not sure if they will be staying around) with the rest of Gen 3 "gradually" showing up sometime in December.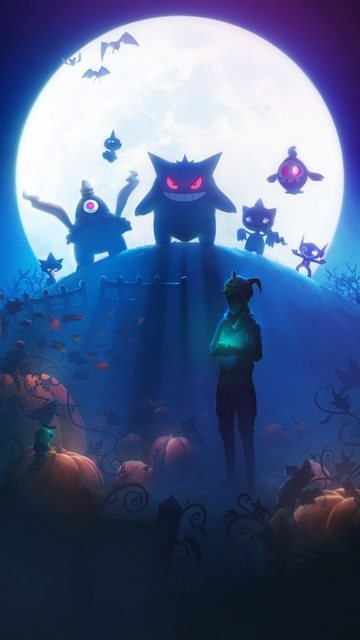 Source
Along with some of the Gen 3 ghost-type Pokémon, we will also see increased spawns of Gastly, Misdreavus, and Cubone
Mimikyu hats will be available for your avatar. (This was spotted a few days ago, as you can see in the Halloween Event loading screen)
Double candy for egg hatches, catches, transfers, and buddy Pokémon.
I can't believe it! Pikachu is getting another …. hat. The witch's hat will join Santa, Party, and Ash hat that Pikachu's has been given in past events.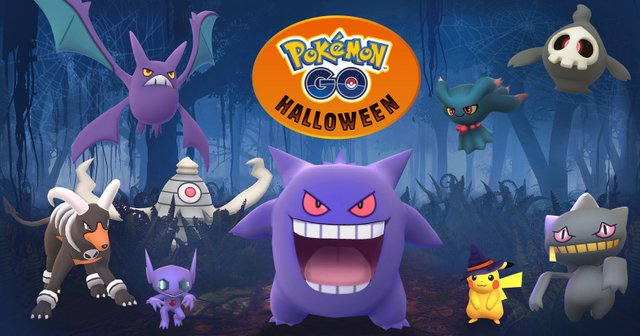 Source
It is worth noting that that double rewards from rare candies was not mentioned. I doubt that this would be accidentally implemented, but it may be worth using 1 rare candy was the event is live to see if this will reward double candy as well. If this is the case, it will be a prime opportunity to use any rare candies you've been saving up for a rainy day.
I have to admit I'm a little disappointed. I was hoping for all of Gen 3 to be released as soon as the event is offer. I'm hoping that Niantic is delaying Gen 3 so they can put final touches on some combat upgrades or added abilities to the game. Without the abilities update, there will be several Gen 3 Pokémon that will be incredibly overpowered (Slaking) or extremely underpowered (Shedinja).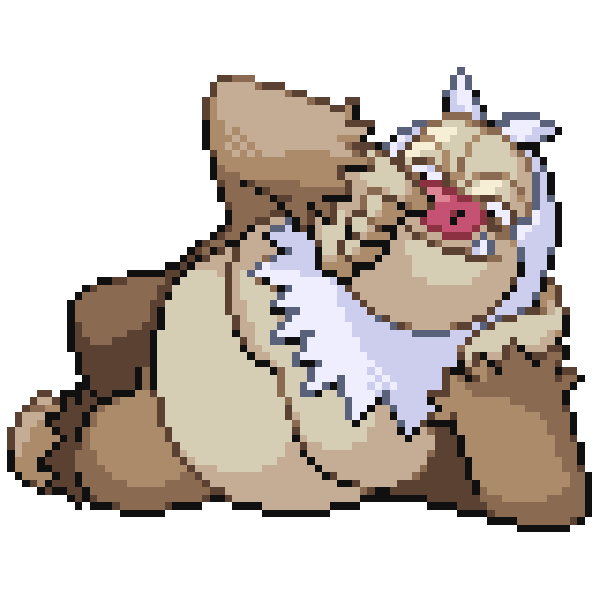 Source
For those that don't know Slaking is currently a +5000 CP beast if he's released without any changes to his stats. The reason is because in the original Pokémon game Slaking uses 1 turn to "power up" his next attack. With the current fighting system, there is not a good way to implement a solution. Shedinja, on the other hand, only has 1 hp. This is because he only takes damage from very effective attacks (I think that's how it works). Shedinja, without his ability, will be useless in pretty much all aspects of Pokémon Go.
Let me know your thoughts in the comments below on the Halloween Event and the release of the entire Generation 3 (hopefully sooner rather than later).