Introduction;
I'd like to go ahead and give a small personal introduction, so without further-a-due, hey guys, I'm ggteixeira or just Ggt for short. I've been around Steemit for give or take six months now and have spent my time here both reading or making content due to with games. I personally love games. I've been playing them ever since I was a kid. I also happened to really like reading and writing. So keeping those two things in mind, I'm sure you guys could imagine how happy I was when I found out about Steemit. Here I find myself able to read and learn more about video games while also creating my own posts sharing some of my gaming stories or knowledge.
It's a new year and I have some great plans ahead when it comes towards Steemit. Keeping that in mind, if you happen to be interested in gaming-related content and the likes, remember to check out my profile @ggteixeira. Perhaps even drop a follow, who knows?

What is Fortnite?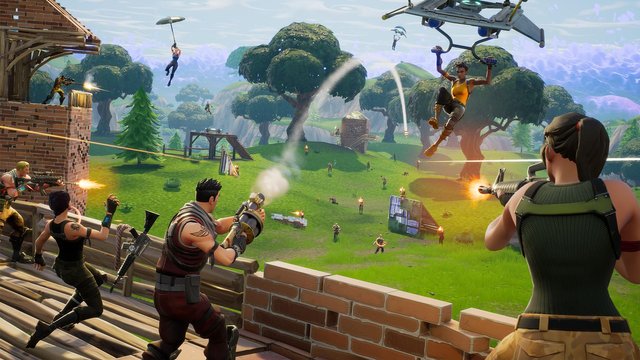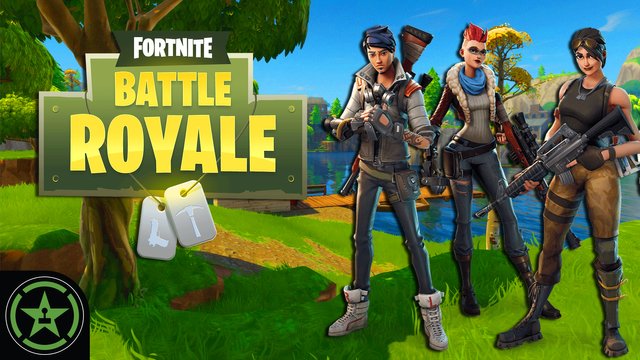 Fortnight is a third-person multiplayer survival game where the objective is to either by yourself or with a team be the last one or group standing out of 100 other players. There are a variety of different aspects in the game that make it unique in comparison to other battle royale games. Some of these include it's fun cartoonish art-style or it's addictive almost arcade-like gameplay. The most outstanding feature though that really sets Fortnite apart from other battle royale games has to be it's voxel-based building mechanic, which let's players build and destroy buildings in-game. Mashing these all together, and you got one hell of a battle royale game that stands out!
---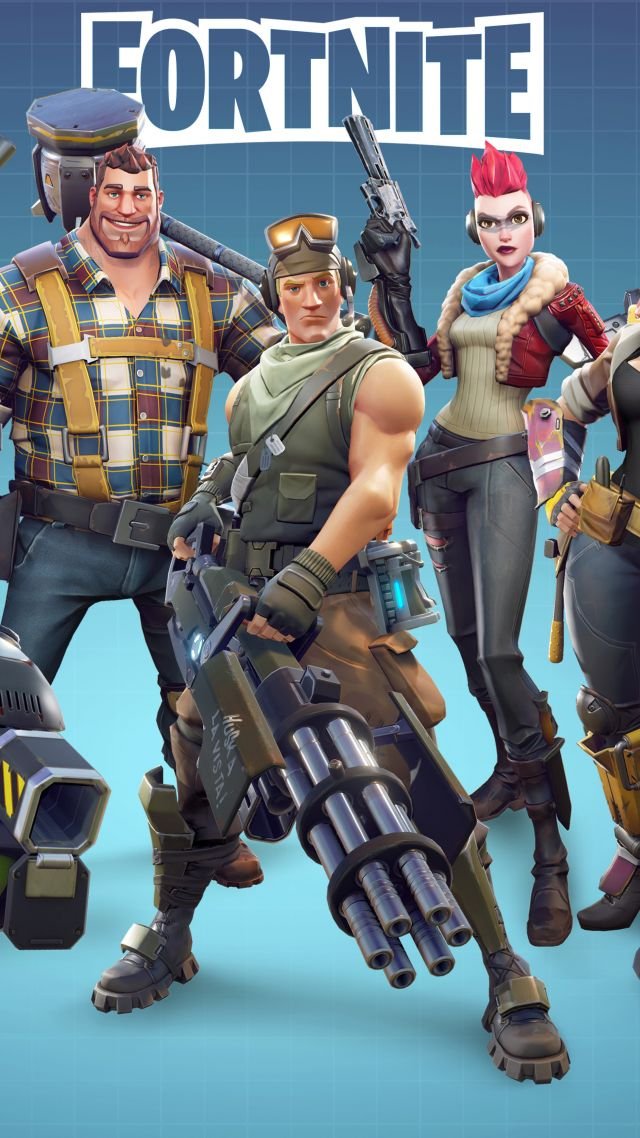 About the Video!
So I've been playing Fortnite at this point for about an hour or so before the recorded game-play. My friend, whose been playing for a lot longer than me, wanted to partner up for a few games of duos (teams of two). When it comes to battle royale games, I had some battle royale-related knowledge that carried over from PuBG along with my ability to adjust and pickup new game mechanics very fast. With these two factors in mind, alongside my friend's veteran skills, we both managed to win our match! Throughout the duration of the game, I popped off getting multiple kills and surviving more than one too many close calls. I'll be first to admit, I wouldn't have won without my friend. But, I still managed to carry my own weight and make a few plays here'n'there. My favorite part in the entire video though has to be my kill near the end with the grenade launcher. Let me know what your favorite part of the video is in the reply section below?

Wrapping it Up.
First, thank you to everyone who read the post and watched the video, it's greatly appreciated. Second, I hope 2018 has been as great to you guys as it has to me so far (I know, I know, it's only day three). If you have any questions or concerns regarding the post, leave them it the replies section below and I'll get to them as soon as I can. And that just about wraps it all up. Have a wonderful day homies!