Hi Steemit gamers,
Taking a step away from PlayStation for the moment.
Saw this on IGN so thought I would share it since I have an Xbox One X
If you're just now getting yourself an Xbox One, we have good news: you've got a lot of fantastic games to play. These are the best 25 games you can play on your Xbox One, as ranked by a humble crew of IGN's biggest and most knowledgeable Xbox One fans. Review scores mattered, but we also factored in things like ways each game took advantage of the Xbox One, design risks taken that you should see, curiosities, etc. Enjoy!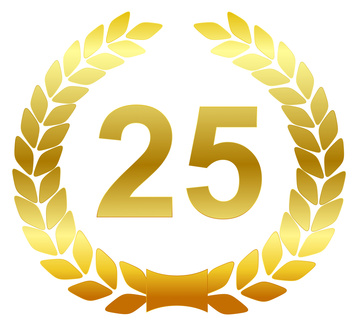 Full article here.
http://www.ign.com/articles/2018/04/17/best-xbox-one-games