Final Fantasy XIV Shadowbringers shows the first images of his Raid, which comes today with an update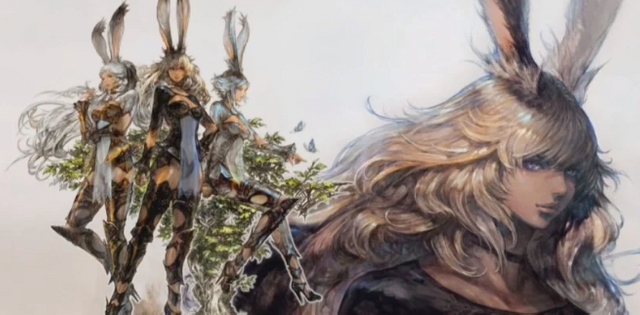 Final Fantasy XIV continues to constantly add new content for the more than 16 million players currently holding the title, but without a doubt the most anticipated of them all was the arrival of the first raid for Final Fantasy XIV: Shadowbringers, from which already knew its release date and which today I have seen the first images shared by Square Enix, in addition to knowing other developments that will come with the new update of the massive multiplayer video game, which would be version 5.01 of the packages of updates.
The details of the new update have been published by the company itself through the official website of the title, and in it we can know the arrival of new content such as the following:
New professions to assign to our characters
A new balance within some professions
Level increase from 70 to 80
New areas and beasts, plus new dungeons
A new system of New Game +, maintaining the current level of your character
Six additional missions of the Chronicles of a New Era for those players who have completed all the main things
The start of the Raid Las Puertas de Eden, for 8 players
In addition to this, Square Enix has published new images of these contents, both the new raid title and some of the new missions that come with this update, which will have a weight of 850 megabytes. They also added that the next day 30 will come a new mode of difficulty for this expansion, called Wild, and that will come with the 5.05 update of the title. Then we leave you with the images offered by Square Enix.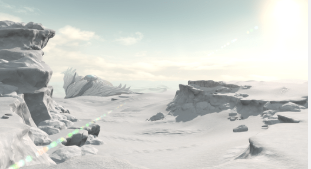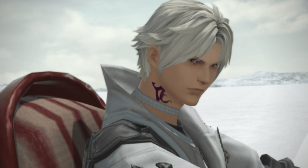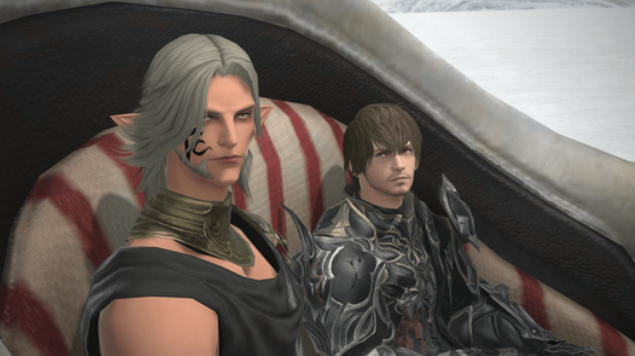 [source of the 4 images](
https://square-enix-games.com/en_US/games/final-fantasy-xiv-online
)
Final Fantasy XIV: Shadowbringers is available on the Playstation 4 and PC platforms, and recently we have been able to learn about the madness that has unleashed in China.