Sea of Solitude arrives July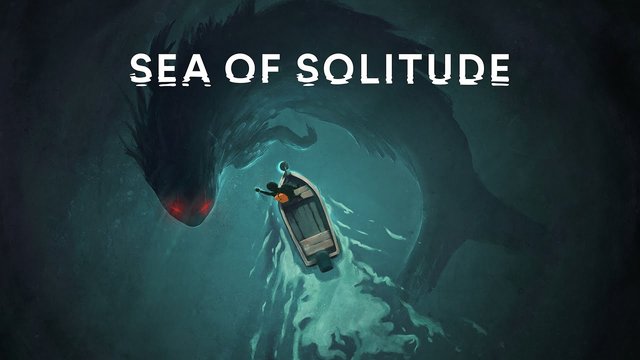 Electronic Arts and visionary German studio Jo-Mei Games announced that the story-driven adventure game Sea of Solitude will be launching worldwide on July 5, 2019 via digital download on PlayStation®4, Xbox One and Origin™ for PC. Something different to the action packed games we are use to, Sea of Solitude is an emotional experience that takes players on a personal journey to overcome a young woman's inner loneliness.
"Sea of Solitude centers on the essence of loneliness and tugs on the heartstrings of its players by mirroring their own reality. It's by far the most artistic and personal project I've ever created, written during a very emotional time in my life," said Cornelia Geppert, CEO of Jo-Mei Games. "Designing characters based on emotions was a deeply personal achievement for our team and we're so excited for players to soon experience Kay's powerful story of self-discovery and healing."
Striking visuals and heavily story line based, I'd say this has a good chance of success in the midst of so much dramas that EA has happening at home. One can say it looks very "artsy" but sure to give you the front driver seat to a emotional thriller as we peer into what can be a very good addition to your game library.
EA Originals helps shine a light on some of the most passionate, independent and talented game studios across the globe. These games come from highly creative game makers who love to enchant and inspire players. Sea of Solitude's empowering narrative makes it an unforgettable gaming experience and another exciting addition to the EA Originals program.
Change it up, explore different types of gaming, you never know, this could be something that can hold a very special gaming moment in your heart.

Vien To @gamersclassified
---
---