Pokémon Press Conference Announces New Mobile Titles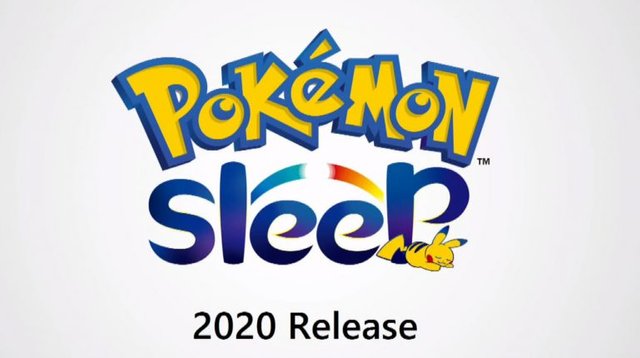 Yesterday, at a Poké press conference from Shibuya, Japan we got some interesting new Pokémon-related news. From being rewarded for sleeping to allowing us to battle trainers from previous games, some of Pokémon's upcoming titles look to be working towards cementing the franchise in the mobile gaming market.

Pokémon Sleep
It is hard to find someone who wasn't roped into the craze that was Pokémon GO a few years ago but with the app's continued success across the globe, The Pokémon Company seems to be wanting to incorporate Pokémon into every facet of our lives.
Pokémon Sleep is a mobile title currently being developed by Select Button, the creators of Magikarp Jump. The title aims to track sleep as a gameplay mechanic but unfortunately, we don't know all the details just yet. But it was announced that a new device will be sold separately to compliment the new app: the Pokemon Go Plus +. And while it will function like the previous Pokemon Go Plus, the Plus + will track sleep as well as distance walked.
To coincide with the announcement of Pokémon Sleep, swarms of snoozing Snorlax have been popping up in Pokémon GO. The event is happening now and is scheduled to end Monday 3 June. All Snorlax caught during the event will also exclusively know the move Yawn.
New Detective Pikachu Coming to Switch
As a follow-on to the original title on the 3DS, Detective Pikachu is coming to the Nintendo Switch. It will conclude the storyline of the first game and will not follow the same ending of the latest Detective Pikachu movie.
Pokémon Home
Game Freak's Junichi Masuda gave us our first look at a new cloud-based service for Pokémon that is set for release next year. Named Pokémon Home, the service will allow trainers to share and store their Pokémon across not only Pokémon GO and the Pokémon Bank but also Switch titles, Let's Go: Pikachu! and Let's Go: Eevee. Plus, when
Pokémon Sword and Shield
releases sometime this year they will also be able to connect to Pokémon Home.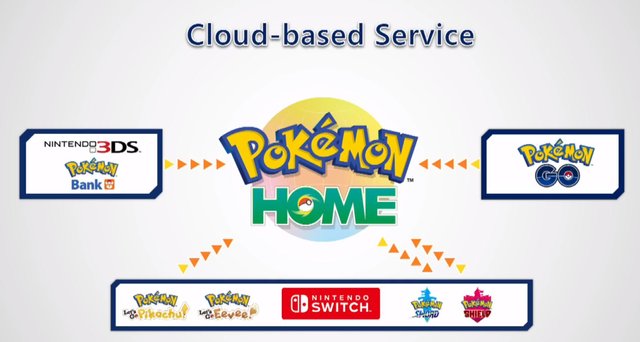 Image Credit: Pokemon
Masuda went on to say that the service will also enable trading, both locally and globally. But players will need to have a smartphone available to access the function.

Pokémon Masters
Pokémon Masters is a new smartphone title being created by DeNA. While we don't know much about this title either, the press conference revealed a short gameplay trailer showing off trainers with their key Pokémon from previous games. It included the likes of Misty with her Starmie, Brock with his Onix, and the key art showed off many more, including Lance and his Dragonite.
As far as we know, the mobile title is coming to Android and IOS sometime this year but we should have more details on Pokémon Masters and other titles next month.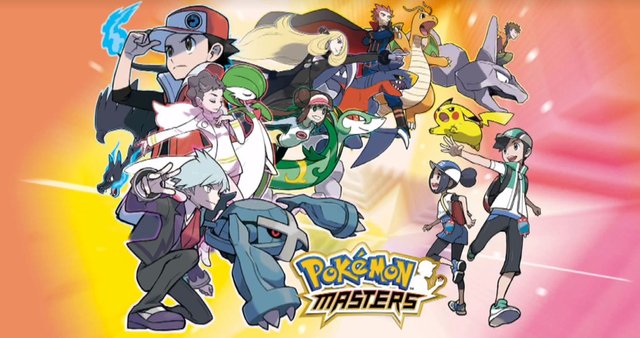 Image Credit: Pokemon

Elyse Brown @gamersclassified
---
---