Overwatch Anniversary – Double XP and exciting Blizzard Rumours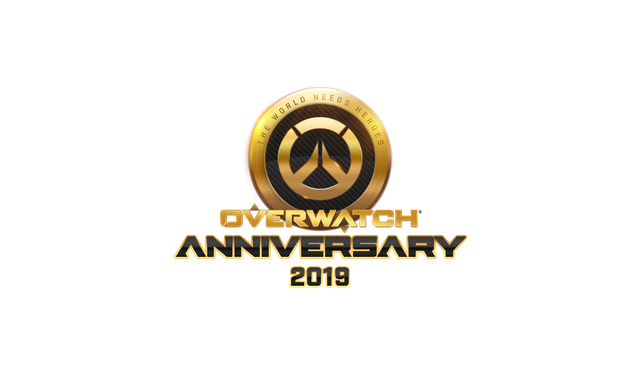 Overwatch Anniversary 2019 is just around the corner and players have asked us time and time again for this feature – and now Double XP is back in time for the long weekend.
Jump into Overwatch today to earn double XP until 11 June AEST/NZST.
Please note, this is your last opportunity to join the Overwatch Anniversary celebrations and earn new skins, dances, sprays and more. This event features all past seasonal cosmetic items, as well as most of the past seasonal brawls, including those found in Overwatch Archives – Storm Rising.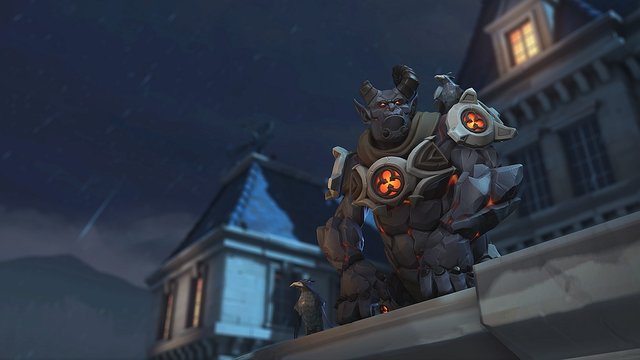 As an added bonus, Stage 3 of the Overwatch League kicks off today, so make sure to tune in! But what is the rumours that are circulating around lately? Well it has been said that a Project code-named Ares was meant to deliver Starcraft Battlefield style but has been canned to reshift the focus of resourcing to Overwatch and Diablo Franchise. Speculation suggests this could be more PVE content for Overwatch on a larger scale which had been intended awhile back during the project titan phase which was also canned.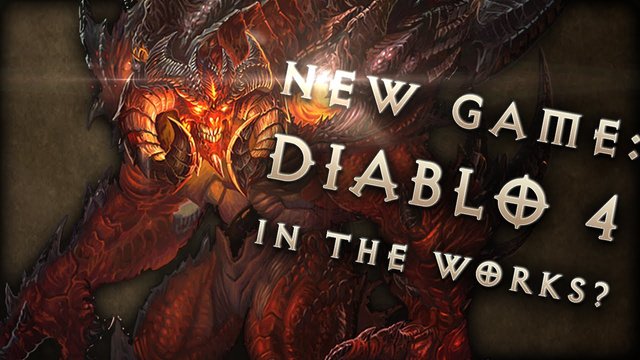 Source
At the end of the day, lets hope they do not shift their focus on mobile games and stay true to their PC roots because I doubt blizzard needs another Blizzcon 2018 moment, that really did a number on the shares. What do you guys think of the rumours circling?

Vien To @gamersclassified
---
---