E3 games and what excites us so far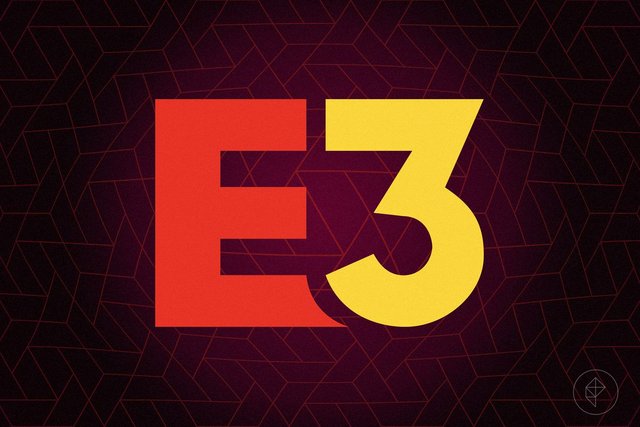 Welp the biggest gaming event has arrived and so has the biggest companies showing casing what they have in store for us so we can dig deep in our pockets to sustain our addiction for gaming. Now E3 is usually about trailers and gameplay videos so this blog will not necessarily go into detail (or lack of) but more to showcase and let you know what excited us and why it does!
Cyberpunk 2077
Yea the picture says it all. Not only does the game look hype which is has for awhile now but we get a sneak peak on who you will be joining you on parts of the journey and that is no other then Keanu Reeves which was also there is person at E3 as well to boost that hype!
Elden Ring
Exhausted Sekiro and now onto the next From Software title but with a twist, George R.R Martin (Game of Thrones anybody). Looks pretty epic and if it's anything as brutal as any of the other From Software franchises, it will be a keyboard breaking experience but in certainly in a fulfilling and epic way!
Watch Dogs 3 - Legion
Yes, yes yes. Watch dog series has flopped in the past and what they show us at E3 doesn't necessarily mean we are going to get that exactly but I for one have always ended up biting the bullet and buying the game. I suspect this won't be any different as it looks pretty swell. Check out the generous length of game play.
Borderlands 3
Probably the most anticipated game of 2019. All we can do is count down and hope time speeds up because we hope this delivers on all promises and loooooot!
Battletoads
Blast from the past. My childhood and I will be playing this for sure. Coming to XBOX but lets not forget the other 60 Anticipated Games, Including 34 to Premiere in Xbox Game Pass showed cased at E3.
Thats it from us but stay tuned for more wow factors of E3. Below is the timetable so if you want to tune in yourself, here it is!

Source:Kotaku

Vien To @gamersclassified
---
---