Crash Team Racing Nitro-Fueled is now available Australia/New Zealand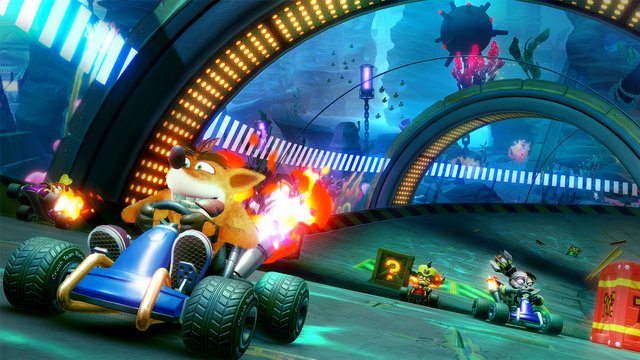 Get your racing boots on as Crash is ready to take fans him for a spin in Crash™ Team Racing Nitro-Fueled available for the PlayStation® 4, PlayStation® 4 Pro, Nintendo Switch™, and the family of Xbox One devices from Microsoft, including the Xbox One X.
Now for those who buy the game before July 4th, you'll be getting free content when the games "Grand Prix" season starts which will be including a newly themed track each season, as well as themed characters, karts and other customisation items that players can earn, the only thing your going to need is the internet and the game of course to grab this free content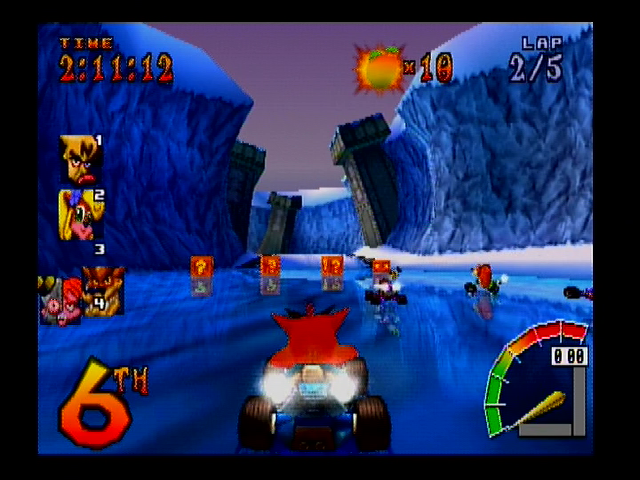 Young Me : Omg! the graphics are insane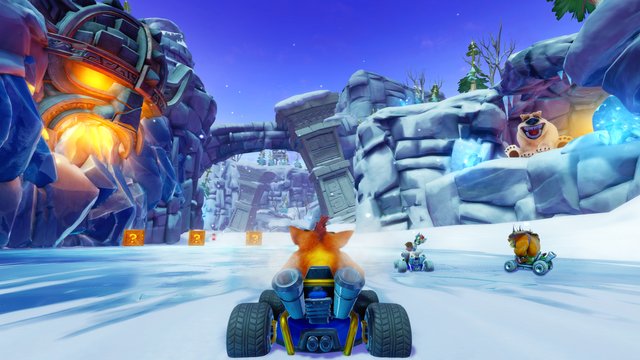 Old Me : Graphics are meh...
Crash Team Racing Nitro-Fueled is built from the ground up and remasters the original CrashTM Team Racing game by bringing the characters, karts, tracks and arenas to modern console HD graphics. In the game, the stakes are high and the competition is fierce as players race with a variety of Crash BandicootTM series characters, including Crash, Coco, Dr. Neo Cortex and others against the egomaniacal Nitros Oxide to save our planet from destruction..
Get your nostalgic hat and strap those boots on cause this is going to be a wild ride!

Vien To @gamersclassified
---
---