Capcom is testing something new with Resident Evil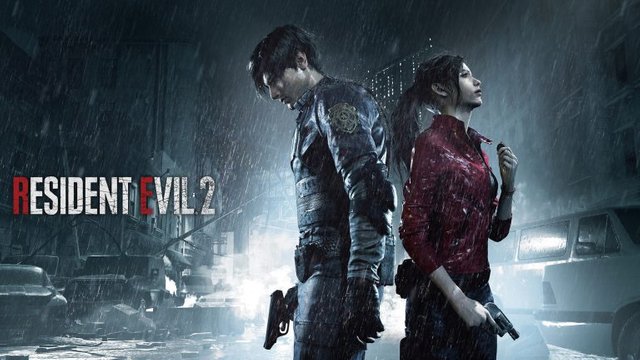 In what is a badly translated attempt by me, It appears that the Capcom Division 1 crew is testing a new Resident Evil game or atleast a extended feature of an existing game. With the help of better translators from Biohaze, it looks like they have invited ambassadors of the franchise to come participate and provide feedback on some of the developments sometime later this year.
"To all Resident Evil Ambassadors,
Thank you for your patronage regarding the Resident Evil series. Today, we are letting you know that we are recruiting testers for a game that's in development!! We are interested in incorporating the feedback of all Ambassadors into our development, so please read the details below and, if you are interested in participating, click the Entry button. In late June, Capcom previously conducted a Resident Evil Ambassador meeting in Tokyo."
Yes, extremely light on the detail I know but, this could bring some fresh excitement to the fans that have been waiting for something new to come from Capcom in the Resident Evil space after riding the hype of the Resident Evil 2 remake (Did that scare the living geebus out of me or what). With nearly 5 million copies sold so far for the Resident Evil 2 remake, one can only assume the Capcom team are very eager to get the ball rolling on the next installment. Will it be Resident Evil 3 Remake or will it be a new additional to the family? Only time will tell but let's take time to enjoy the moments that scared the living skin off us.
Please NOTE there will be spoilers, in-game violence and profanity in the video below.

Vien To @gamersclassified
---
---