Call of Duty: MODERN WARFARE DEPLOYS OCTOBER 25TH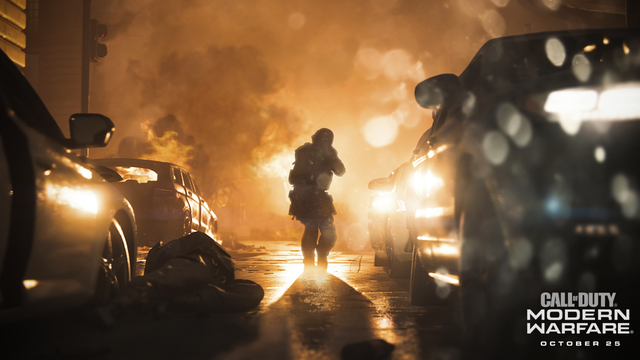 Ahh Modern Warfare... the very best of the Call Of Duty series imo. For all you guys and gals that agree with me you are in for quite a treat (You probably knew this was coming awhile back) but nevertheless, Call of Duty®: Modern Warfare® launches October 25th in a powerful experience reimagined from the ground-up.
Action packed with all the goodies from previous set it up, we are now accompanied by a new mode the new cooperative gameplay but if we can get real, we are all anticipating how awesome the single player is going to look and well... since the story cannot be stuffed up one can have time to feast their eyes on the master piece of the re-imaging that they truly harp on as "ground-up" and "ground-breaking".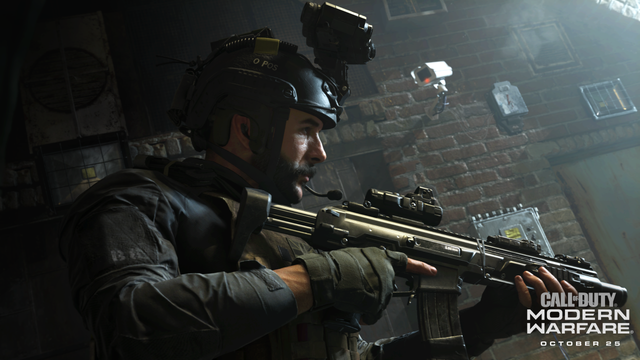 "This is an all-new Modern Warfare reimagined in every way. We are creating an emotionally charged experience that's inspired by the headlines in the world today, where the rules are grey and battle lines are blurred. Players will join a varied cast of international special forces and freedom fighters in gripping and heart-pounding missions through iconic European cities and volatile expanses of the Middle East. It's intense, it's exciting, and we can't wait for our fans to play this October." - Dave Stohl, co-Studio Head, Infinity Ward.
Many gamers hold this games storyline close to their hearts and I for one was backing off from the Call Of Duty series only to be reeled in by the amazing trailer we've seen today. Have a squizz yourself and you'd whole heartedly agree that this may be something worth adding the gaming library!
Starting today, fans can pre-order the digital version of the new Modern Warfare and receive a prestige token to be used immediately in-game in Call of Duty: Black Ops 4.

Vien To @gamersclassified
---
---