Call of Duty: Mobile has landed in Australia and New Zealand!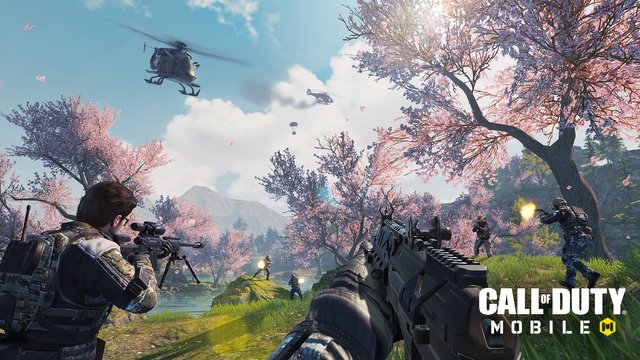 Mobile games, your either going to roll with the times or get left behind it feels. As major companies invest more in the mobile industry, one has to keep an open mind that maybe mobile gaming can one day take it to the same level as PC? Personally I don't think we are anywhere near there yet but I'm not going to say that it's not entirely impossible. As you do your dreaded daily travel and say to yourself "Should have called in sick" or "Should have stayed home to play COD" you can now meet yourself half way and get into the Call of Duty : Mobile app.
All your favourite maps, competitive modes, characters and signature guns are to be found in the mobile edition (you'll probably need a decent phone to run this game) and yes, there will definitely be a rank mode for you to grind your way to the top but don't think you will be facing only peeps on your platform, iOS and android players will be tussling head to head to the top.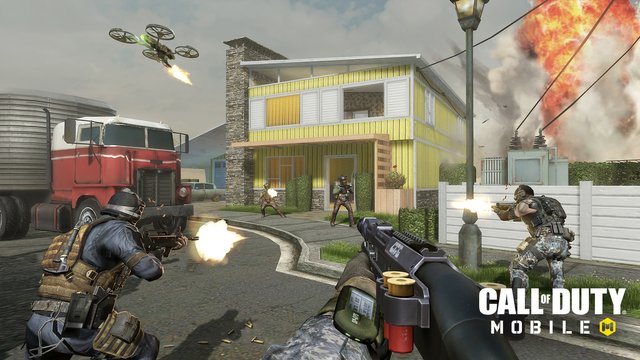 Nuke Town anybody?
Now before you start nitpicking on the bugs we can assure you that this is only just the beta so if you see any bugs, be sure to report them. The VP of Mobile Chris Plummber has echo'd his focus on balancing by focusing on the following.
We are trying to make the best player experience possible in Call of Duty: Mobile. The Beta gives us the qualitative and quantitative data and feedback we need to help us understand what's working and what's not. From this data we can diagnose tricky problems and develop smart fixes to ensure the game that we release globally later this year is as great as it can be.
Balance and stability are incredibly important to us, and to our players. Our objective with the Beta is to verify that all features, systems, tech and tuning are behaving as expected when players engage in the live service. We will iterate on the most important elements and continue to polish until they're in the shape we want.
I'll check it out, what do we have to lose? its FREE. Other regions will have to pre-register, we aussies for the first time are getting some early love.

Vien To @gamersclassified
---
---