Acer & Intel sponsors META esports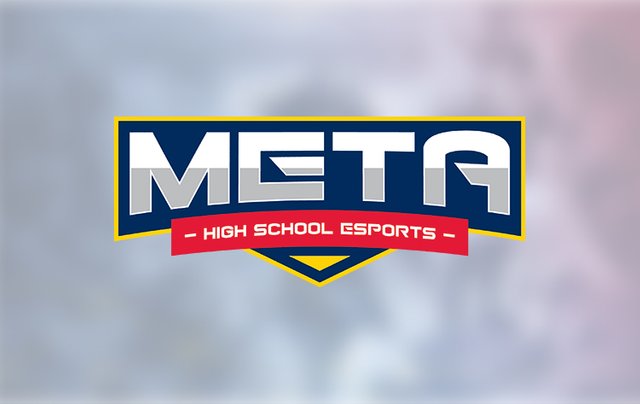 A step in the right direction for gamers. We are looking at two big wigs Acer & Intel backing the META esports cause by sponsoring and assisting in all sort of manners. META's mission is to engage with schools, parents and government to help high school students improve life skills and educational outcomes through their passion for esports and gaming. With the global esports economy increasing by over 40 per cent year on year, esports is now the fastest growing spectator sport worldwide. Its no secret Australia hosts one of the world's largest esports tournaments, the Intel Extreme Masters Sydney so things are getting pretty serious here... in a good way.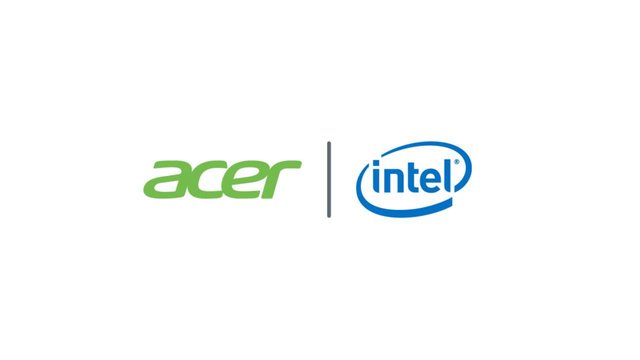 Source
As the growth cannot be simply ignored anymore, we are seeing integration of gaming into our education programs to promote strategic thinking and establishing esports as a possible career for those planning to take on this adventure.
"We have seen the many results from incorporating gamification into educational learning activities with our own initiatives. It provides a layer of fun and enjoyment with is extremely helpful with transforming students attitudes and experiences towards learning," - Darren Simmons, Managing Director Oceania, Acer Computer Australia
So what will the sponsorship go towards?
Funding hardware peripherals
Securing venues for tournaments
Enabling greater reach to involve as many students as possible, including through new training camps.
Sounds pretty neat if you ask me. What is lacking in the esports industry in Australia is the structure in which helps budding gamers reach their maximum potential and I think META eSports is hitting right on the nail in this case. The industry could do with more of these sponsors as the realisation of supporting and building this industry is one to look out for.

Vien To @gamersclassified
---
---