Galactic 123 is going to be a sci fi role playing game (RPG) that is going to be released for Windows/Mac OS/Linux. Afterwards, possibly on Android also. It will follow the adventures of three space pirates.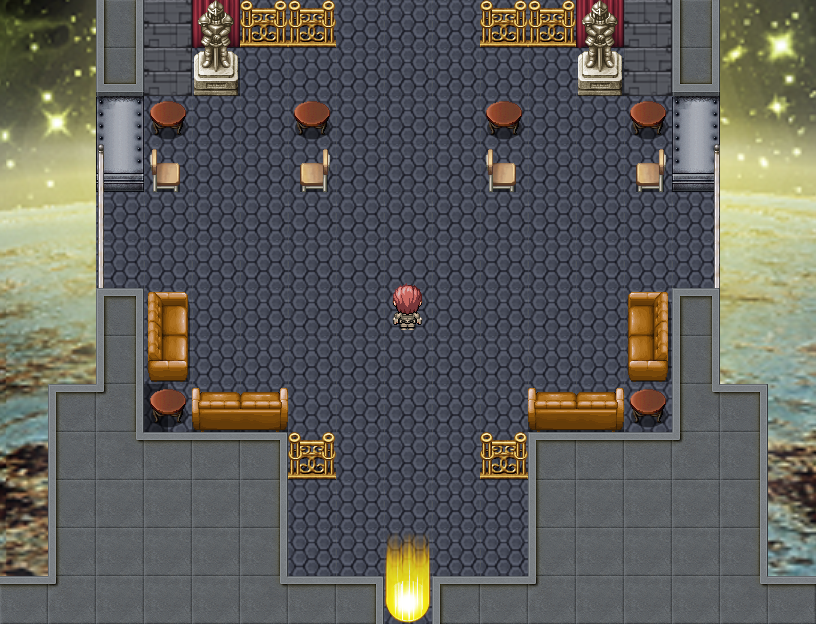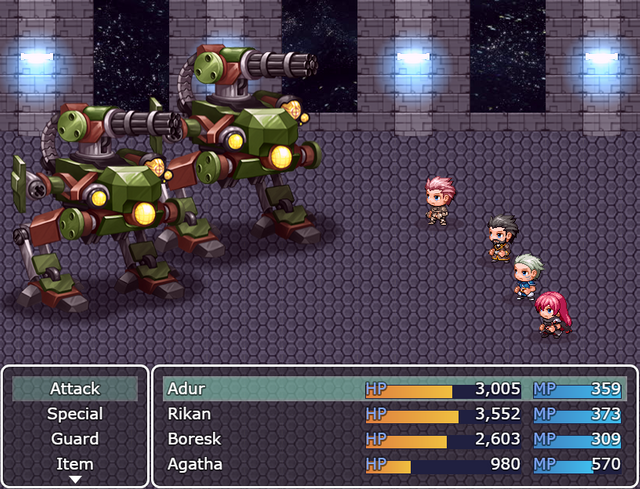 ---
Features
Different item types such as healing items and attack items.
Special gadgets will allow to add low level "spells" to any character (only low level spells)
Fast turn based combat system.
Enemies are seen on maps, so no random encounters.
Galactic 123 is currently a work in progress (WIP). Expected release date, December 2017. Release date is subject to change, though.
---
---