Currently working in the creation of Galactic 123, a scifi role playing game. It includes a multiplayer component. People configure their characters, gain points, become stronger. Score leaderboards show player's performance in various aspects.
From time to time, it will be possible to exchange "in-game" currency for satoshis, dogecoins, 808 coins, and / or GAME. Other bonus and optional features is the free traffic exchange, where players with a site will be able to get free hits, too.
For the time being, here some screenshots of the current stage.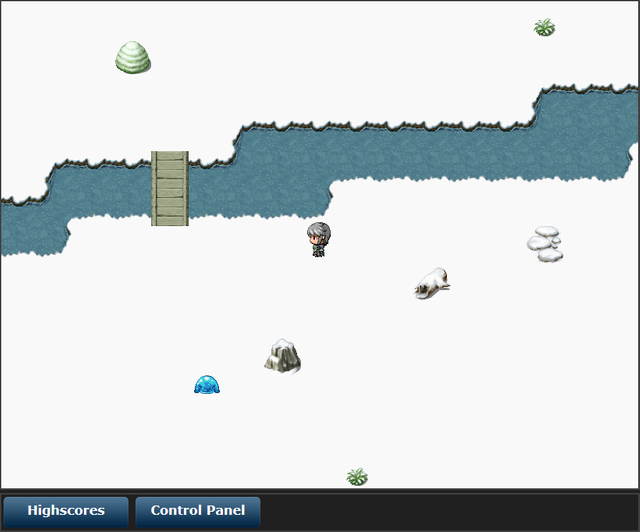 Creatures will be visible on maps. However, if too many players defeat too many enemies too fast, then the area will have from few to no enemies :)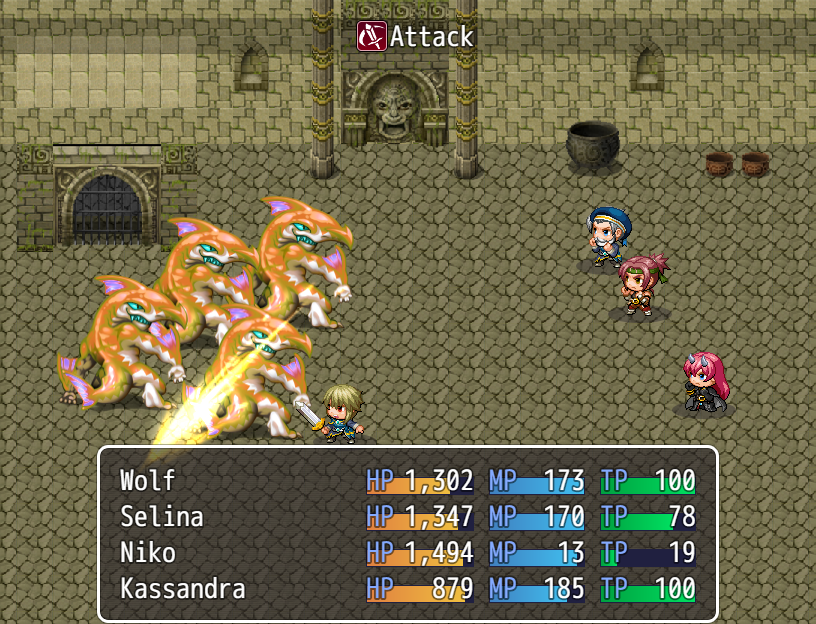 Sample battle screen. Winning battles will increase your score on the server, and may get in-game currency, to buy better equipment, or cash out as crypto (subject to availability) or free advertisement for your website.
Next features to be worked on include internal messaging system, player profile, and chat, as well as fleshing out the worlds more.
The MMORPG is expected to be released sooner than the single player version. Stay tuned.