Rpg's. something more than graphics .
I remember my first "Role playing games" where creative always despite its original steps in visual development gave birth to the first creations that captivated thousands of people despite their scarce graphics and games 2- Bits some, others did not matter so much its rendering and texture quality so that they managed to captivate us with its magnificent capacity to sow dreams, to get tears, laughter, and why not? Some also left us unable to sleep eager to know the end, and is that without a doubt, some video games are masterpieces of art, authentic jewels, which both musical and visually manage to captivate us to the point that even today, decide to make them a small Tribute to all those classic stories, difficult to pass, 0 continues, max lvl exp retro old schoold games all included, so that those who do not know them know them and those who knew them remember good times, here I leave my brief review of The best RPG of all time.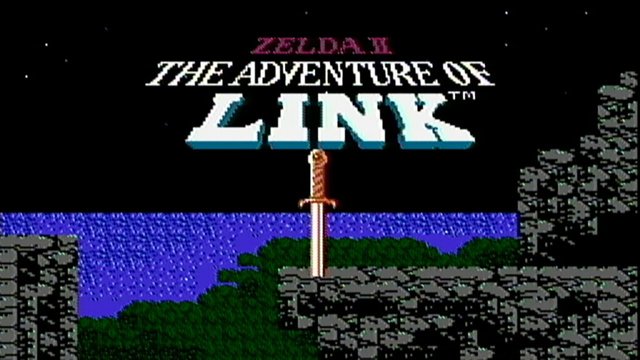 Let's start with the classic, this little model of zelda is RPG is not very well known but what if I tell them is that it is super difficult and challenging to play and finished I recommend it 1000% since it is a video game that counts with a lot of Action and thus is a classic among the gamer community, has a level system through points of experience real-time combat and various spells and abilities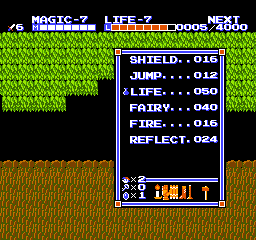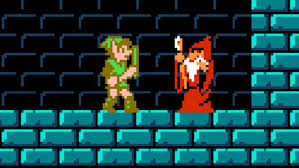 ---
Willow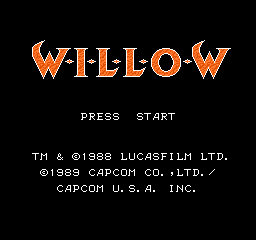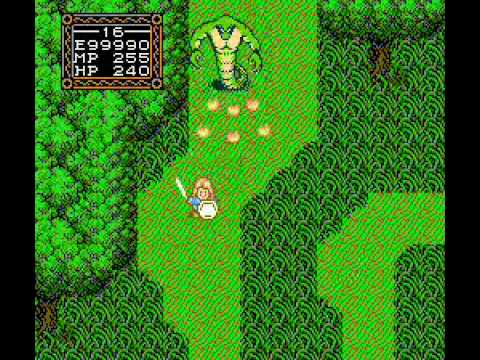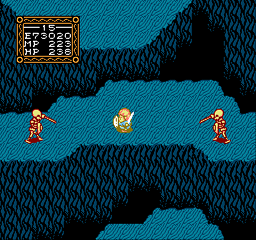 Another fun classic rpg that you must add to your list of 2-d rpg gaming.
---
"Super Mario Rpg"!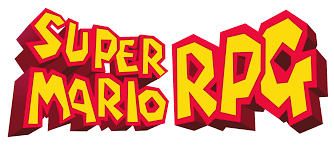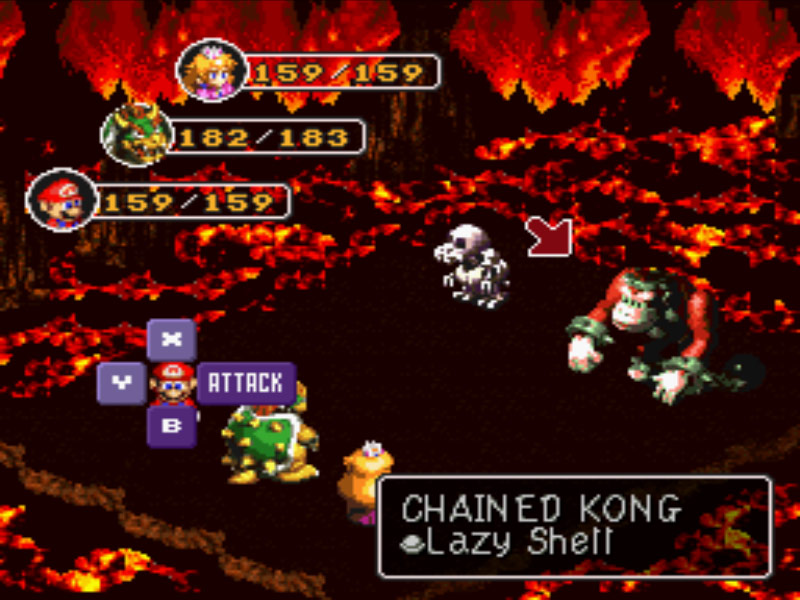 This one is a must play, the combat system in based on turns and the story is just beautifull, keep reading the list is really long.
---
"Final Fantasy Tactics" War of the lions.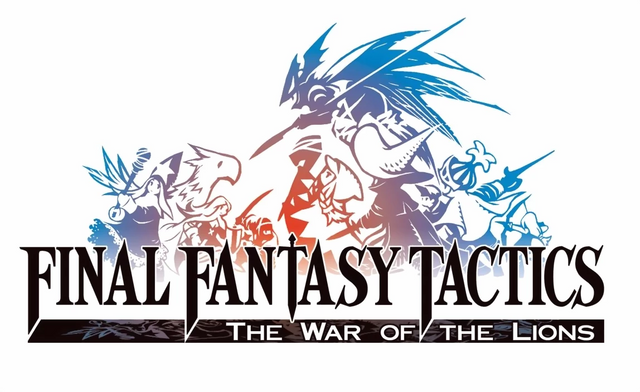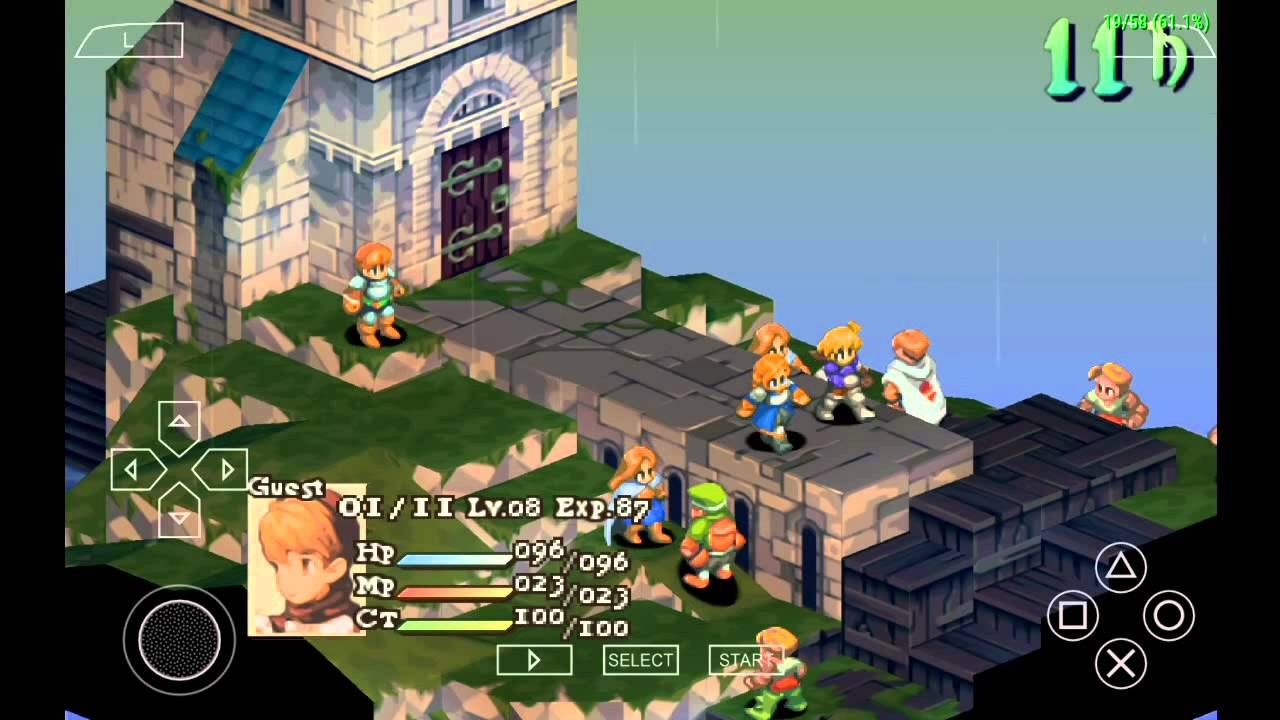 this is the most greatest game ever in the history of rpg gamming for myself, i definetly recomended 100% the story and the music are amazing but most of all is his combat system and the graphics 2-d characters in a 3-d world.
---
"Legend of mana"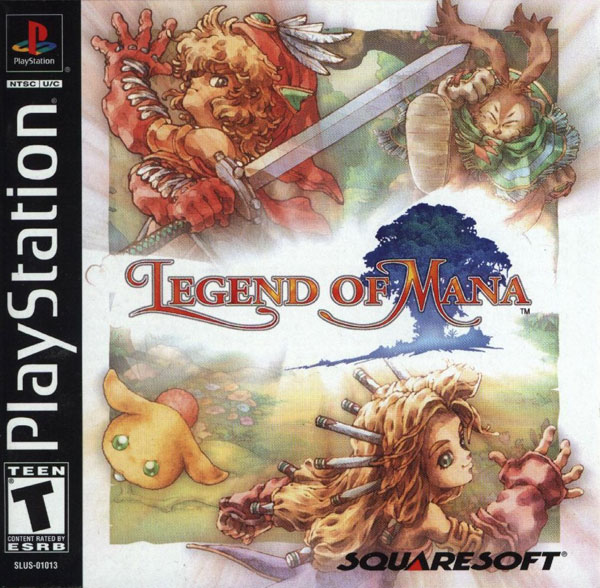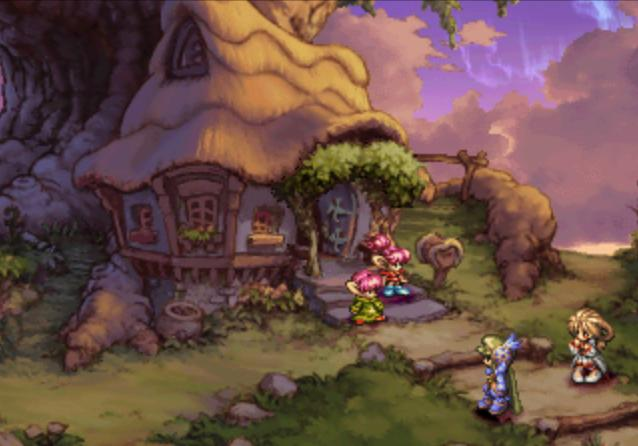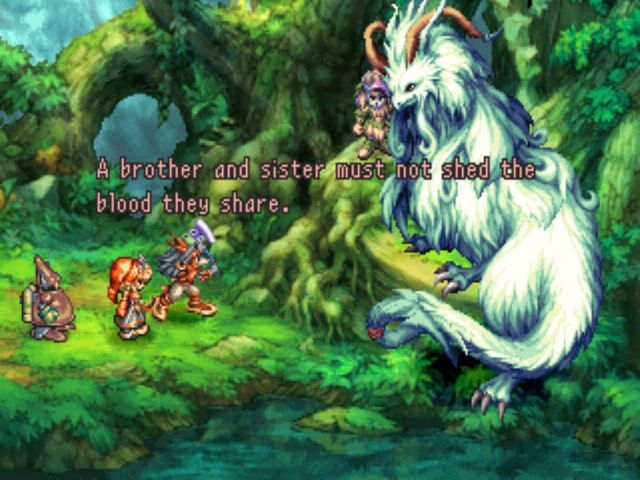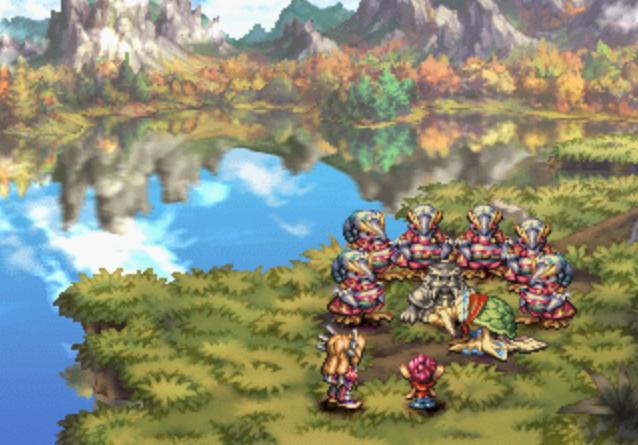 This is just beautifull, searh for it download it and play it. must have.
---
"Tibia" mmorpg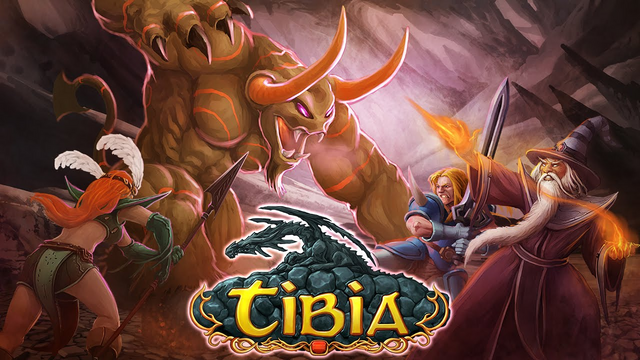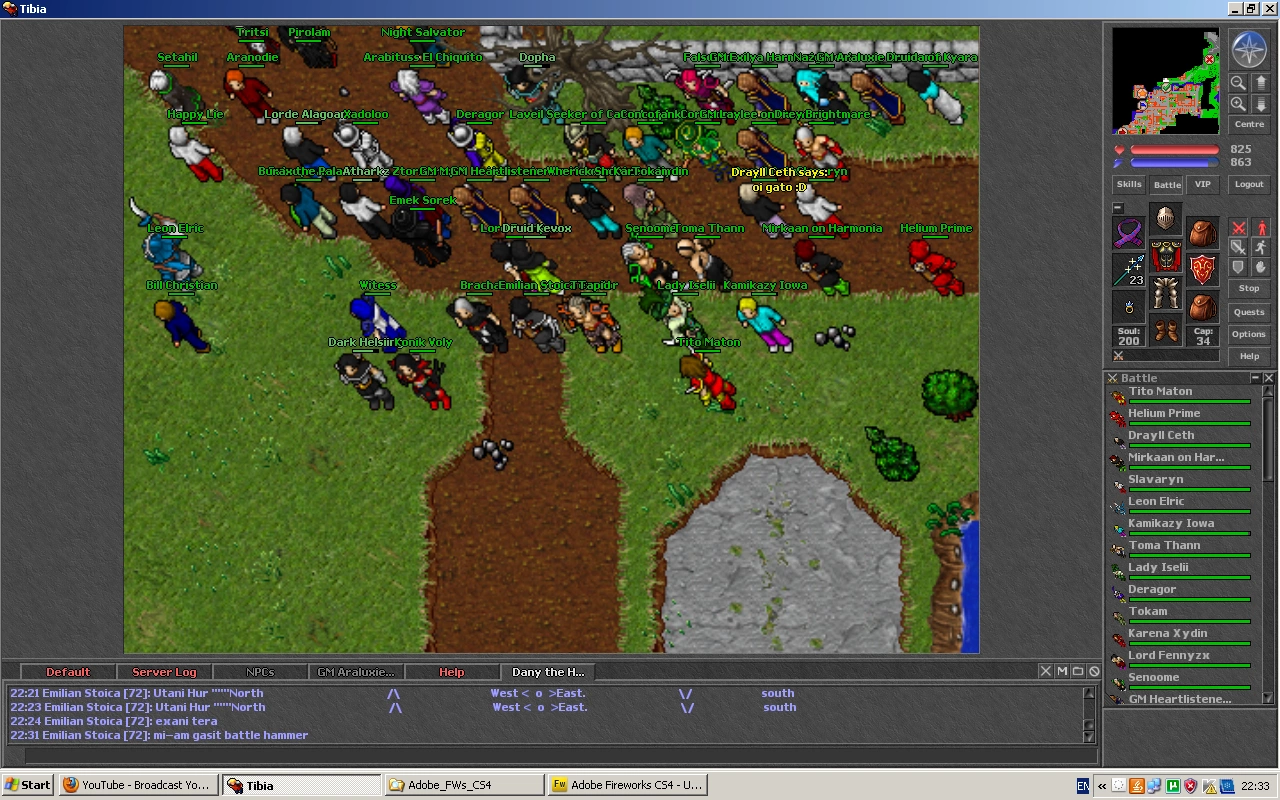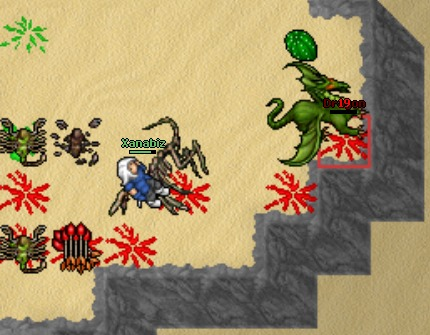 for me its just simply one of the best mmorpg in despite of his graphics is really hard to level up and if you die you can loose exp and equipment.
---
"Pixel Dungeon " for android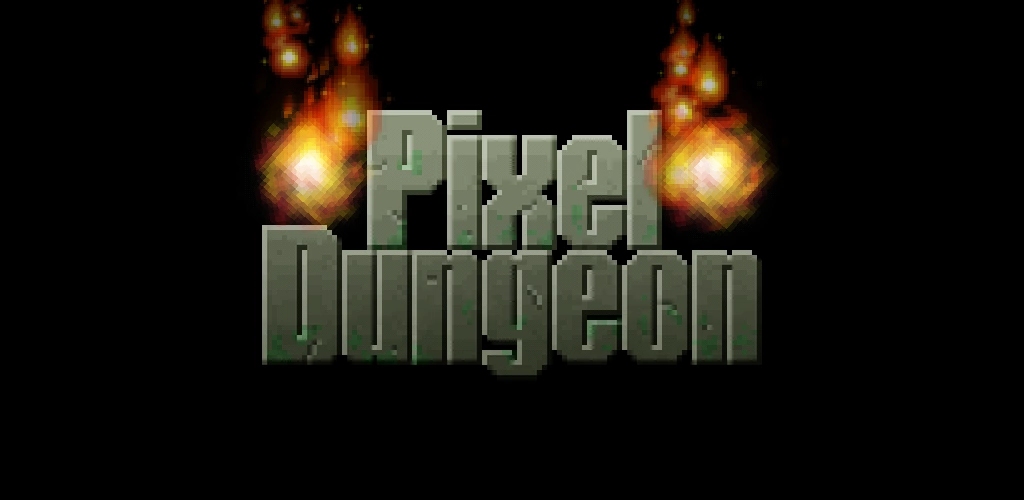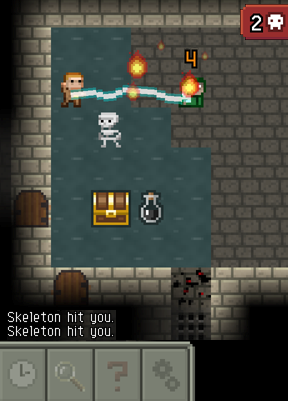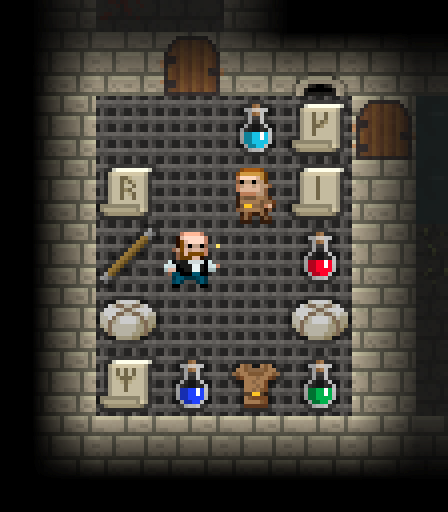 a great game for androids you can find it in the app store, it gets really hard on you dont give up and have patience.
---
"Vandal Heart 2"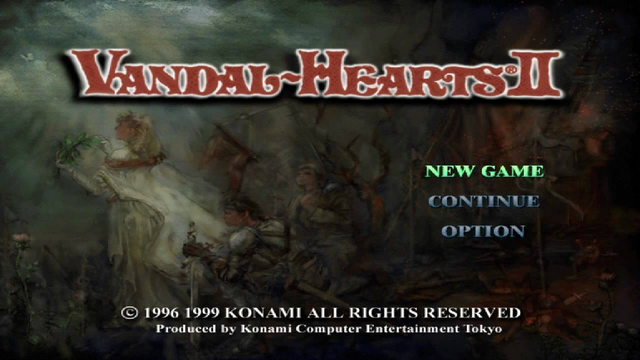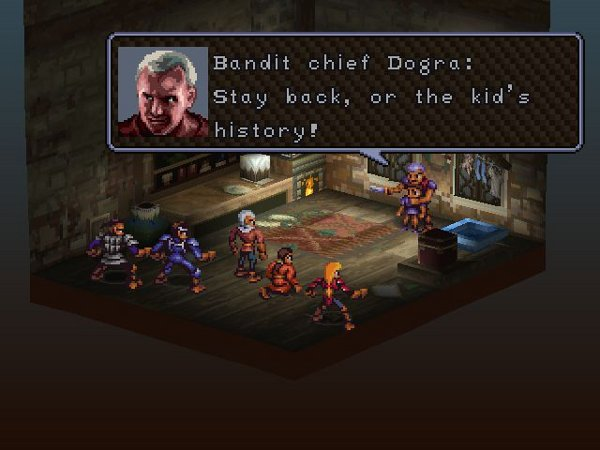 Its an old rpg with great story, i cant say that much about the graphics but the music and the story and the battle system will make you forget it
---
"Suikoden"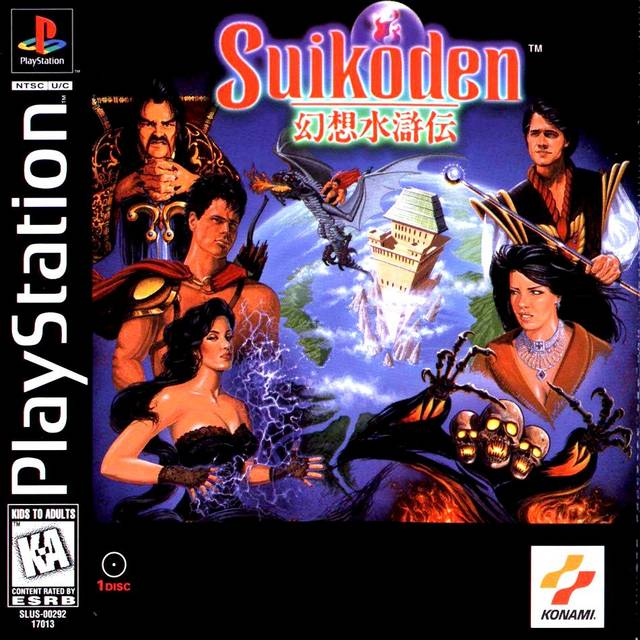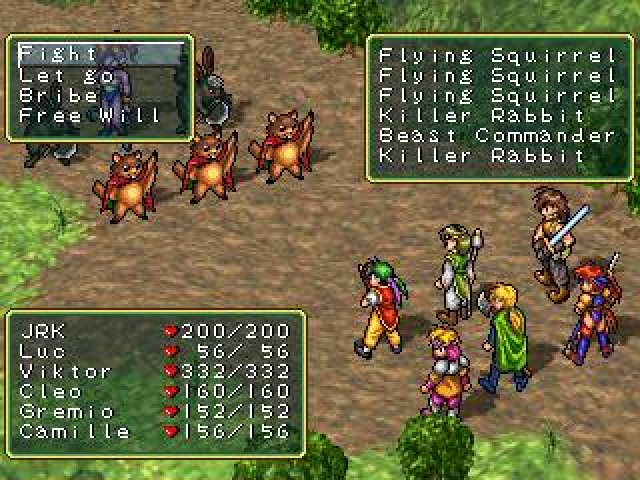 Great story and colorfull graphics, great battle system.
---
"The Banner Saga".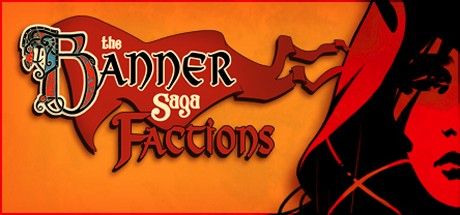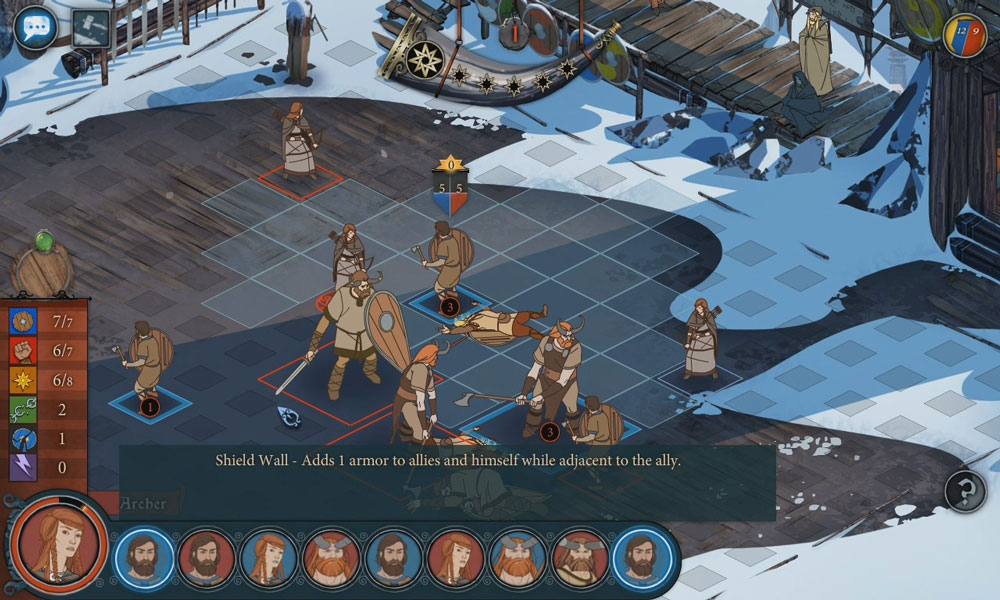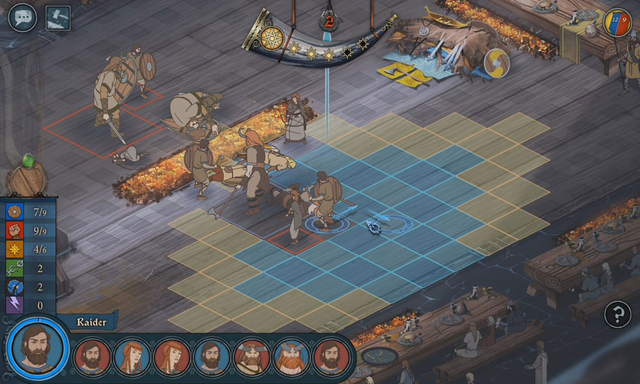 ---
"Ragnarok Online"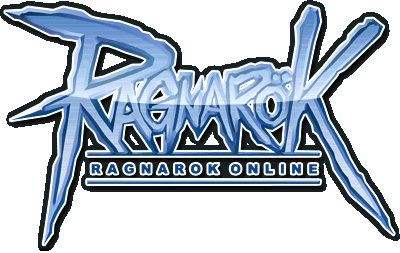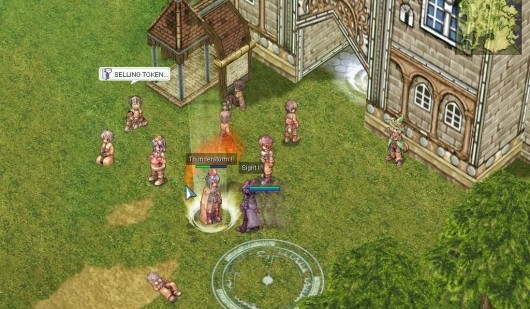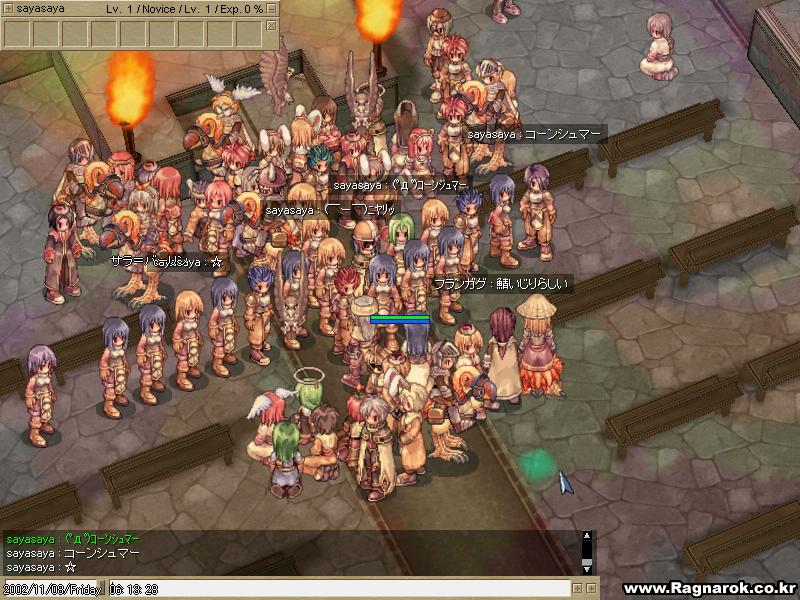 ---
"League of legends"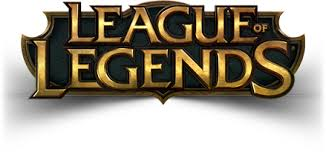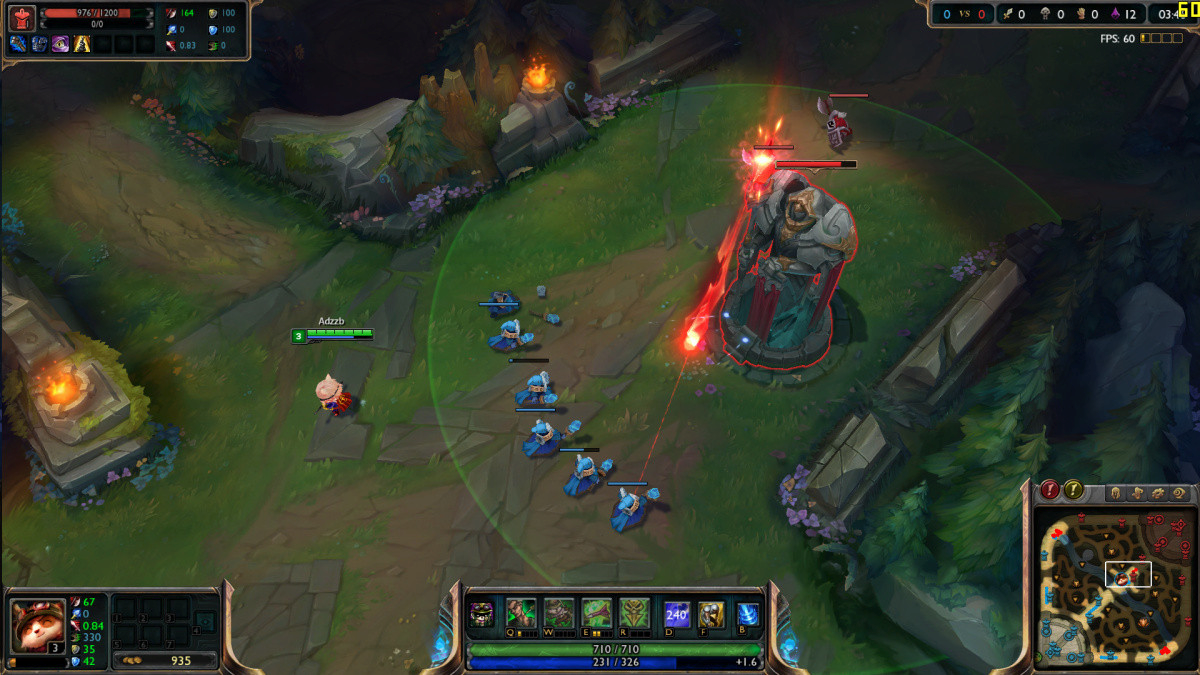 Well guys thats my personal selection of the best of the best, tell me what do you think, if you have a diferent opinnion let me know, for me this are the best stories and fun interaction i like to say that im a hugde fan of rpg games share with me anything you feel like, thanks!