One of the most popular if not the most popular E-sport game there is right now is DOTA 2 and with The International 2017 just around the corner, let's look back at last year's The International 2016 commonly referred to as "TI6"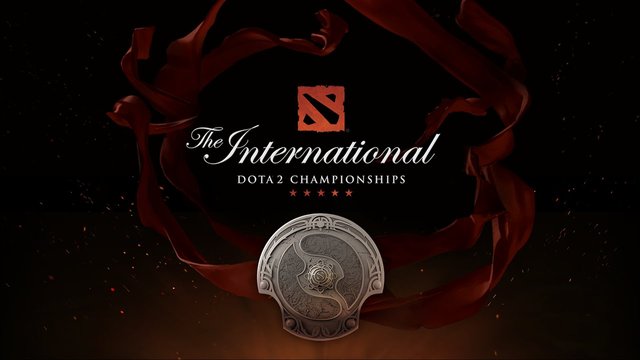 The Internationals or TI is the Dota 2's most prestigious tournament as it is primarily sponsored by Valve (the makers of CS Go and Dota 2 ) and offers ground breaking Prize money year after year. No Game Franchise in the E-sports industry offers this much prize money in their tournaments like DOTA 2. The first ever TI held on Cologne, Germany had $1,000,000.00 in Total prize money and was virtually unheard of at that time.[1]
This makes TI6 even more awesome as it boasted the largest total prize pool in history at the time. A whopping $20,770,460 USD [2]. This record will eventually be beaten by none other than TI7 set to take stage August 07 2017 currently at $20,877,862 USD and growing. [3]
Held in the Key Arena in Seattle WA and took place on August 2nd 2016 TI6 hosted 16 teams each vied for supremacy and the coveted Aegis eager to earn their spot in history.
---
Although the Overall format was very similar to TI5, 2016's The International was the first to feature more Qualified Teams than the Invited Teams and Wild Card combined. Here are the list of the names of these teams and their respective regions for you e-sports noobs.[2]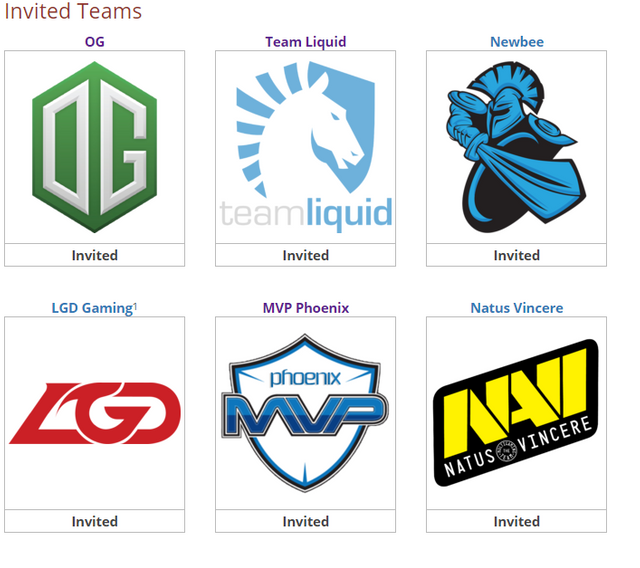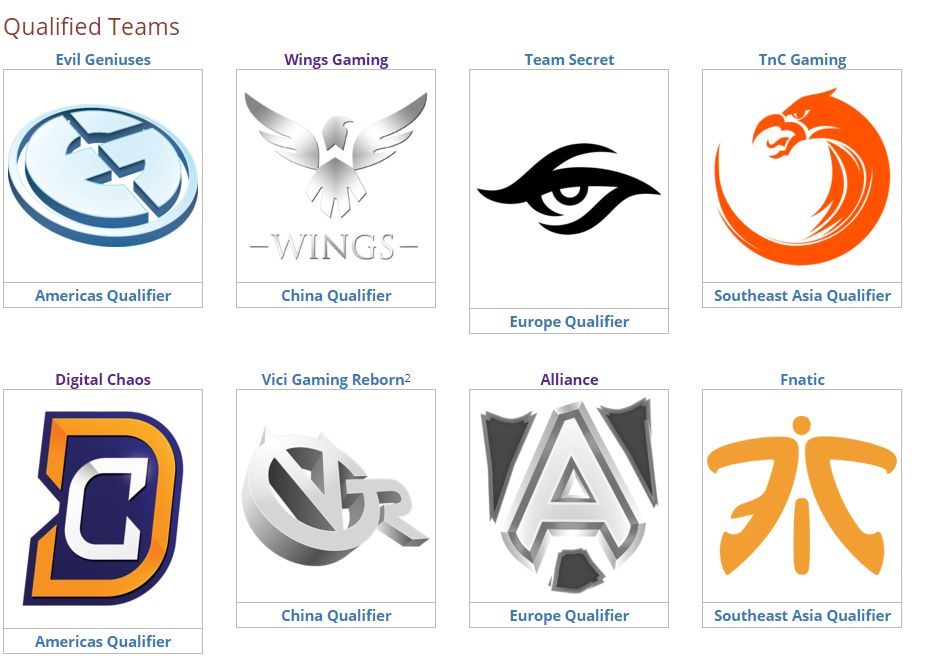 Ti6 was the most diverse Dota 2 tournament of all time when it comes to Pick and Ban phase with 105 of the 110 total available of heroes being selected across the group stage and main event.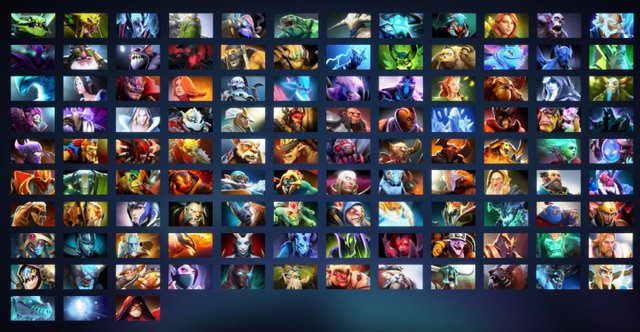 This TI is also known for its amazing stories of upsets. Especially on the lower bracket. Most notable among these was when the two time Major Tournament winners OG was swept by a relatively unknown SEA (South East Asian) Team TNC. For goosebumps watch the video below courtesy of theScore Esports youtube Channel.[4]
Many were also surprised when North American team Digital Chaos went on a massive streak on the Lower Bracket and eventually fighting Chinese representative Wings Gaming in the grand finals.
This is the Complete Playoff Scores of the Whole Main Stage Tournament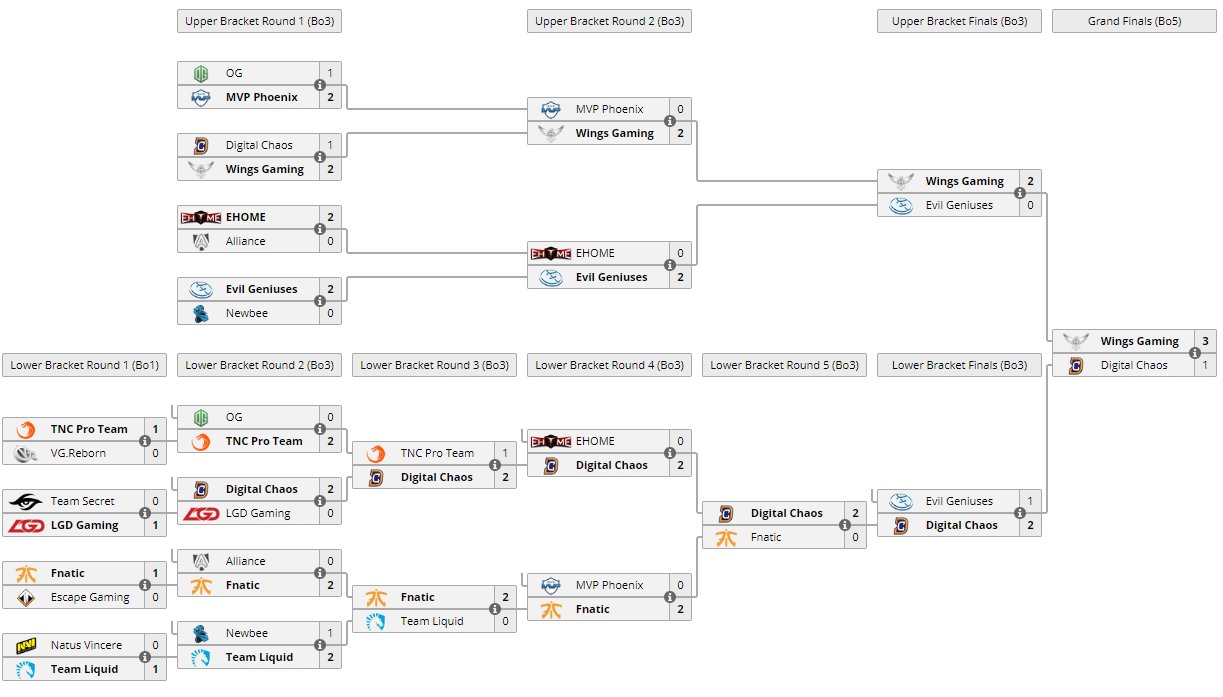 Wings Gaming would eventually be Champions of this tournament ending their TI run with a dominant finish and they took home an unprecedented 1st prize money $9,139,002 with DC earning $3,427,126 for being the 2nd placer.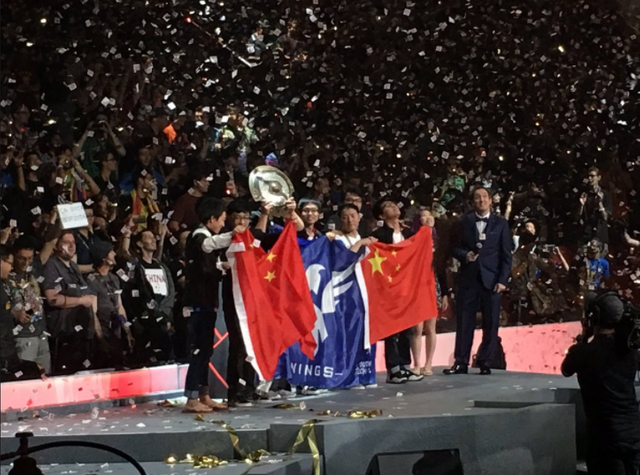 Wings Gaming dominated the Upper Bracket and beat DC sending them to the lower bracket and eventually beating them in the grand finals with the final score of 3-1.
As a finishing touch to this article this video of TI6 courtesy of NoobfromUA shows the progression of 16 teams and their reactions as they duke it out for 11 days of high stakes Dota 2 game. With Wings Gaming eventually coming out on top.