Hello! Steemians
Welcome back to my blog. i hope you all are doing well. today i am taking about today's most spreading on the social media platforms Called the 'Momo Challenge' yes, but this is not that Momo which we eat:) the so-called game is being linked to the death of a 12-year old girl in Argentina.
what do you think? before this game i believe you have heard about blue whale game right? yes, that game also makes very negative impact to the teenagers and some of them do suicide after playing that game too. now, in this blog i will share some important points regarding this shit things and all because we have to be aware and don't ever believe directly without any research and practical reasons. you can see the images below which is called momo challenge:) Really???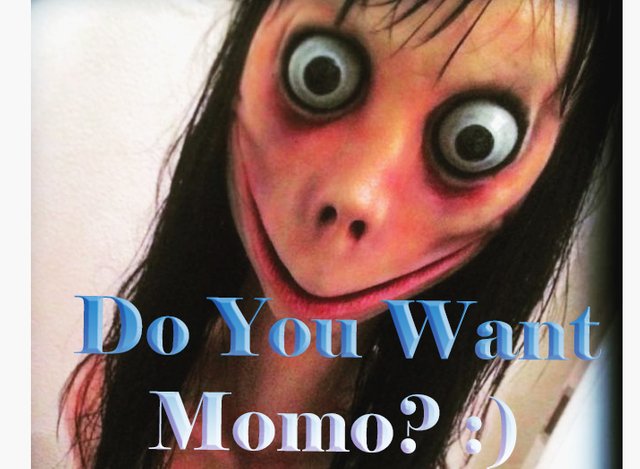 What actually the Momo challenge is??
The Momo challenge origins from the artwork by Japanese artist Midori Hayashi, The artwork is also known as Mother Bird. basically its a horror art. who love to art. in this game the children are contact through unknown numbers and tell them to do some task and if they don't response then they blackmail and threatened by violent images and messages which makes the children scared and they play with their emotions.This game refers to an online challenge that had apparently started on Facebook, for which a grotesque woman is being used. However, now it is spreading via Whats app everywhere.
According to the cyber experts, this is nothing but just a hoax to stealing personal data and extorting information. not more than that.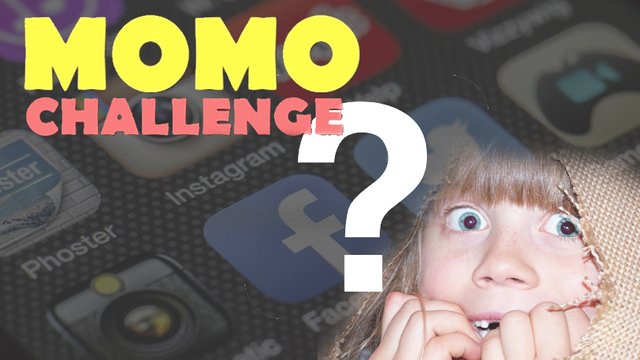 My Personal view
According to my point of view, don't trust it blindly without any sense and never share such a shits things to social sites which harms to such a weak-hearted children so, i heartly request to all parents to take care and stay away of your children from such a shit things. that's all for this blog now, i hope you like it and if you have any suggestion regarding this blog then you can comment down below. i will see you in my next blog till then take care and be safe...
Thank you for reading!
best regards,
Francis Rai