So easy to do, yet so adaptable to many other ideas. Here's a revenue model I hope more people try.
---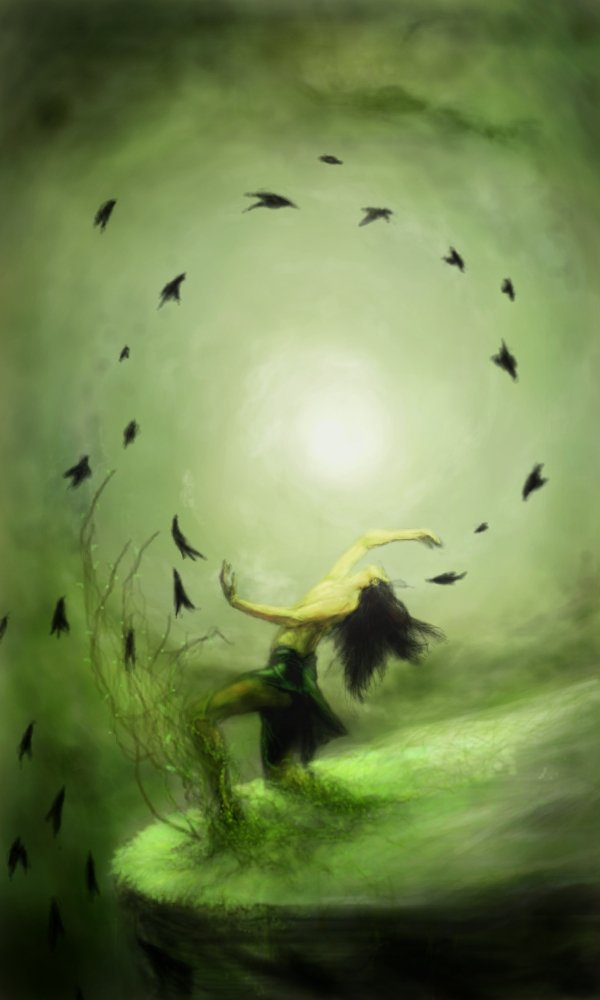 Project charging
I don't know if you've heard of it, but the Finally Comments System is amazing. You can just insert a little script code, even on word press, and a steem upvote button pops up. That's right. You can link your content and add a way to get an upvote from outside of steemit. Logging in happens though steemconnect, so you shouldn't have any worries about that.
Now you can combine it with ads and present your posts on your own website without losing the opportunity to get an upvote. "Oh, wait, but if I look at it from steemit, there's no ads, so why would I ever do that?" Because there's an easy-to-use dogecoin faucet on the page, from which you can withdraw to your steem wallet through a blocktrades conversion.
You must now be thinking, "why would I care so much for so little? Faucet claims are worth shit." But those claim amounts are boosted by the aforementioned ads, getting adjusted over time to better reward site visitors as much as possible. Because the minimum withdrawal is so low, it just might be worth it.
What if I tell you, listen, what if I tell you there are a few places you can go to spend that pocket money into actual Steam games? STEAM GAMES, I tell ya! This friendly anime gaming fellow, @ahmadmanga, hosts a weekly sales list from unused keys he stores. There's also @fervi's DGameMarket (or DGameLand), a resell shop. I vouch for both.
Did you like this website's idea? It will be up and running this week. Should be simple enough to build. Yay for everyone's projects visibility, pushing steem use cases on people's faces.
---
Thank you for reading!