Telltale's Walking Dead will NOT get the last two episodes
It all ends on episode 2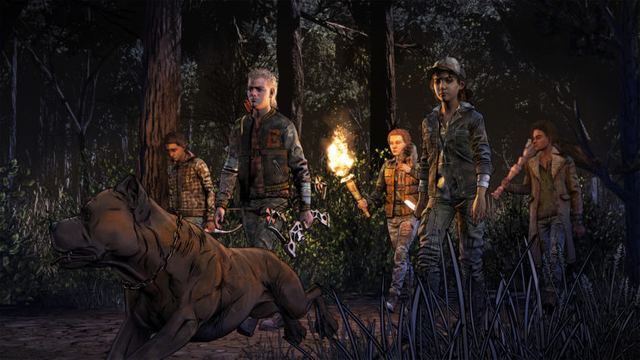 You might have read something else in a lot of different places, but it's true. It has been confirmed by their former Last Season's lead designer. What we've been told on twitter is a lie, probably made by a resentful employee.
At least we're getting the best cliffhanger in all of the game's story, according to spoler reports. Clementine, you go, girl! Wait, what? Just kill me now.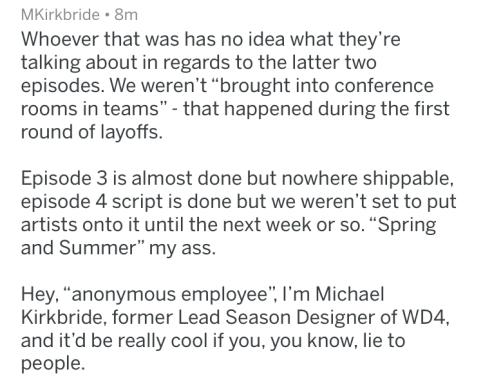 source
---
Thank you for reading!