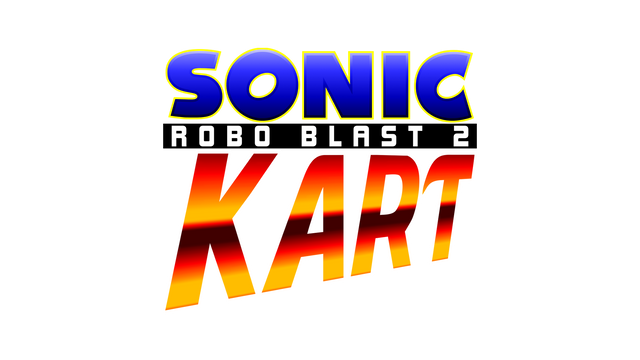 Sonic Robo Blast 2 Kart
How's this for a fangame? Developed by KartKrew, this is a Mario Kart-like homemade experience featuring the Sonic crew, online multiplayer and 50+ maps.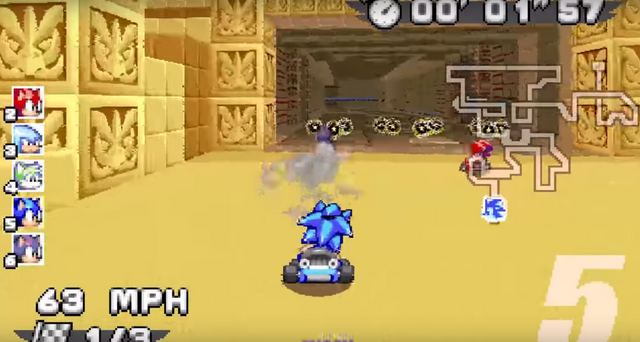 There is almost no single player content, so make sure to look up online servers to fully enjoy the game. Once you've covered the basics, go wild with official and community addons introducing bonus characters, maps and modes. You can finally play a racing game as Link riding Epona!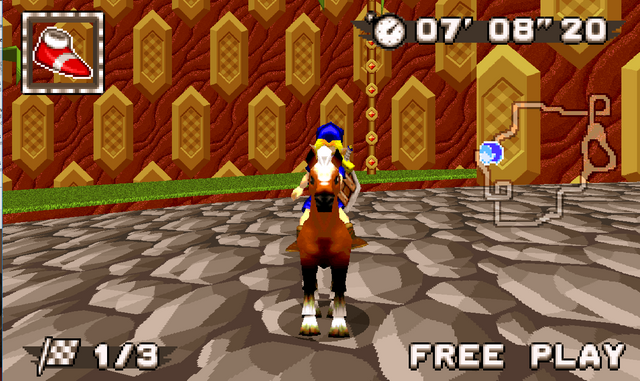 Digging deeper, you can find additional features such as a top-down view racing mode or even total convertions. The image below portrays Sonic 2006 being played as a mod by STHE123O you can find among other releases in their forums.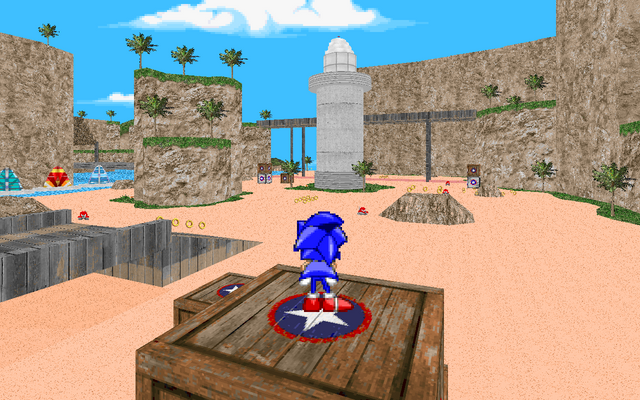 So don't hold your horses, follow the KartKrew's YouTube channel, download the latest version and start playing!