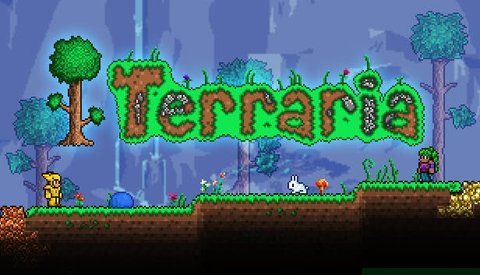 Step-by-step tutorial
The server host needs to have the mobile-compatible dedicated server files, which can be downloaded at: https://terraria.org/server/MobileTerrariaServer.zip
PC players need to download Terraria 1.3.0.7.
2a) Steam owner method: enable Steam console, adding '-console' at the end of the shortcut path in it's file proprierties. In the newly shown CONSOLE tab on Steam, type: download_depot 105600 105601 1141292393149860915. It will download Terraria 1.3.0.7 very slowly but it will eventually finish and tell you where the files are located.
2b) Piracy method: get a friend to upload it for you or something.
To play on mobile, you need the latest version.
After everyone is ready to play and the server host is prepared by either forwarding his router's ports or by having everyone join a hamachi-like VPS, just connect and play.
Note, even if the new mobile update allows for online multiplayer and some degree of crossplay, although this method works, crossplay between PC and mobile is not officially supported.
---
In other news, I'm fed up of typing "center /center" for post formatting, so screw that.