CSGO case keys are now untradeable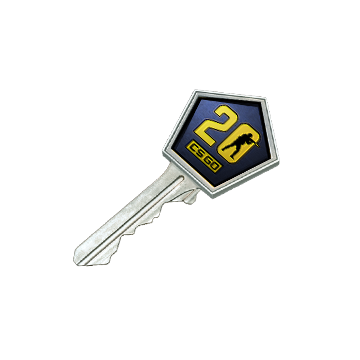 There is now a tradeban on them, which were regarded as one of the main sources for digital liquidity, most specially in the eyes crypto users, such as myself.
Valve says this change happened because of "fraud networks" specializing in csgo items, but in my opinion this is essentially bullshit. Valve probably was pressured/forced by major financing companies into making this change.
I feel proud to be part of a community threatening to banks and oligarchies. We have to keep on pushing and strive for our freedom and individual rights.
By the way, this recent change to case keys only affects newly-purchased items. If you have some in your inventory, they are still tradeable, along with others already existing in the steam market.