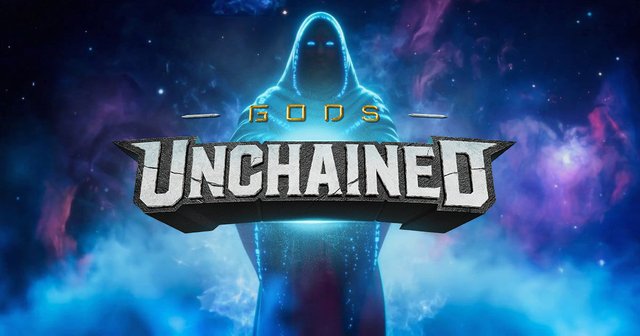 Hi everyone, I recently started playing a new online card game, similar to SteemMonsters here, and similar to Hearthstone/Magic The Gathering. It's called Gods Unchained! However, the cards in this game are considered to be your own digital property and exist on the blockchain. I figured some people here might be into something like this! What a time to be a fan of trading card games!
Oh yeah, and the game director from Magic The Gathering: Arena left Wizards of the Cost to join this dev team, so you know big things are on the horizon..
The game is currently in Beta and is set to release in it's entirety in October. If you want to get in on the action, I have a beta code that you can sign up under (it gives me a little incentive for spreading the word) and you can start right away!
Hope to see some new faces in game!
(Oh yeah, I'm not affiliated with the game or anything either, just wanted to spread the word!) :)