Slowly they come, and yet, a growing trickle...

As we begin this 'tale of a guild', lets take a moment to reflect on what has come before...
Some very basic maps :')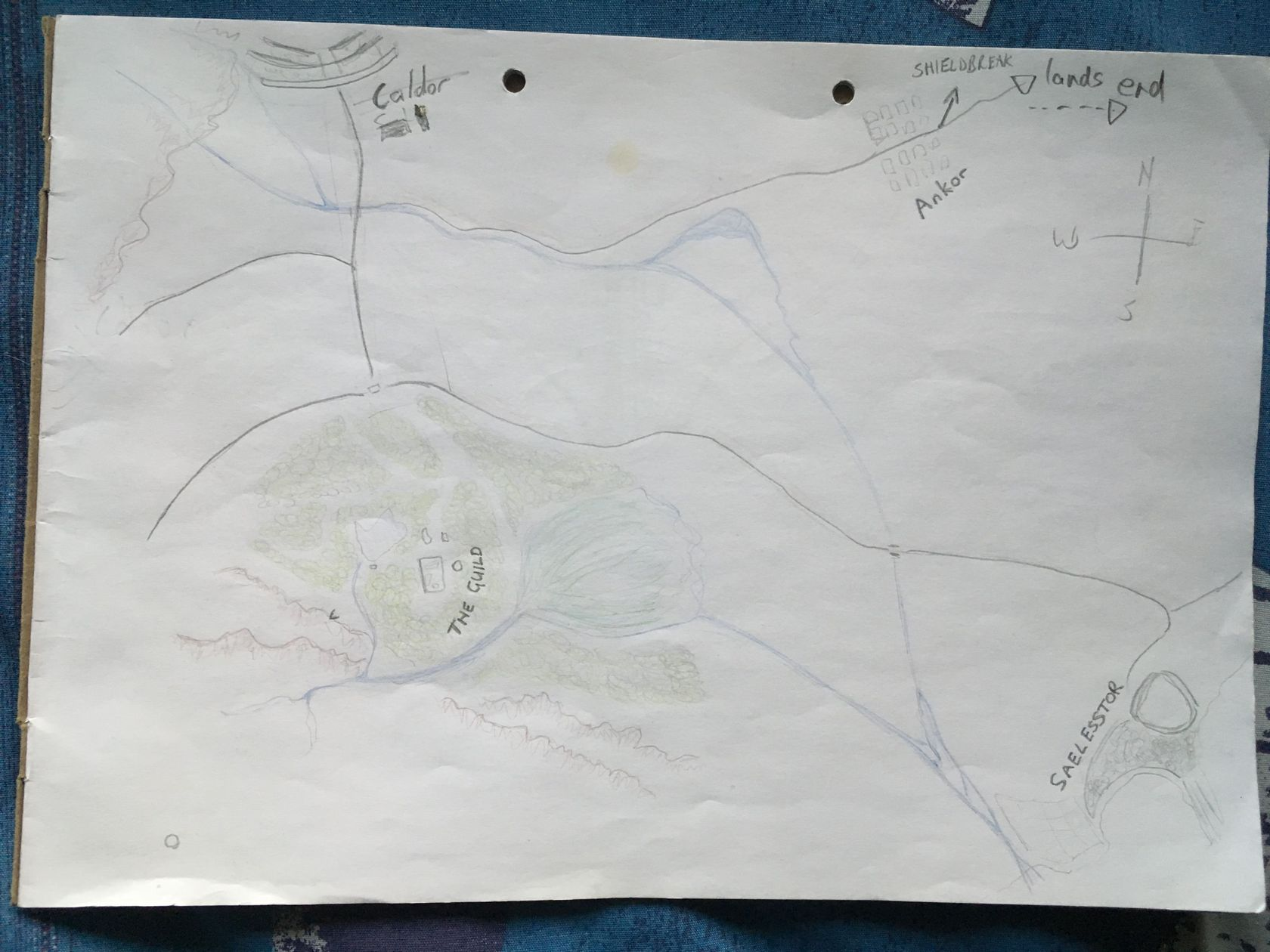 ---
A few Characters:
Belor Guild Meister: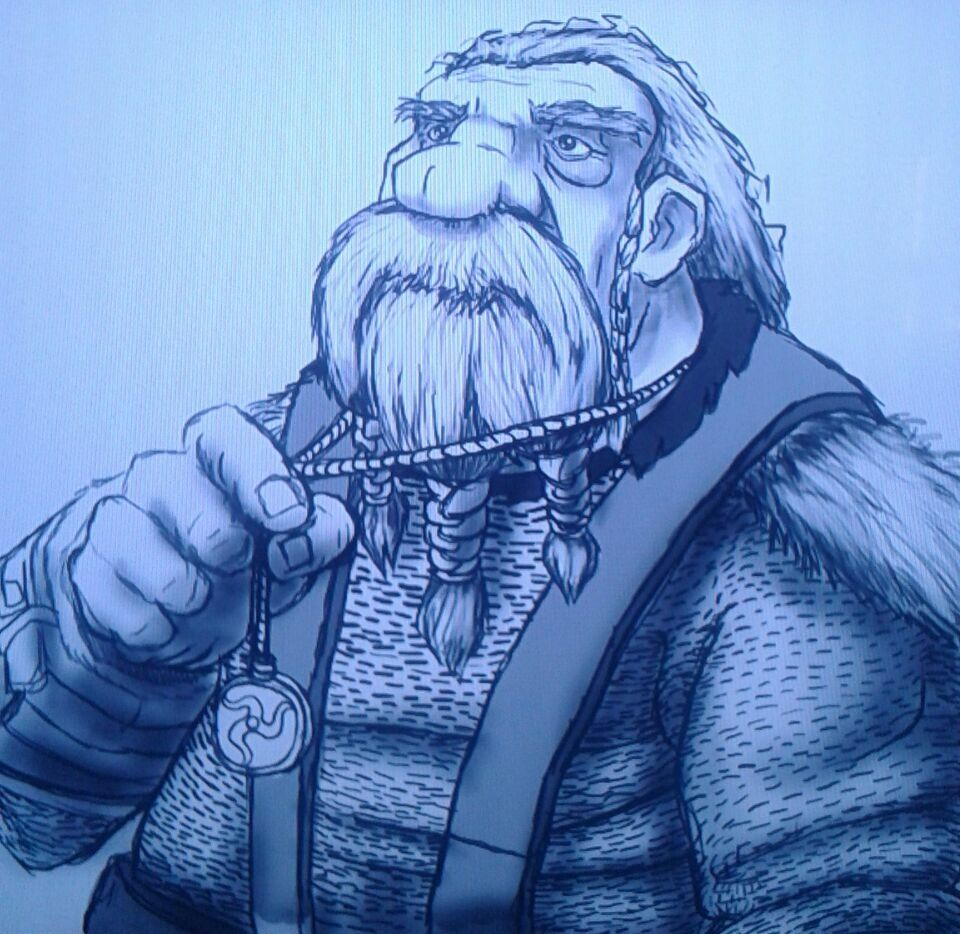 Seeking nothing but camaraderie once more after so long alone, Belor gives up his love of the road and the heat of battle for the dusty chambers of a disused mountain fortress. For it is from here that he knows something will rise. He is a quiet, dedicated, persistent and contentious effort behind the daily running of the guild. To him kinship is more valuable than life itself, and he would gladly lay low his life for any who call them selves members (once Angus gets them to sign that is...)
Mycroft Guild Erm, handy man?: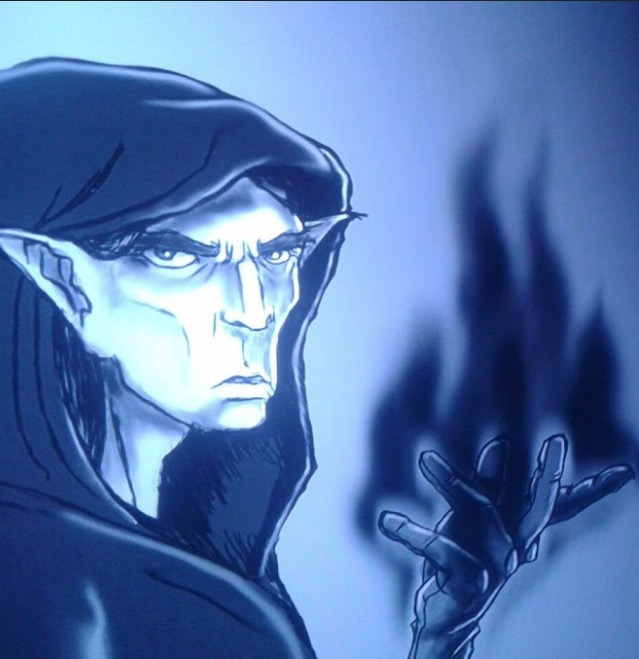 Mycroft assists by teaching a fairly standard class in the cunning arts. He essentially makes an effort to connect and establish a good report with the 'less savory types' who join the guilds ranks. He also tends to follow up on quests and leads, with little discretion for the type of work. The bar, and the grounds themselves, are more home to him than any wood, or oppressive chapel. Here freedom and mutual respect were held in esteem, and he liked it, he liked it quite well. Plus he was doing fairly well out of the ordeal so far, barring some face scars.
KITTEN Not yet joined the guild in game, though a tricksty, charming and waaaay to cute for her own good albino tiefling. erm, with a taste for poisons. Time shall tell where the journey leads.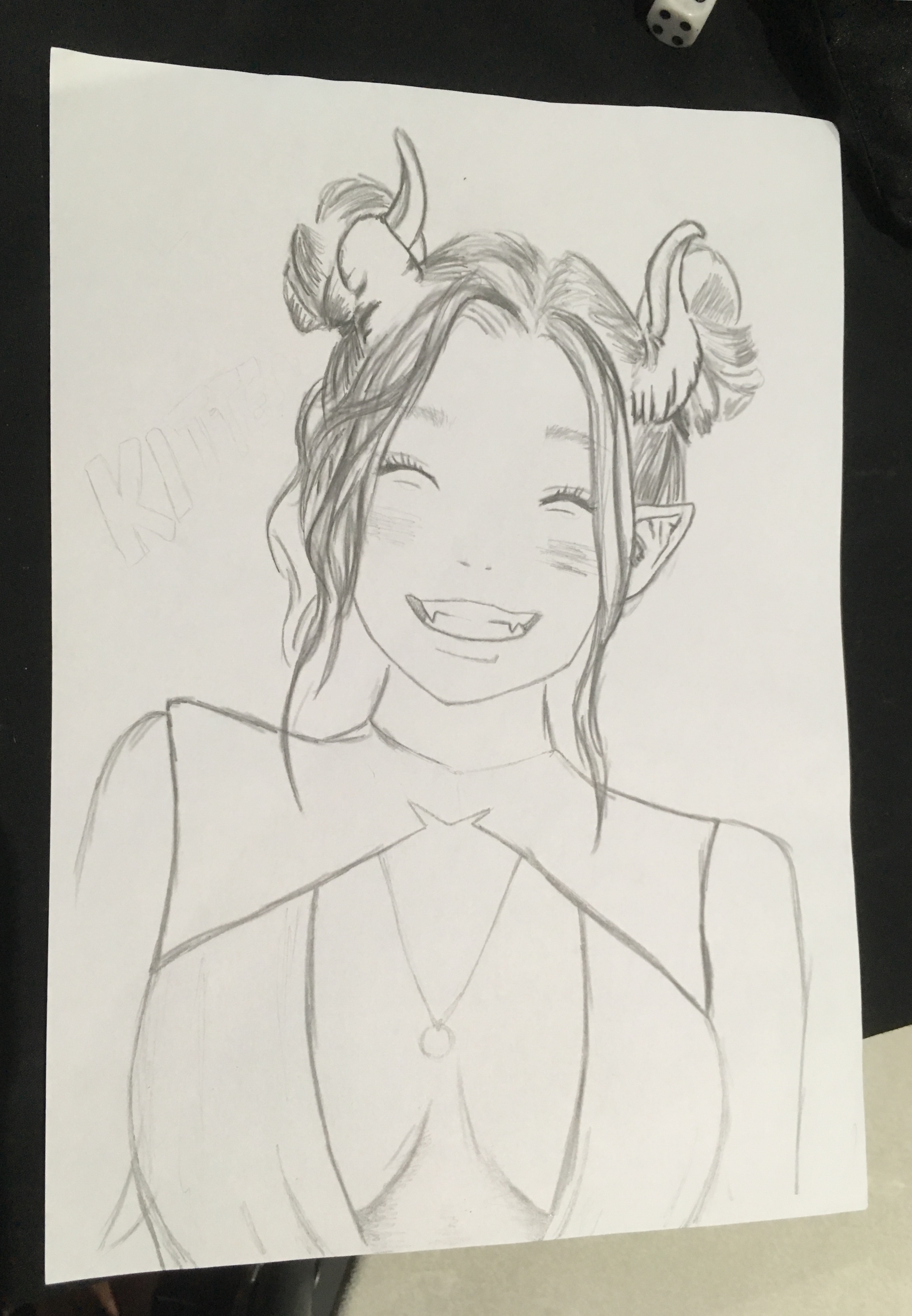 ---
Looking forward to have some fun with this.
As it is a collaborative story-telling experiment, parts of it are intended to be alowed to be open sourced, for example if anyone sees any of these character concepts that they wanted to take further, the could do that. The players own thier characters, their decisions and the story attached, but like-nesses, fan/concept are all acceptable :)
If you do provide such a service though, please may you @dungeoneersguild especially in these early days, or at least drop us a #dungeoneersguild tag, we shall endeavour to engage with posts pointing to us in this way :)
Hope there are some steemians out there ready to get as excited about this as we are :)