I wanted to start a site about the chill games I've found but that never got off the ground. Instead, I think Steemit would be a cool spot to share these mini reviews. The general idea was to cover the type of games you can kick back and really relax to -- zen gaming -- a bit challenging but the ones opposite of rage quitting.
Anyway, here's Klocki.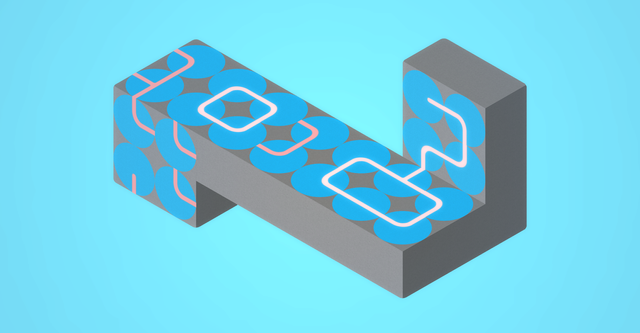 Note: I had grabbed this on Steam though it appears it's free on Kongregate.
---
Klocki 
Klocki is a minimalist puzzle game in which you'll need to match patterns to progress through increasingly difficult levels. The difficulty of the puzzles can be somewhat frustrating but ultimately rewarding. New types of challenges are introduced throughout the game play to keep it fresh resulting in later levels which pit your understanding of the concepts to full effect. 
Overall I thought the game was relaxing and well worth the $0.89 spent (purchased at 10% off with Steam account funds built up via trading cards). It's a game you can quickly finish, set down, and come back to months later when it catches your eye. The next times playing will feel familiar but there are still moments where you're wracking your brain. 
The music is relaxing enough that you could leave it running in the background; it pairs up well.  Overall it's the type of game you grab up when you have a few extra funds and have the itch to do a puzzle. Some challenges you'll blaze through while others require quite a bit of trial and error. For the price I found my money's worth. 
Verdict: Chill  
---
Let me know if you all would like to see more of these types of posts -- I've been grabbing a bunch of cheap, chill games for the past few months.