Decentraland Weekly Update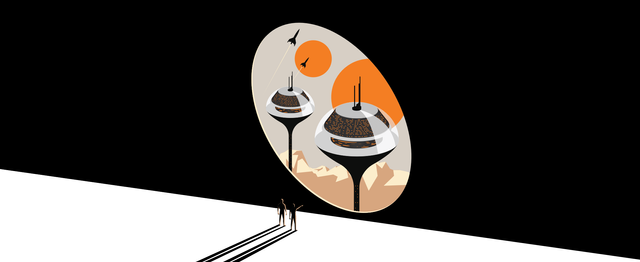 Things are moving quickly here at Decentraland, so we've decided to start posting weekly updates on Steemit to help keep the community well informed.
For this first update we will recap on the most recent blog posts, have a look at the latest designs built with the SDK, read what the press are saying about us, check out what's happening in the community and answer a few recurring questions.
The latest from our blog
Building a Memory Game Using Decentraland's SDK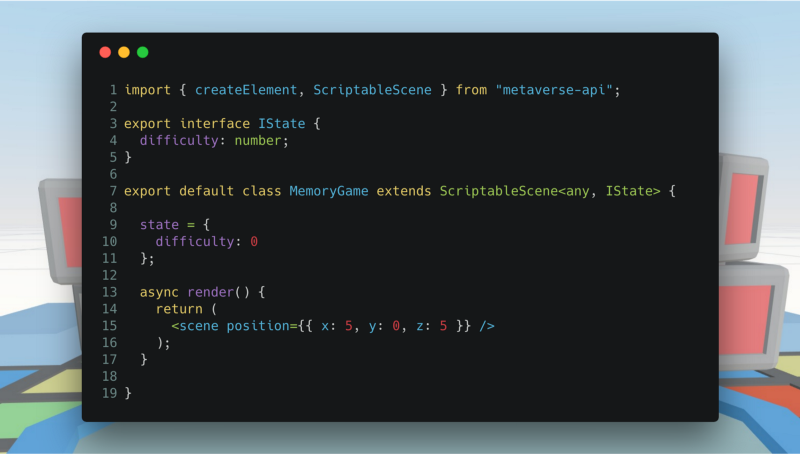 Daniel Belohlavek of Decentraland's world team wrote a blog post this month with instructions explaining how to build a Simon Says style memory game for Decentraland, using our SDK.
It's a fun tutorial and a great place to get started if you want to learn how the SDK works.
Read the full blogpost here.
Game Designs for Decentraland: Distributed Role Playing Games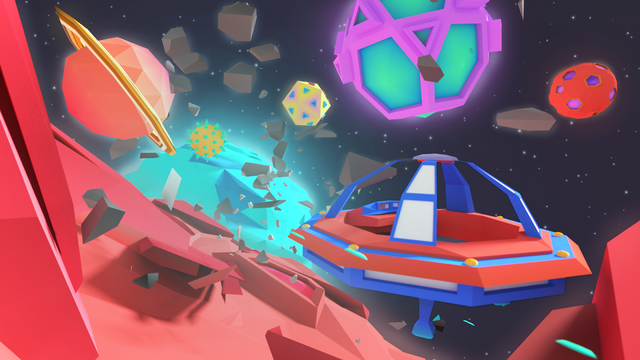 Earlier this month Chris Chapman, Decentraland's experience architect, wrote the first in a series of blog posts about designing games for the Decentraland platform.
In this last post, Chris talks about his ideas for a distributed role playing game centered on loot crates that LAND owners can drop on their parcel for other gamers to interact with. Chris talks about how a game like this would work with the constraints and mechanics unique to Decentraland.
Read the full blog post here
See what others are building!
Now that the SDK has been released for a few weeks, the community is beginning to put it to use. We've loved looking at all of the cool content that you are building, and wanted to share a few examples. Check out these awesome scenes for a little inspiration.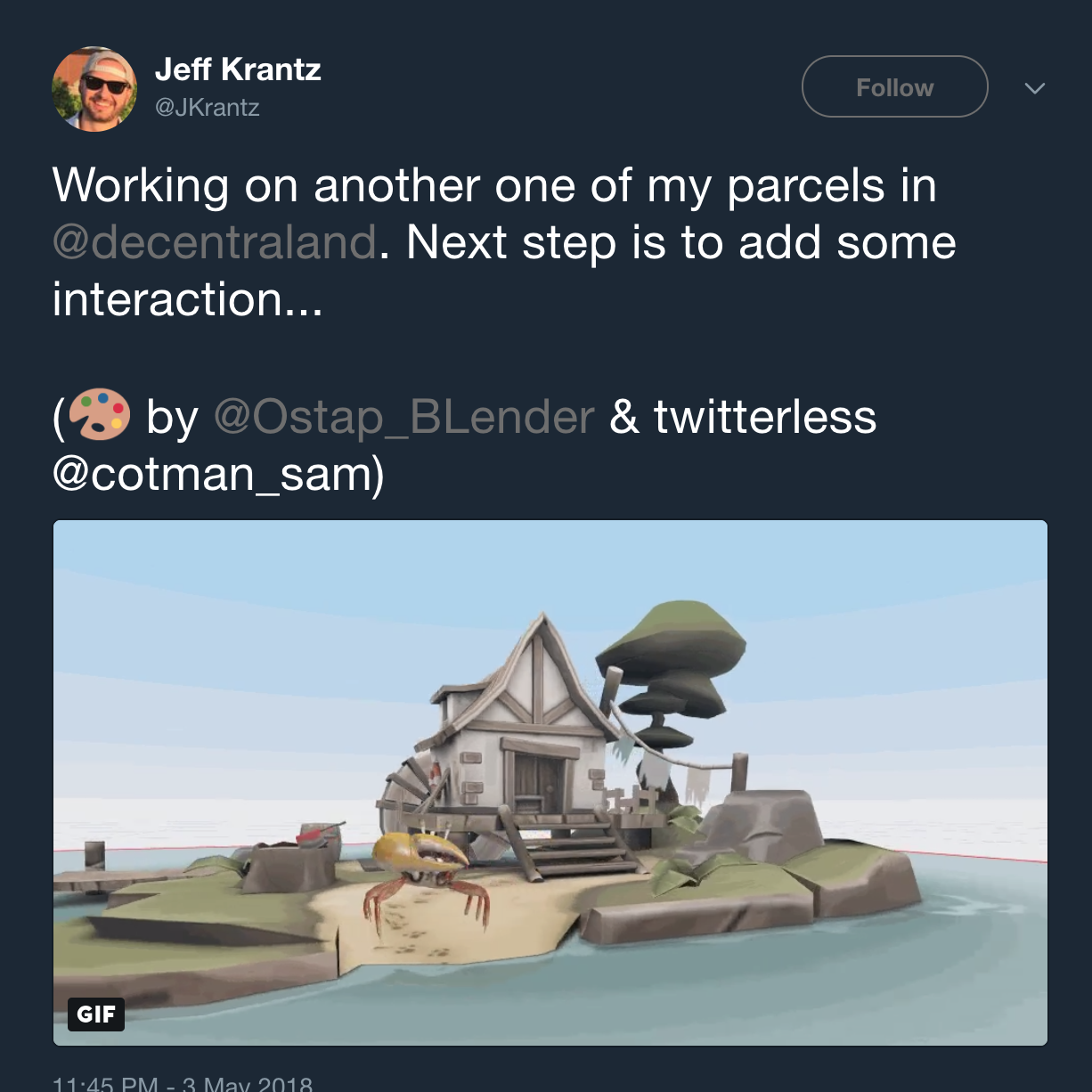 Jeff Krantz's created a scene featuring a giant crab and a house surrounded with water
check it out here.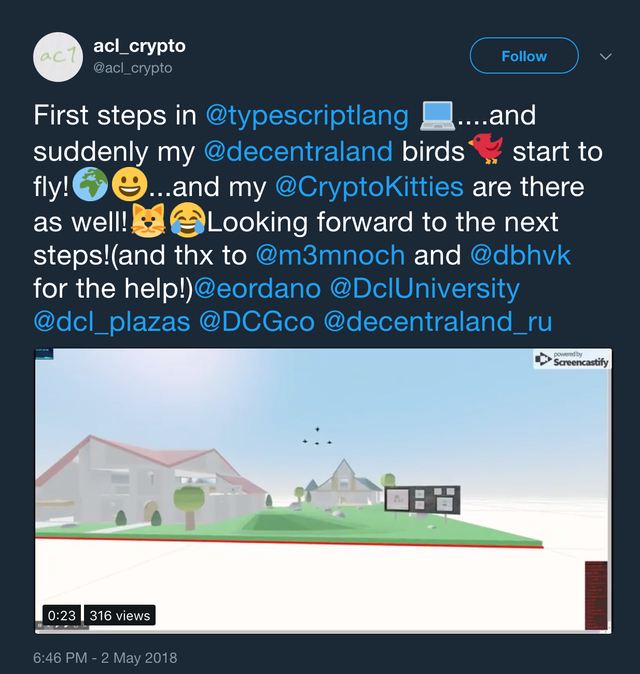 Acl_crypto's crafted an scene that includes a flock of flying birds and several buildings
check it out here.
Keep them coming!
Good news in the community
A few weeks ago, a LAND owner accidently sold two parcels of LAND for $2.50 USD each simply because of a misplaced decimal point.
There was a lot of discussion about this on Discord, and as a result we're updating the Marketplace to prevent others from making the same mistake.
However, when the seller came forward on /r/decentraland, one of the buyers stepped up and returned the parcel.
Thank you PeterD for your honesty! We're lucky that the Decentraland community is so supportive, collaborative, and welcoming, and we hope that these attributes continue to grow alongside the metaverse.
It's not too late! Check out Esteban's AskMeAnything
Earlier this month, we hosted an AskMeAnything with Esteban Ordano, Decentraland's co-founder and Technical Lead.
We really enjoyed this AMA, and hope that it was helpful for the community to get a little insight into the project's current status. We hope to hold AMAs like this in the future, with different members of the team taking the stage.
Here are a couple of the most common questions and answers we saw in the AMA:
Q: "Any update on avatars?"
A: "We are currently working in a basic support for identity features where avatars and your cryptographic credentials are the main subject. We're exploring how to best leverage some of the emerging solutions out there, like Keybase, Blockstack, uPort, Sovrin, WalletConnect, among others. We will focus on profiles and settings, and then move to custom avatars. We want to provide a complete experience to express yourself."
Q: "Once Decentraland is active will you be able to fly / teleport or will movement be more realistic?"
A: "Yes, you can fly currently and we're looking at how teleport should look like. Land owners would have to determine where users would "land". We can't avoid teleporting -- as a hack to allow teleporting could be as simple as writing a bookmark for the browser."
Read the full AMA on Reddit!
Decentraland on the road
In addition to the AMA, Kieran Farr (one of Decentraland's advisors) and Ari Meilich (Decentraland's co-founder and Project Lead) have both been on the road demonstrating the Decentraland SDK and leading discussions on the future of Ethereum, NFTs, and blockchain tech.
Most recently, Ari visited the Crypto Games Conference 2018 in Kiev, Ukraine where he met a vibrant community spanning several Eastern European countries. To help support this community, we're putting together a Russian translation for our website!
Kieran also sat on a panel at Blockchain Gamer Connects this week in San Francisco covering tokenomics.
Members of the Decentraland team will be making an appearance at the iX Immersion & Experience Symposium in Montreal, Canada, from May 29 through June 2, 2018.
That's it for this week!
See you on the metaverse!
Join the conversation!
Our Discord
our mailing list
Follow us on Twitter
our subreddit