@DarkPylon is all about gaming, and especially about SteemitGaming! From @Darkflame's Random SBD Giveaways, to SteemGar, to this brand new card trading game @SteemMonsters!
My $5 booster pack was only 2.903 SBD !
"Steem Monsters is a collectible card game where card ownership and game results are all published and verifiable on the Steem blockchain."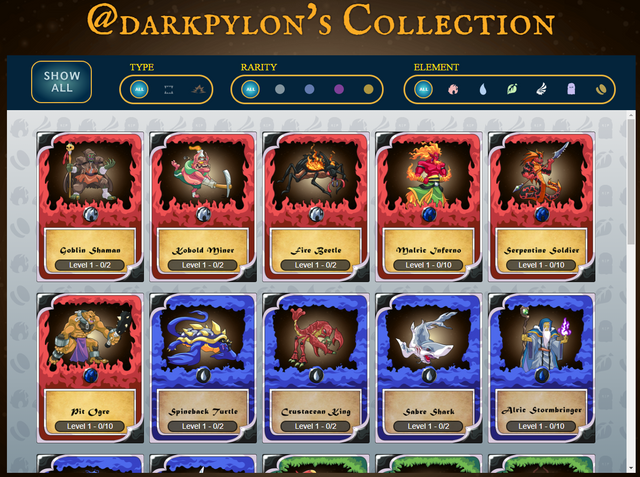 "There is a starter pack consisting of 30 pre-selected cards that everyone is required to purchase in order to get started. Then additional 5-card booster packs may be purchased which have chances to contain powerful epic and legendary cards!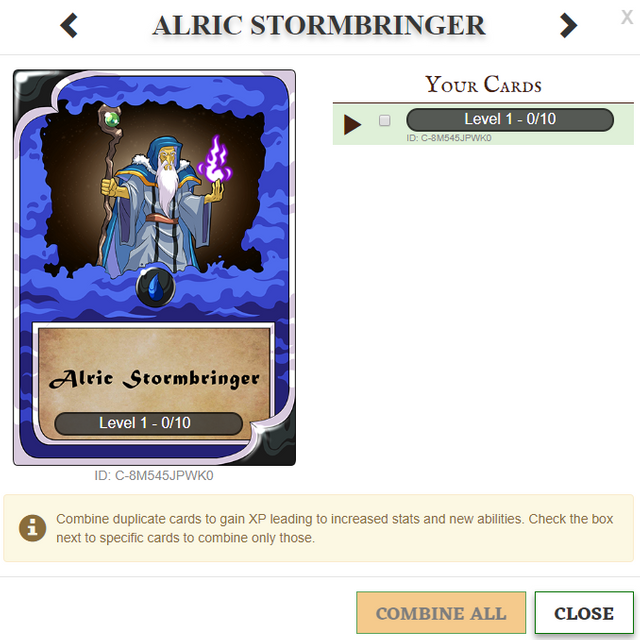 Every card will have a unique identifier and be recorded in a custom_json transaction on the Steem blockchain, along with the associated purchase or transfer transaction. That way card ownership can be independently checked and verified."
As a fan of Magic the Gathering, HearthStone and Pokemon; I am very excited to play this new game!