Ninjakiwi's BTD6 Game Coming Soon!
Have you all tried playing any of the Ninjakiwi games? They can be found on the App Store, Play Store, Ninjakiwi website, Steam, Playstation Portable, Nintendo DSi, etc. Some of the best games in the Bloon Series include BTD4, BTD5, Bloons TD Battles, Bloons Monkey City, and Bloons Supermonkey 2. And now, BTD6 will be released soon! A year ago, it was thought that Ninjakiwi were too busy to create BTD6, but now it's finally going to come out!

In case you've never played any of the Bloon Games, here's a short introduction from Wikipedia: "In the game, players attempt to prevent balloons (called bloons in-game) from reaching the end of a set course by placing towers or road items along it; units which can pop the bloons in a variety of ways. It is also possible to freeze and, in later levels, glue the bloons, giving other towers more time to pop them. Money is gained by popping bloons and completing levels, and can be spent on extra towers or upgrades for existing ones or even special items such as exploding pineapples and monkey tacks."
Here are some teasers and spoilers from the Ninjakiwi Twitter account.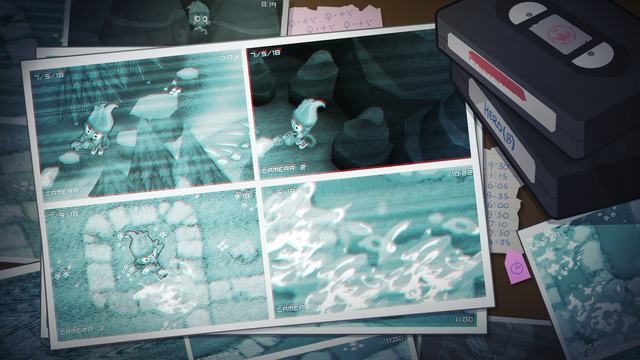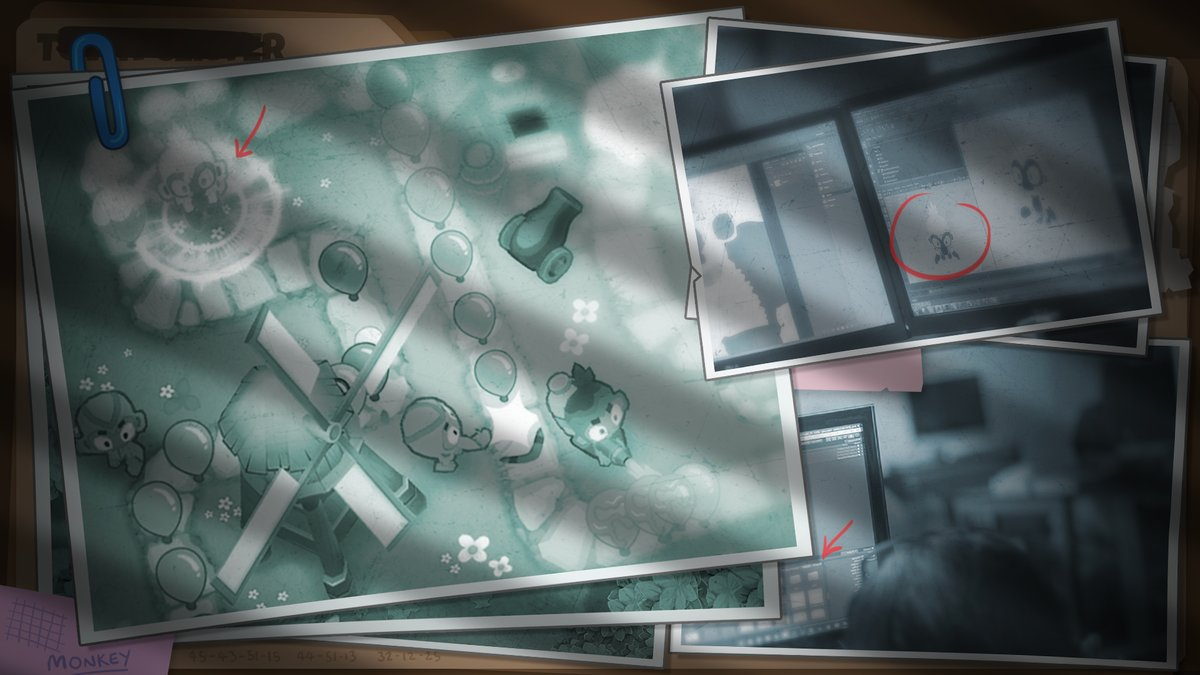 We can clearly see the better graphics from Bloons Tower Defense 6, Ninjakiwi fans expected nothing less from them. There also seems to be tons of new maps, towers (aka. monkeys), and cool features. Aren't you excited?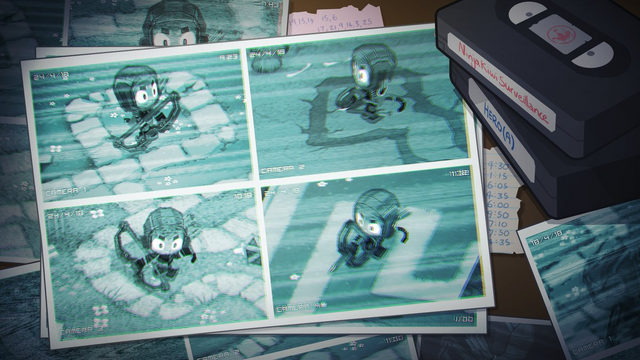 As I have said, there will be plenty of new towers (aka. monkeys) available in BTD6. Above we can see an example, it seems to be some sort of archer monkey. It has a great design!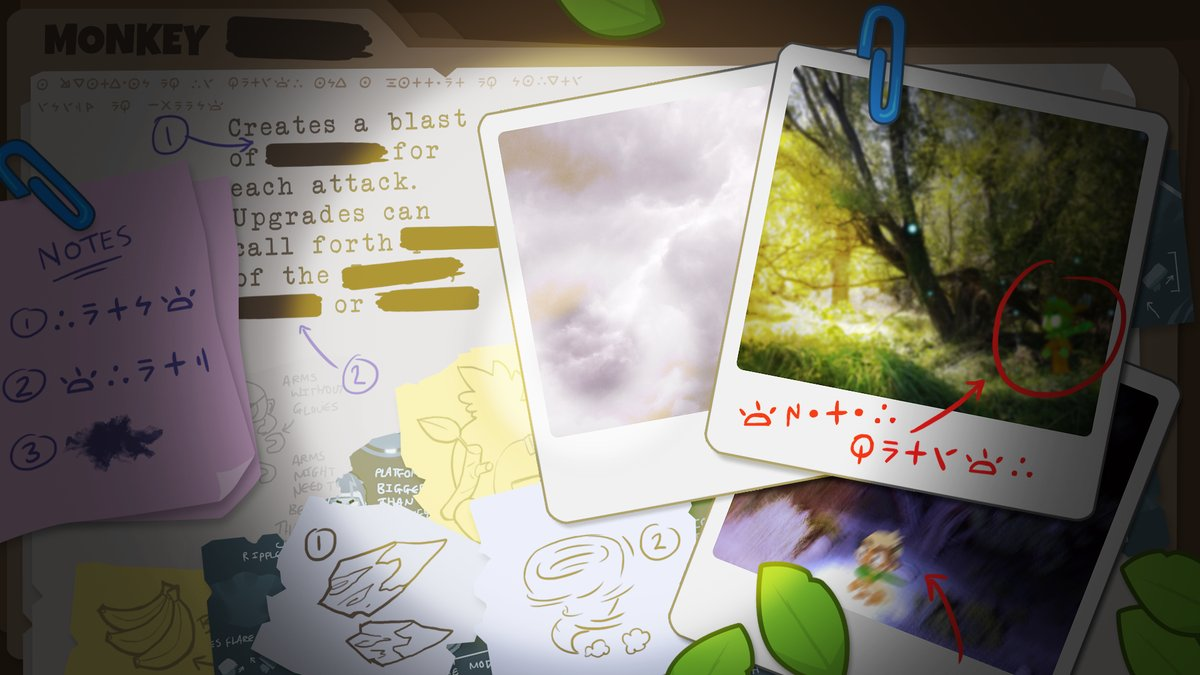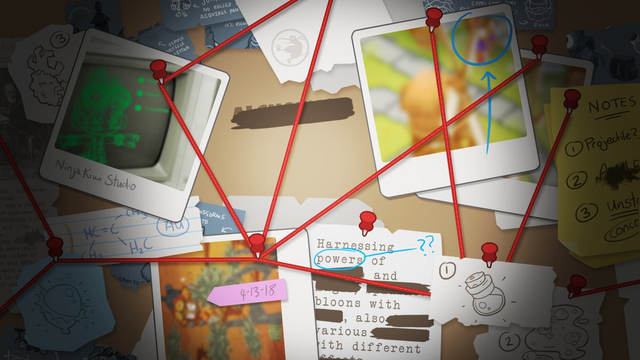 Unlike the other Ninjakiwi games, Bloons Tower Defense 6 will be in 3D! This is their first time trying it! BTD6 is scheduled to be released sometime in 2018. Unfortunately, no furthur information is available. Don't forget to follow Ninjakiwi on Twitter and Facebook for more info. Thanks for reading my post, I hope you have a great time on Steemit!

 
BONUS CONTENT



Minnowbooster Referral Link: Buy/Sell/Delegate/Lease Upvotes


Luckygames Referral Link: Gamble/Exchange Steem & SBD (+ Free Faucet)