This amazing game will be available on the Nintendo Switch in 2018, will you be playing it? Don't know what it is yet? No need to worry, I will be creating a few posts on this game and possible live streams when it is released. This is part 1, here you can read about the background information. Don't forget to check out my future posts.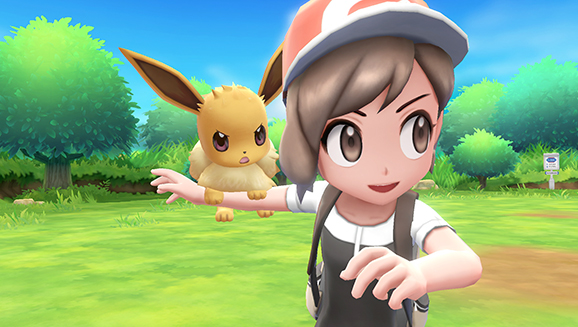 Pokémon: Let's Go, Pikachu! and Pokémon: Let's Go, Eevee! will be the first Pokémon RPG game on the Switch. There are so many differences between the previous games and Pokémon: Let's Go! I have made a FAQ to fill you in with the details. (See below)
What is this game all about?
Everyone wanted a remake of the older Pokémon games, and now it's finally here. Pokémon: Let's Go! is a remake of Pokémon Yellow, but this time everything will be in 3D!
When will it be released?
The official release date is November 16, 2018. Preorders are also available at $59.99 per game (not both).
What's the difference between the 2 versions?
Like the other games, there is not much difference. The story will be the same, there are just slightly different encounter rates for specific Pokémon. On top of that, either Pikachu of Eevee will join you in your adventure. It'll be with you wherever you go.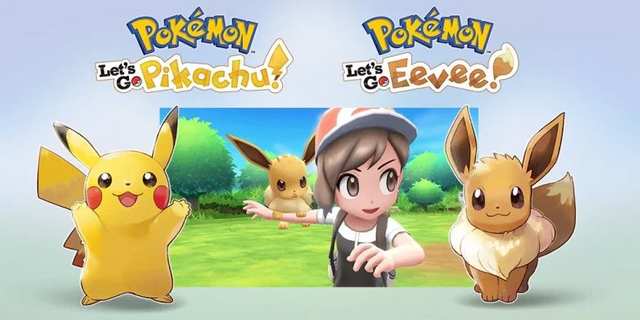 Image Source
Which Pokémon are available?
Only the first 151 Pokémon (Gen 1) and their Alolan forms are available.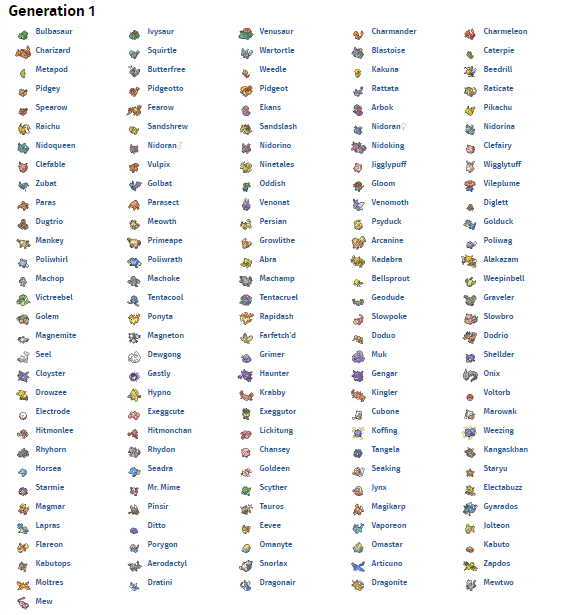 Is it possible to trade and battle with other trainers?
Of course we can! How else do we determine who's the best Pokémon trainer out there? This is available via local wireless or Wi-Fi. Keep in mind, this requires two Nintendo Switch systems and two copies of the game.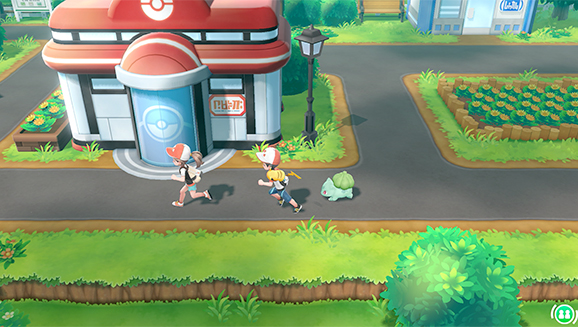 These graphics are just amazing, I can't wait to play it.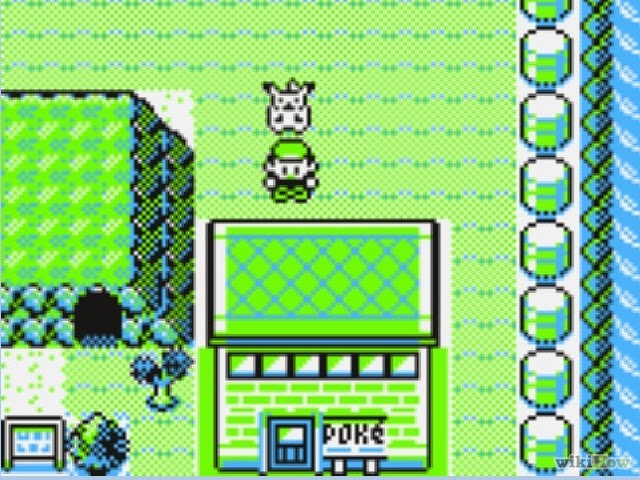 What a huge change from the original Pokémon Yellow graphics!

Sources:

 
BONUS CONTENT



Minnowbooster Referral Link: Buy/Sell/Delegate/Lease Upvotes


Luckygames Referral Link: Gamble/Exchange Steem & SBD (+ Free Faucet)