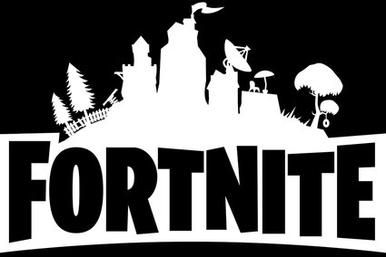 Here are the top ten things I like about Fortnite. I made another blog about the top ten things I don't like about Fortnite. I will also be doing ten tips for beginners in rainbow six siege.
1)Fast building.
2)Medkits.
3)It's the only battle royal game for playstation users.
4)Gun rarity.
5)Revolver is a one shot to the head in close ranges.
6)Scoped AR.
7)New game modes are being released continuously.
8)Small changes are made every week.
9)They add new guns from time to time.
10)Every place is different.
Fortnite is fun and easy to play! The PvP is free to play! You can also buy the zombies as well!
Image source: https://en.wikipedia.org/wiki/Fortnite