So, this morning I was going through some rubbish in the cupboard, to clear, and make some more space for other purchases, and this morning I came across these PC Titles.............
Command and Conquer Red Alert
Rollercoaster Tycoon
Theme Park
Leisure Suit Larry
OH, and for the N64 - GOLDENEYE
![index.jpg](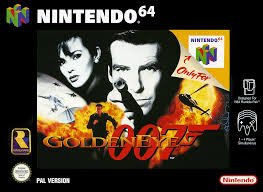 )
Anybody else, growing up, spend hours upon hours playing these games???