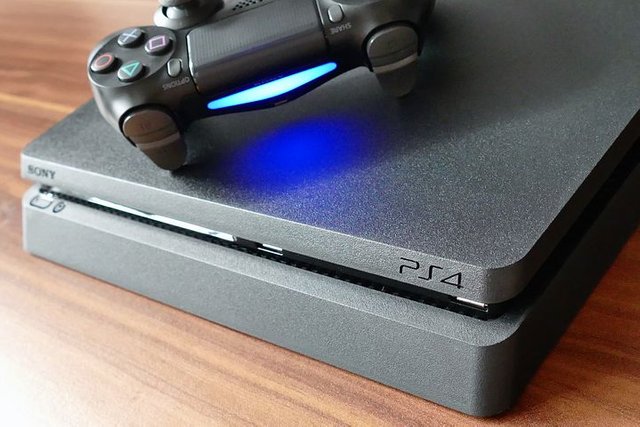 Pixabay Creative Commons
I loved watching my brothers play games when I was little, and loved it more when I began playing myself. As we know adulthood, bills and so on takes over. But not anymore.
Do you love games! Then read this on how you get rewarded for being a gamer, a developer or a brand.
Have You Heard of Monetizr?
Monetizr is a first of its kind tokenized system that provides a gamer with wonderful experiences by producing a lot of benefits to gamers, game developers and brands​; without affecting the experience of the user.
How can you be rewarded for just being a gamer?
When playing a game that has Monetizr setup on it, you have the opportunity to earn MTZ tokens for some tasks like attaining some achievements, viewing advertisements, and by being active with the game. That simple.
MTZ Tokens Can Only Be Used in Just a Single Game?
MTZ tokens is of value in all other games that is with this system.
Is That All?
You can also use MTZ tokens to get products and can also exchange them with other cryptocurrencies sich as Bitcoins, Etheruem and some others. Isn't that great.
Who Else Can Benefit From This System?
Developers and Brands! The MTZ token provides a smooth approach for game developers to monetize games. In return, this system increases players engagement by putting great importance on the player experience. To produce a game that is engaging and that also generates revenue without much ado Monetizr provides game developers with an easy method of doing both.
Without the use of annonying ads, Monetizr allows for brand-sponsored rewards and product placement in games.
Conclusion
Nothing beats you being rewarded for your passion and skill. You don't think it's legit? Take a trip to Monetizr Whitepaper and see for yourself.
---
Bounty0x Username: Chinwengozi
Bounty0x Profile