Why The Witcher 3 is one of the best games in over a decade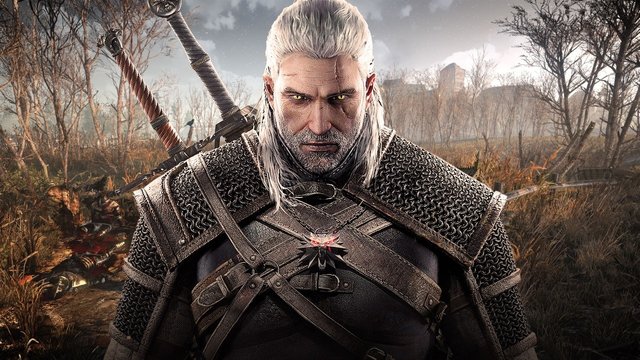 When I think about The Witcher 3, I can only come up with a few other examples that match it's magnificence. For someone like me who has been playing video games more than half of my life, The Witcher 3 had it all I ever desired.
In my opinion, the developers did everything right with this game. People who played or still play this game would most likely agree with me. So what makes it so great you ask?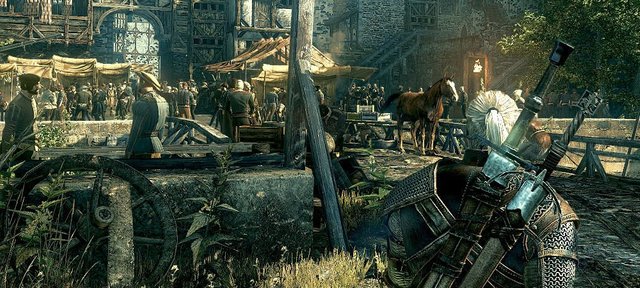 1) Sandbox Aspect
I love to enjoy the freedom that games have to offer, so the sandbox aspect is a true virtue. The Witcher 3 really defines that.  When taking a break from the storyline, you feel free as you explore the whole world and terrain. Sometimes you just want to run around the map finding new unvisited places and have random encounters. You don't need to specifically follow the main ordeal - taking your own path is a reward itself in The Witcher 3.
We could compare this to Skyrim, although The Witcher 3 has a 20% bigger map.
2) Alchemy and Crafting
I'm not really interested in creating potions or crafting armor my whole journey, but The Witcher 3 doesn't punish you for that. You can get involved as much as you want, it all depends on your preference. A lot of items can be found on the ground, some you may have to find and sometimes you will just have to buy them. Still, if you're not into something like alchemy, you will have to play around to create some items that are a must if you want to survive the journey.
The same goes for crafting. The Witcher 3 gives you the ability to destroy and create armor pieces, weapons and such. There are various classes of blacksmiths that can create many different armor pieces for you. If you want even better items - you need to find a more powerful crafter. You will need blueprints for that, too.
But what if you just don't want to get fully involved in the mechanical stuff like crafting or alchemy? That's not a problem. You can most definitely suffice without having to visit blacksmiths or gathering the materials for potions. Everything is based on the player's preference.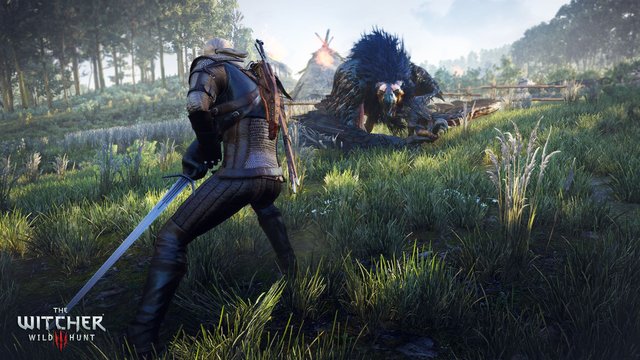 3) The Story and Quests
Definitely one of the things that kept me dazing at this game was the story and the quests. There's just so much diversity in questing - from simple ones, where you just get a key and open the treasure chest, to mind blowing ones, which feel like a whole other story itself. The Witcher 3 definitely sets a new standard when it comes to questing.
The Witcher 3 does not pressure you into a certain order of quests you need to complete to move on. Of course - you will need to complete some of the story lines to unlock new ones, but once you have some piled up at the current moment (it may be side-quests, the main storyline quests and treasure hunts), you are the one to decide which one to complete next.
4) Relationships with the Characters
There is plenty of backstory in The Witcher 3. Believe it or not, the good guys aren't the only ones who have a past. Even the evil ones have compelling stories of their own, which actually makes you question if you want to kill them or not. 
The dialogues are amazingly executed. You have many choices and you can skip some as well. Gradually, you feel as you are becoming a part of something bigger, which is the effect of the well written overall story and atmosphere.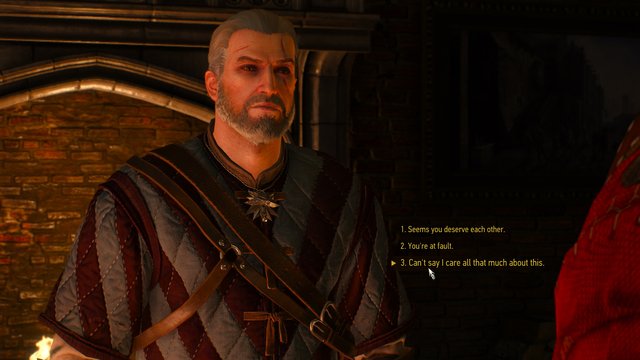 5) The Graphics
For me, even though it's not the graphics that make the game superb, they are spectacular and it must be mentioned when talking about why The Witcher 3 made such a huge impact on the gaming industry.
What fits best with a sandbox game? Amazing graphics. Just wandering around and gazing at the view is so appealing and wonderful itself. But that's one of the aspects. The Witcher 3, as most games nowadays, have a day and night cycle. The details are really noticeable too - when it rains, water drips off our main protagonist, storms feel like they're happening behind our windows. The developers have really paid attention to details and so have the players.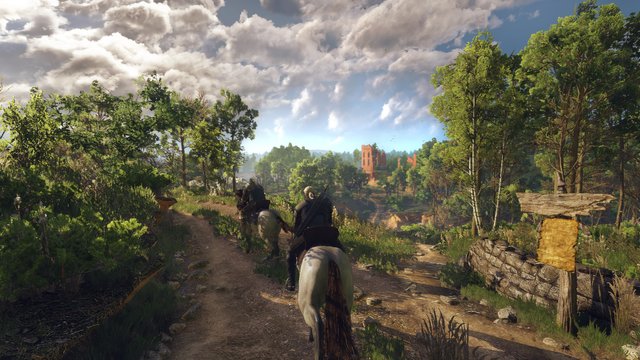 It feels like there is more to mention when it comes to The Witcher 3, although it's enough to sum up this amazing game and why it's for sure one of the best games around in a long long time. Thank you for reading.
Share your thoughts!