Retro Gaming - Pokémon Stadium (Nintendo 64) ¡Battle of Pokémon masters!🎮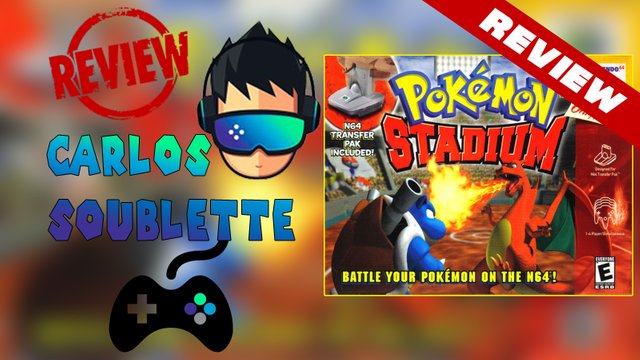 Hi to all Steemiant colleagues, today we present this videogame called "Pokémon Stadium" was developed in 2000 by EAD Nintendo, mainly was launched for Nintendo 64 videoconsola having a great receptivity on the part of the European market as well as on the part of the American market , this title has a game mode that offers us an entertaining confrontation and battles between the pokemons which makes it a very attractive and addictive videogame at the same time.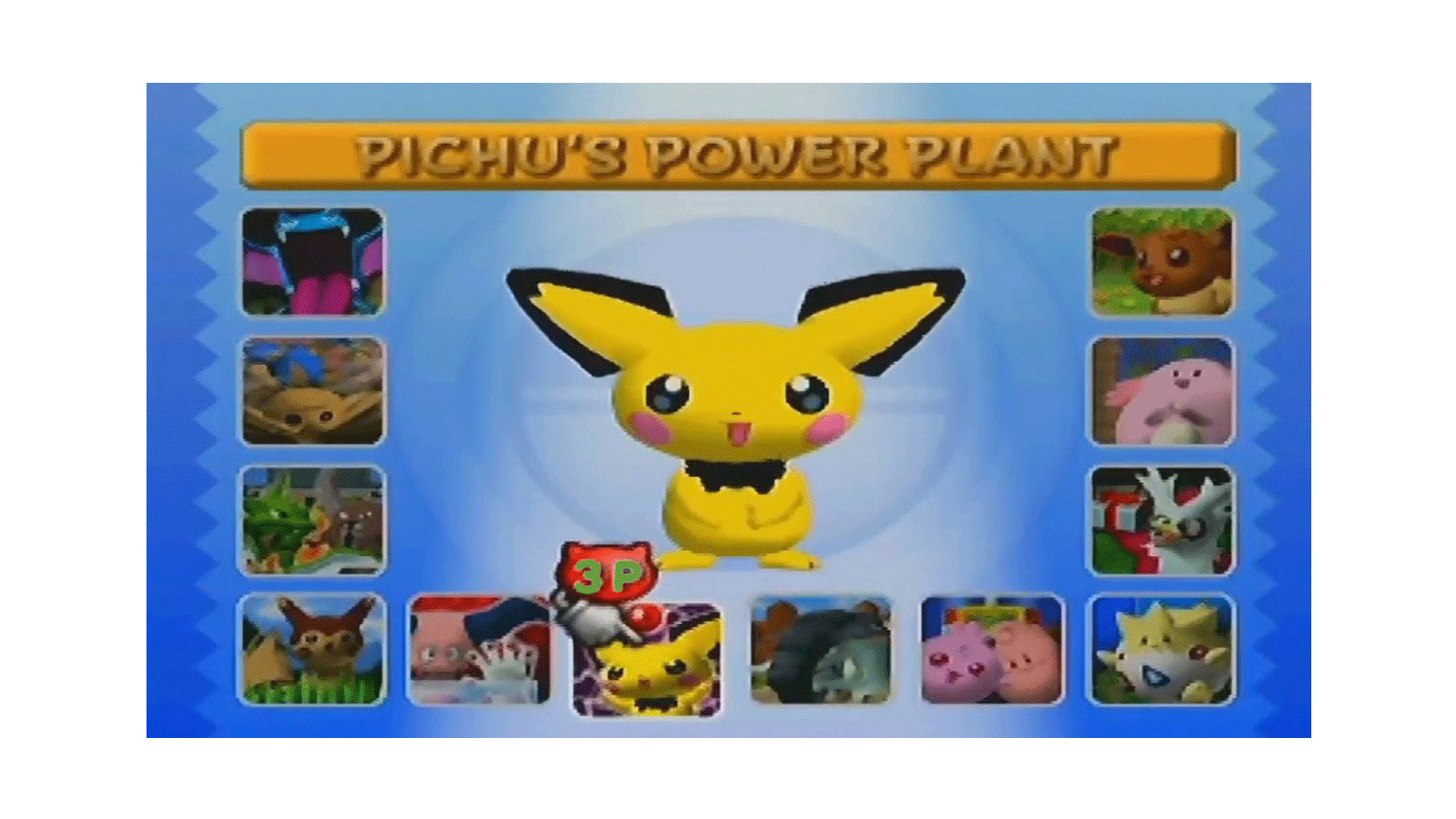 Pokémon Stadium does not have a story as such, but if it has different cups and different tournaments where we have to test our skills, before entering each tournament or cup we will have to choose 6 pokemones that we will use intelligently to beat each coach of pokemos that we are interposed in the way, the combats are developed in a place determined by turns. Note: we can only use 3 pokemones for each combat and change them intelligently to win the objective.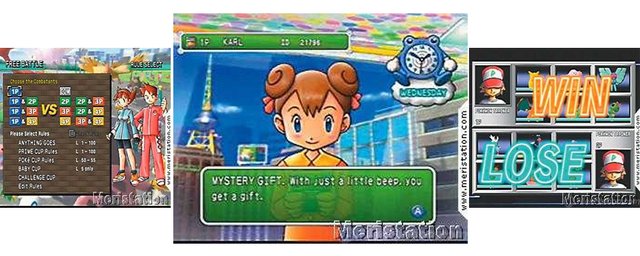 Pokémon Stadium has excellent graphics if that could be said, for its time this video game had the best graphics of all Nintendo game consoles, since all its characters had an excellent size, with great and unique animations. In short, all the characters are well made, the backgrounds are extremely good and have a 3D environment that will leave us speechless. I will leave you a demonstration of all its graphics and colors so that you can appreciate all its splendor.


The soundtrack and the FX of Pokémon Stadium turn out to be striking, as they have metallic and energetic tracks that will make our hair stand on end, all levels or combats have different tracks depending on the scenario where we are going to battle. The FX sound excellently accompany the graphics giving us an impression of being in the game, as we can hear sounds like: voices, beats, attacks, Pokemon sounds, storytellers and many other things that make this game an excellent game in a few words.

Pokémon Stadium has a very addictive and entertaining gameplay, since it has characters of good size and with excellent and different skills for each of them, its gameplay and gameplay is totally simple in my opinion, that is: any rookie could play this video game without any problem since its difficulty in its first levels is simple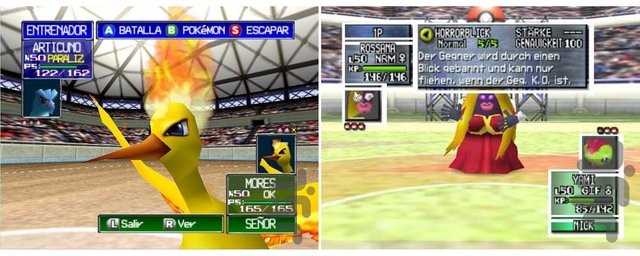 In the game we will be able to challenge different trainees, defeat them and try to win all the trophies or cups available, in order to become the best master trainer of Pokemon. A tournament has 4 cups between the four cups we will have to carry 80 battles and win several and thus get the victory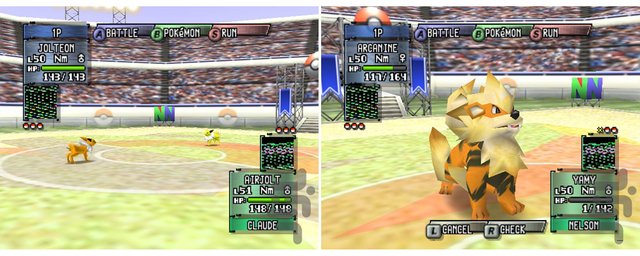 The video game has scenarios or battle arenas such as: Elite Four, Kanto Gym Leaders, when we win all the battles in these arenas the battle against Mewtwo and Gym Leader Castle is automatically unlocked. Note: these last scenarios have a slightly higher difficulty which will not be easy to overcome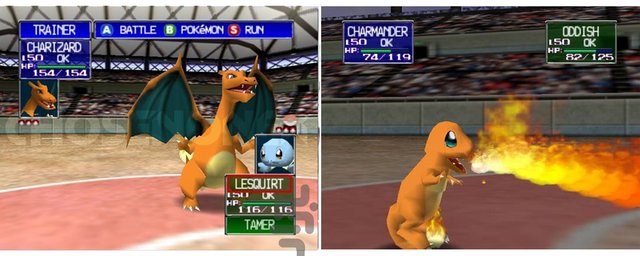 The names of the tournament cups are: Poké Cup, Petit Cup, Prime Cup and Pika Cup each cup or each tournament has its own restrictions and its own rules that we must follow step by step. Note: it is necessary to comply with all the necessary rules so that victory is much easier and we have no problems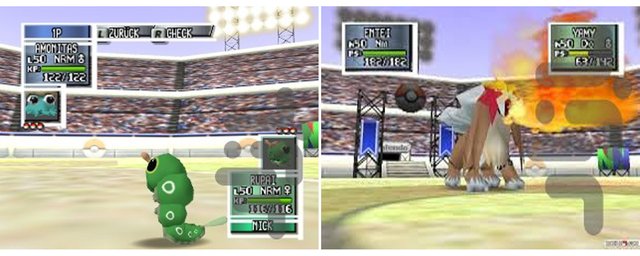 During each battle or each tournament the player must choose a total of 6 pokemons and the opposing player can only choose 3 pokemons from the 6 selected, that is where we can test all our skills as a pokemon master and we will have to beat the opponent carefully and win all the tournaments.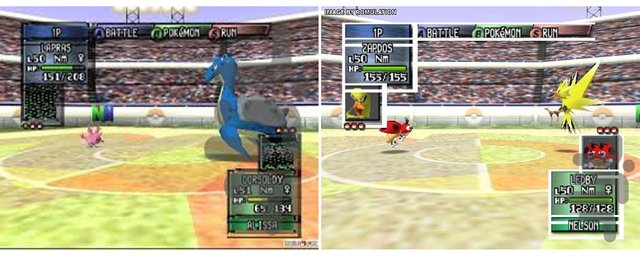 In summary Pokémon Stadium is a totally fantastic game that offers us Nintendo 64 since it has good size characters with a high range of colors, with magnificent animations and with impressive abilities that no doubt stole our hearts, the funds are extremely good and in their time they were the best that could offer us in terms of consoles, sands and battles are the same as the caricature of the same title Pokemon, all this accompanied by a magnificent soundtrack that offers enveloping metal sounds that we they will hallucinate while we are in combat. Below I will leave a link so you can download the game and enjoy it in the comfort of your home with the company of the most loved ones.
Enter here to see the review of the previous game


And if you want to support the Spanish-speaking community !!!
Collaborate with your vote as we are many people who have to thank the great support of Cervantes, Enter and vote for @cervantes as a witness Witnesses is grateful for your support, below I will leave a link for more information.
https://steemit.com/witness-category/@cervantes/cervantes-witness-supporting-the-spanish-speaking-community


And do not miss the audioconferences between the Cervantes members and the promotion channels by categories
https://discord.gg/SnDH9Ku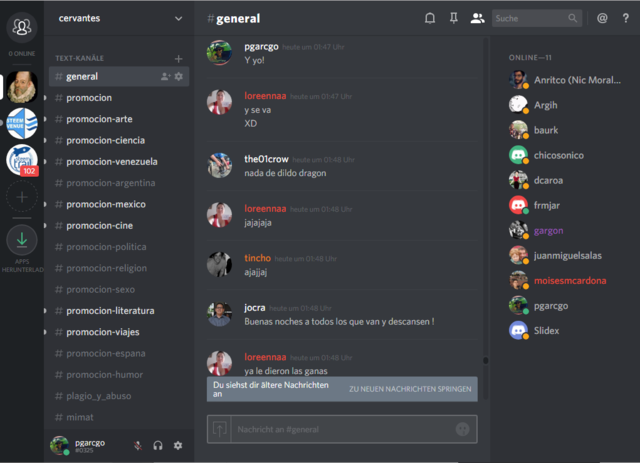 It also supports and follows the work of this great team !!!
In this great platform there are great bloggers who present great works that feed us with information and learning, then I will name only some of them that I recommend to visit and follow, they are @acidyo @glitterfart @hendrikdegrote @handmade @liberosist @curie @pharesim @hr1 @anwenbaumeister @kushed @meerkat @jodipamungkas @archdruid @blakemiles84 @dan-bn @jasimg @funnyman @munawar1235 @songsina @jlufer @slider2990 @free999enigma @pal @modernzorker @minnowpond @cmtzco @steem-marketing @daydayup @free999enigma @todderic @bitgeek @steem-id @coolguy123 @jasimg @liberosist @meerkat @boombastic @barrie @playfulfoodie @thegamechasers @howtostartablog @erangvee @beatemups @gamesack @rgt-85 @donkeypong @analisa @kevinwong @meerkat @rerez @playfulfoodie @opaulo @theb0red1 @arconite @erangvee @moon32walker @mammasitta @pcsg-dev @bue @steempunknet @ausbitbank @pharesim @playfulfoodie @crimsonclad @howtostartablog @discordiant @thinknzombie @team. Just name some but I recommend that you follow the work of each of them, and thank you very much for the support.