English version below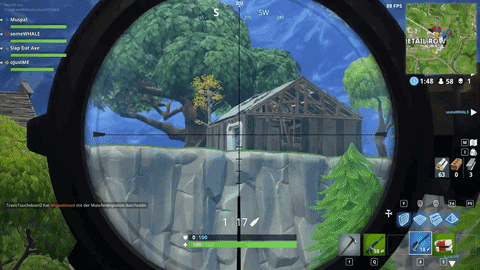 Le jeu fortnite et le mode battle royale génèrent environ 300 millions chaque mois pour les développeurs pour un jeu gratuit c'est assez impressionnant. Le jeu Fortnite fait son argent seulement en vendant des items cosmétiques dans le jeu. De plus, cela n'a aucune influence sur les statistiques des joueurs comme clash royale.
Une enquête réalisée auprès de 1000 joueurs et publiée dans Forbes démontre :
68.8 % ont dépensé de l'argent dans le jeu
La moyenne des gens qui ont dépensé est de 84.67$
35% ont mentionné ont manqué du travail ou école pour y jouer
La moyenne des joueurs joue environ 10 heures par semaine
En conclusion, oui je l'avoue j'ai dépensé une vingtaine de dollar pour avoir certains items cosmétiques combien avez-vous dépensez dans le jeu ?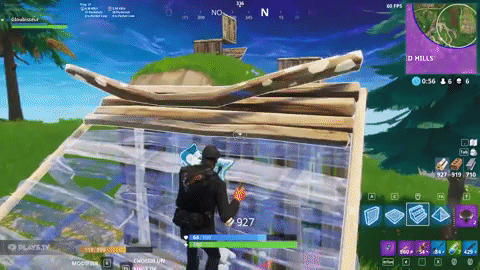 Study says how much people spent on Fortnite
The fortnite game and the royal battle mode generate about 300 million each month for the developers for a free game is pretty impressive. The game Fortnite makes its money only by selling cosmetic items in the game. Moreover, this has no influence on the statistics of the players as royal clash.
A survey of 1000 players published in Forbes shows:
68.8% spent money in the game
The average person who spent is $ 84.67
35% said they missed work or school to play
The average player plays about 10 hours a week
In conclusion, yes I confess I spent about twenty dollars to have some cosmetic items how much do you spend in the game?