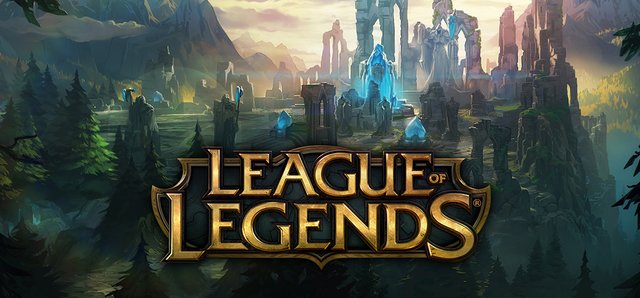 Recently I have been busy with life and what entails and have not been able to post due to this. I have been able to get back into crypto and the endeavours of my life that I choose, Steemit is one of those. I am glad to be back, now, let's get back to it.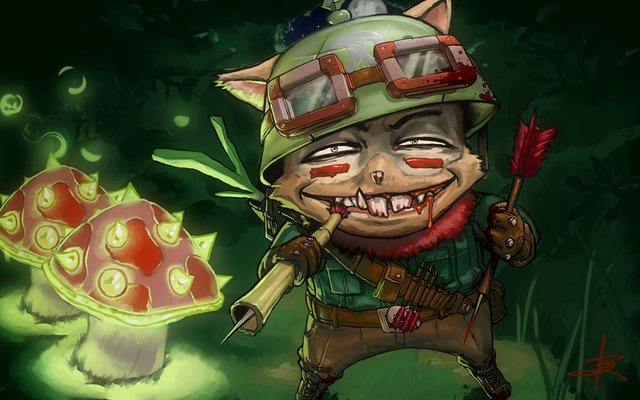 League of Legends season 8 has finally come, the moment I have been waiting to redeem myself amongst my friends has finally come. I will be following up soon with a gameplay story sometime tomorrow. Stay tuned for the post!
In the patch notes for this update they have tweaked a handful of champions, as well as, fixing bugs amongst other issues, I will leave a link for anyone who wishes to read into it. I am too amped to play right now or else I would format a smaller version here.
Link -->
https://na.leagueoflegends.com/en/news/game-updates/patch/patch-81-notes
<-- Link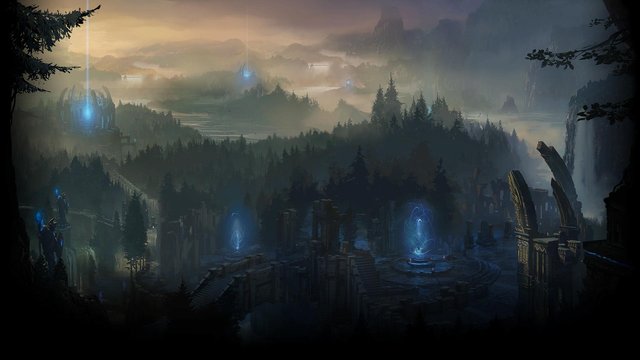 Thank you for reading, don't forget to upvote if you enjoyed this post as well as a resteem so it may reach others. If you like my content let me know by either following me or leaving a comment below. Catch you on the Rift fellow summoner