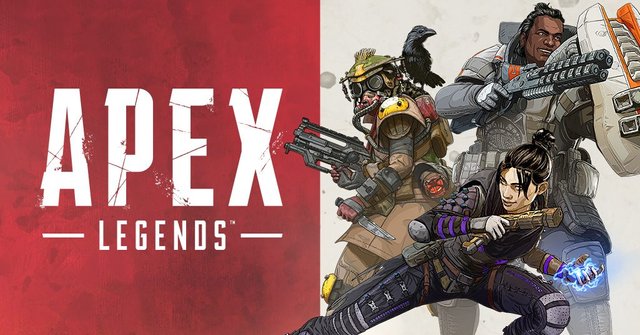 Apex Legends is a Battle Royale style game, if you have not heard about it yet. It is one of the fastest growing Battle Royale games out right now, it grew by over one million players in the first day, that is quicker than Fortnite grew on its first day, crazy isn't it?
=================
However, before we dive in, I want to give a quick biography as to who I am. I am Ateazii, I used to only have one "i" in my name, I changed it late last year and it stuck better for me. I write about gaming, movies, music and sometimes Crypto. I make my own music, and make the occasional trade. That's enough about me, let's get into the action!
=================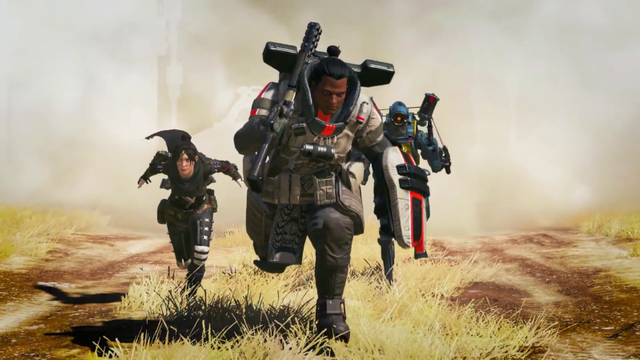 Now this game is not your average Battle Royale, there is only one mode, a team of three players in a game of sixty players. You can imagine twenty teams, thinking that it will not be that intense but this game is great, it has real immersive combat, as well as action packed battles.
=================
Apex Legends gives you eight different characters you can choose to play with, all with different abilities and ultimates, all in which can change the course of the battle. There are multiple different types but they boil down to a few different classes,
Assault type legend

Support type legend

Defensive type legend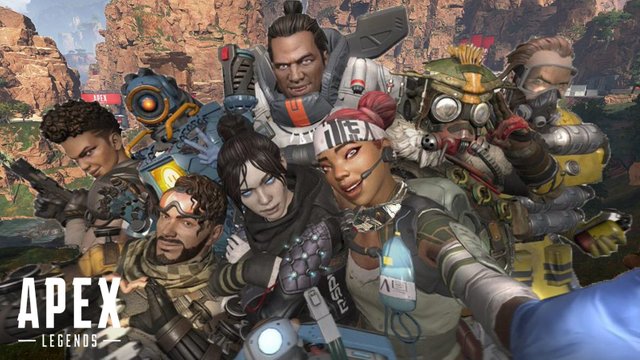 =================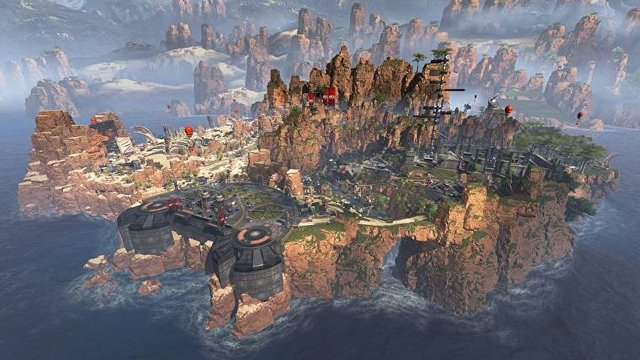 The game itself takes place in the Titanfall universe, I am going to straight forward, I never really played Titanfall one or two much. However, when I did play it was a fun game, however you don't need to know anything about Titanfall to enjoy this particular game. From what I know I believe this is one of the most complete games this year, I personally think it could end up winning game of the year.
=================
Thank you for reading my article about Apex Legends and my opinions on it, if you liked this article feel free to leave an upvote or possibly a resteem. I appreciate all support no matter how big or small, let me know what you think about Apex Legends or any other games you think I should review! Leave a follow there is more on the way!
=
Rate: 9/10
=
I believe you can find this on most platforms as well!