Epic Game Make sure "Fortnite" Comes on Android This Year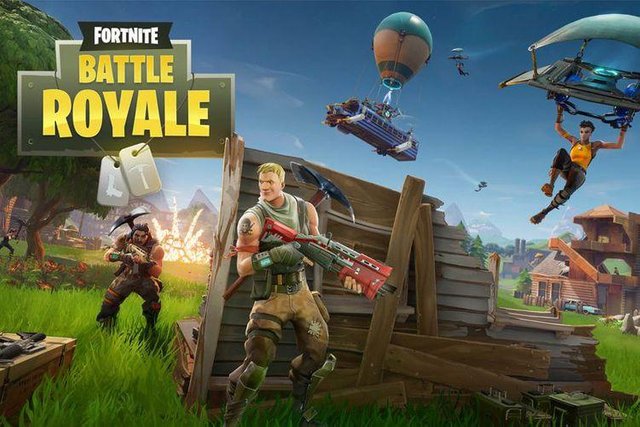 Studio Epic Games will release its largest Battle Royale game, the Fortnite on the Android platform, in the summer or between June and September 2018. The launch plan has been confirmed through a statement in their official blog. But there are no more details about the launch date.
"We are targeting to release (Fortnite) this summer.We know there are so many people waiting for this release, and we promise to provide more information," the official statement said on the Epic Games blog. Previously, Epic Games has been long enough to release Fortnite on PC platform, Xbox One, and Playstation 4. Then in March 2018 then, they decided to bring the game to iOS.
When released on iOS, Fortnite quickly became the number one game with total sales of 15 million US dollars, or equivalent to Rp 212 billion in 20 days. The value goes far beyond the sales achievements of Candy Crush or Pokemon Go.
Information quoted by KompasTekno from Digital Trends, Sunday (20/05/2018), along with the announcement of Fortnite for Android, games manufacturer from the United States it will also add a number of updates. Some of them are communication using sound, mute options by touching the screen, and custom head up display (HUD) that can be styled according to the needs of players. There is also a battery saver feature to save power by lowering the quality of graphics.