Steam Giveaway! Ryse: Son of Rome GAME!
Hey,
I'm giving away an awesome steam game, "Ryse: Son of Rome"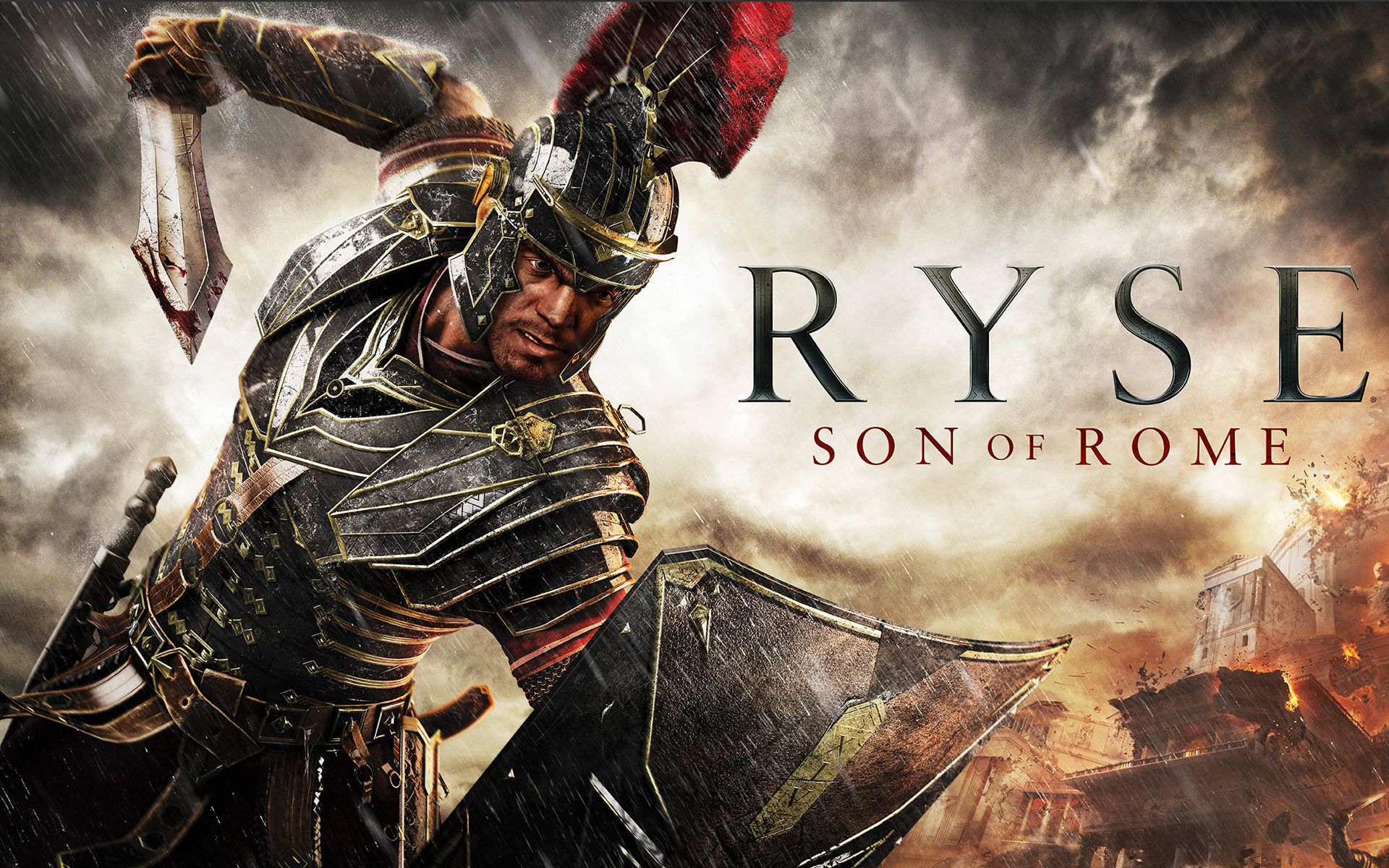 so if you wanna participate, Upvote this post and add your steam profile in a comment so I can send you the game if you win! :D
I'll be using a random picker to choose the winner!
Enjoy and may the odds be ever in your favour!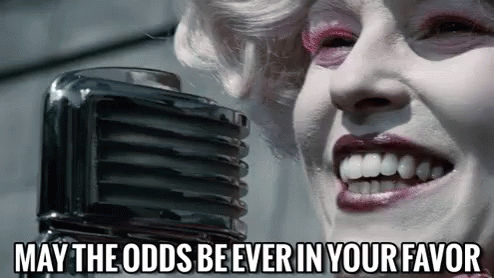 This giveaway will last 5 hours http://itsalmo.st/#giveaway_yuvty