ADSactly GAME REVIEW #6 - Star Wars Battlefront II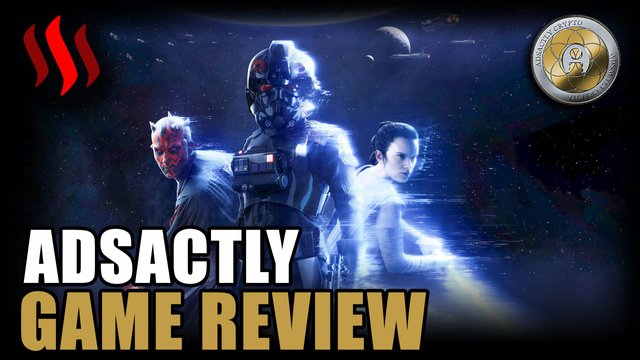 Star Wars Battlefront II
A long time ago, in a galaxy far, far away... Since the first time I watched my very first Star Wars movie, which was, the Empire Strikes Back, I fell completely in love with this magical tale of a young farm boy, who became the most epic hero. This was more than likely the same feeling, millions of young boys and girls, and even adults all over the world had, after being emerged into the universe that is Star Wars. Today, 41 years after the world was introduced to episode 4, A New Hope, it has become a house hold name. The story didn't stop there, with 2018 ushering in episode 8, books, animated TV series, and billions of toys, all expanding the Star Wars universe, bigger and bigger. Which brings us to video games, and boy are there many when it comes to this series.
The first ever Star Wars video game I played was the 1987, Namco developed game for the Nintendo Family Computer, basically the first console I had ever seen, click here to have a look at what gaming looking like all those many years ago. There were hundreds of video games made for the the franchise, some did really well others were complete flops. We have really come a long way, when we look back at where this all started, with gaming in general, and especially with Star Wars.
This year, Santa brought me a brand new shiny game for Christmas, Star Wars Battlefront 2, well it wasn't really Santa, it was @princessmewmew, but don't tell her I know. I have been playing this game non stop for most of the holidays, and it has been so much fun.
You are all pretty familiar with the Battlefront series and for those not so clued up, I'll give you a short summary of what it's all about. The original Star Wars Battlefront game series, normally revolve around two armies from either side, like Galactic Republic versus the Rebel Alliance, fighting each other on various maps. This original game launched in 2004 and developed by LucasArts, was a single player, first person shooter, where players take on the role of the humble soldier in the front lines of battle.
Welcome to the 2017, Star Wars Battlefront 2, the basics of the original game are still in tack only this time, graphics are next to life like. It feels like you are literally part of the movie, and as a Star Wars fan there is no better feeling.
---
"Death is a natural part of life. Rejoice for those around you who transform into the Force. Mourn them do not. Miss them do not. Attachment leads to jealously. The shadow of greed, that is. - Yoda
---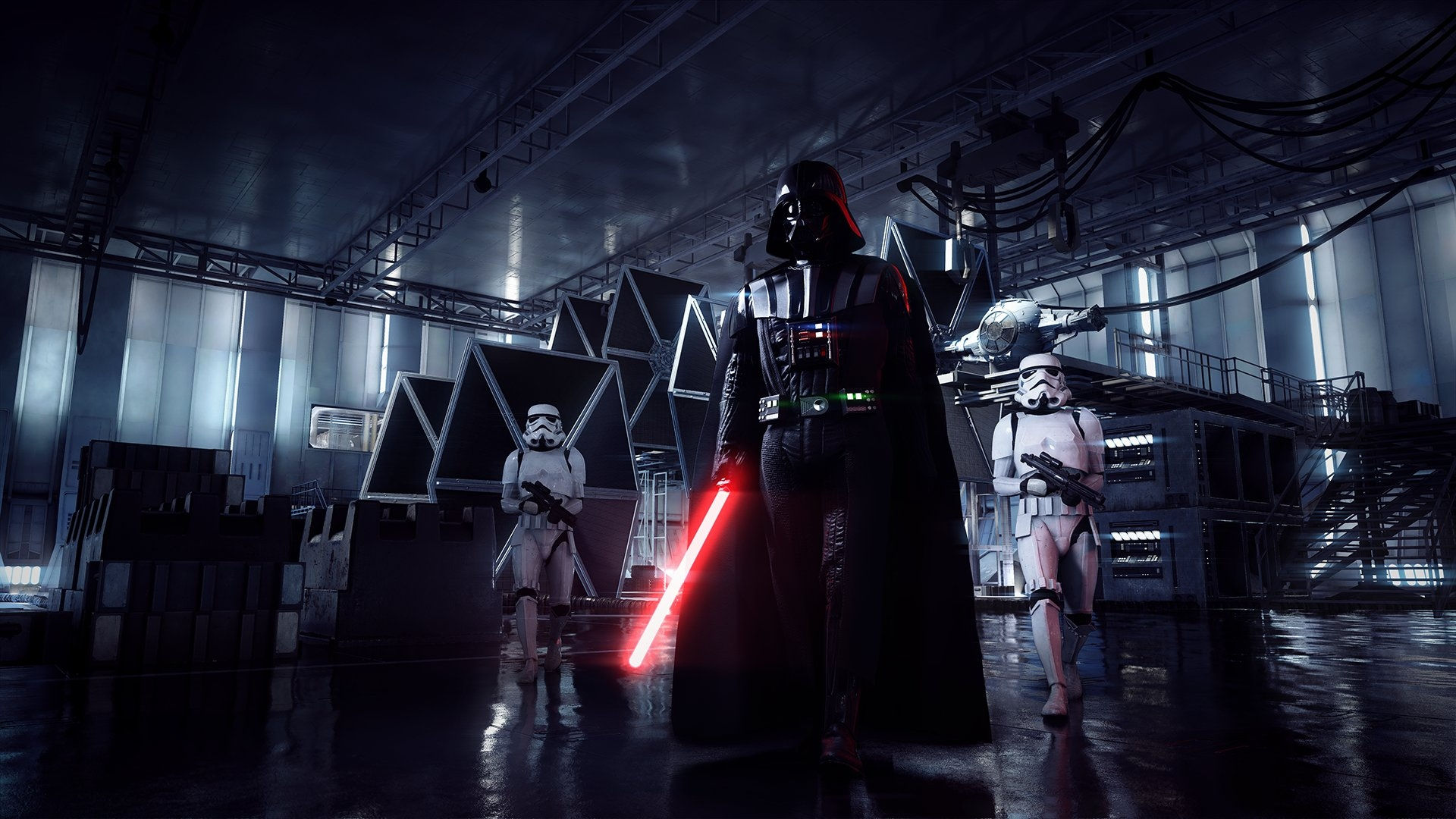 source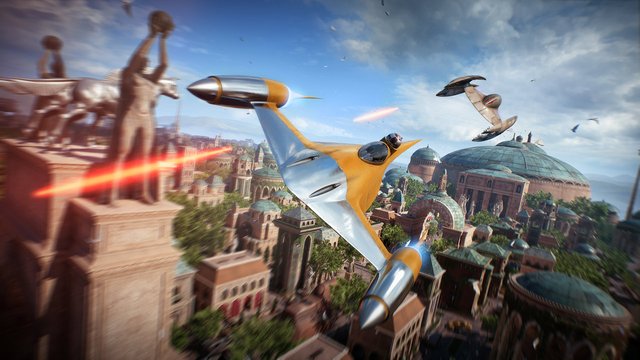 source
One of the best and main features of this game, is the multiplayer, it is probably the most notable reason for the success of this series. Star Wars Battlefront II has five multiplayer game modes with the largest supporting up to 40 simultaneous players at a time. Playing with actual other players from around the world makes for a much more realistic gaming experience.
One of the major differences with this game compared to the previous game from 2015, is a character customization class system, and content based on The Force Awakens and The Last Jedi movies. What I haven't mentioned to those who don't know the game, you are able to take control of the vehicles from the original, prequel, and sequel Star Wars movie trilogies. One of the most enjoyable games mode for me was the Starfighter Assault, where you are in the cockpit of you favorite Xwing or TIE Fighter taking place in space and planetary atmospheres. I left the best for last, you are also able to play as one of your most loved heroes or villains. The hero roster includes Luke Skywalker, Leia Organa, Han Solo, Chewbacca, Lando Calrissian, Yoda, and Rey, while the villain roster includes Darth Vader, Emperor Palpatine, Boba Fett, Bossk, Iden Versio, Darth Maul, and Kylo Ren.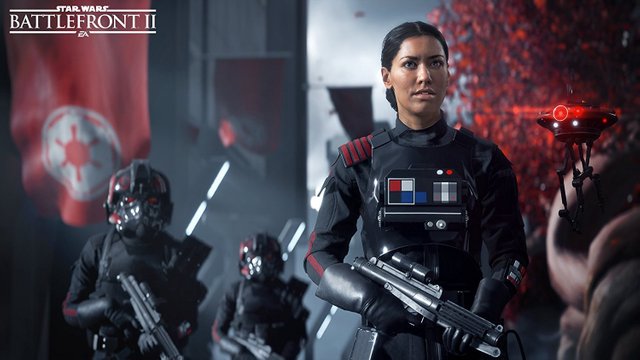 source
This game, unlike Battlefront 1, includes a full campaign story mode which follows the story of Iden Versio, leader of an Imperial Special Forces group known as Inferno Squad. So far I am thoroughly enjoying the story, which takes place after Return Of The Jedi and the 30 years leading up to The Force Awakens. There are multiple encounters with some of the most loved character like Luke, Leia and even Kylo Ren. It's a complete story that happens during the story you have come to know so well, and truly gives you that nostalgic feeling. If you are following my blog you would have seen the most I made about the The Last Jedi movie that was just released, please be aware there are major spoilers, and if you want my thoughts on it click here but you have been warned.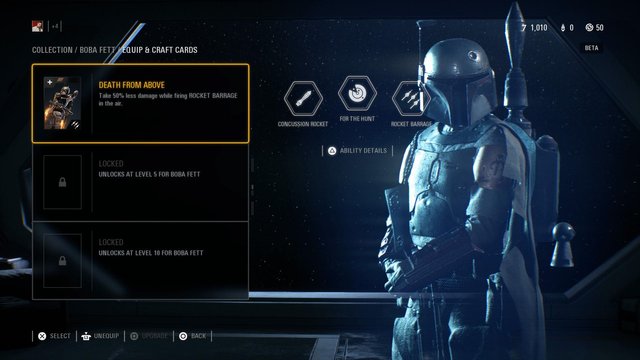 source
Star Wars Battlefront II is an action shooter, in first or third person, and a heavily multiplayer driven game. If you don't have a really great internet connection rather save your Steem dollars on something less dependent on online connectivity. The game was developed by the good people at EA DICE, who brought you the epic Battlefield franchise as well as the latest Medal of Honor, one could say they are very good at making war. Battlefront 2 is also fairly new, and was released just over a month ago in November, it available on the standard platforms for PlayStation 4, Xbox One, and Microsoft Windows. You could wait a month or two, and maybe get this title on a bit of a discount.
I should just let you know that on release this game received widespread criticism, regarding the internal market where you could buy better equipment and gear, which could give players substantial gameplay advantages if they purchased them with real money.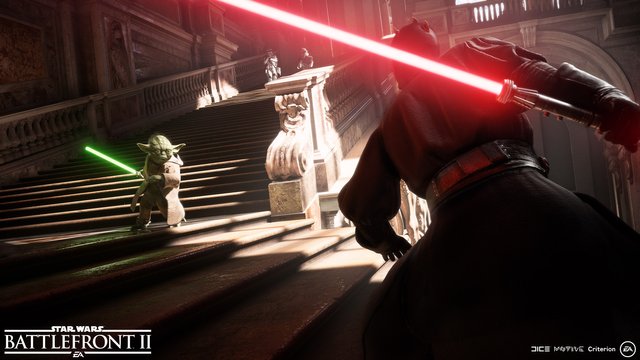 source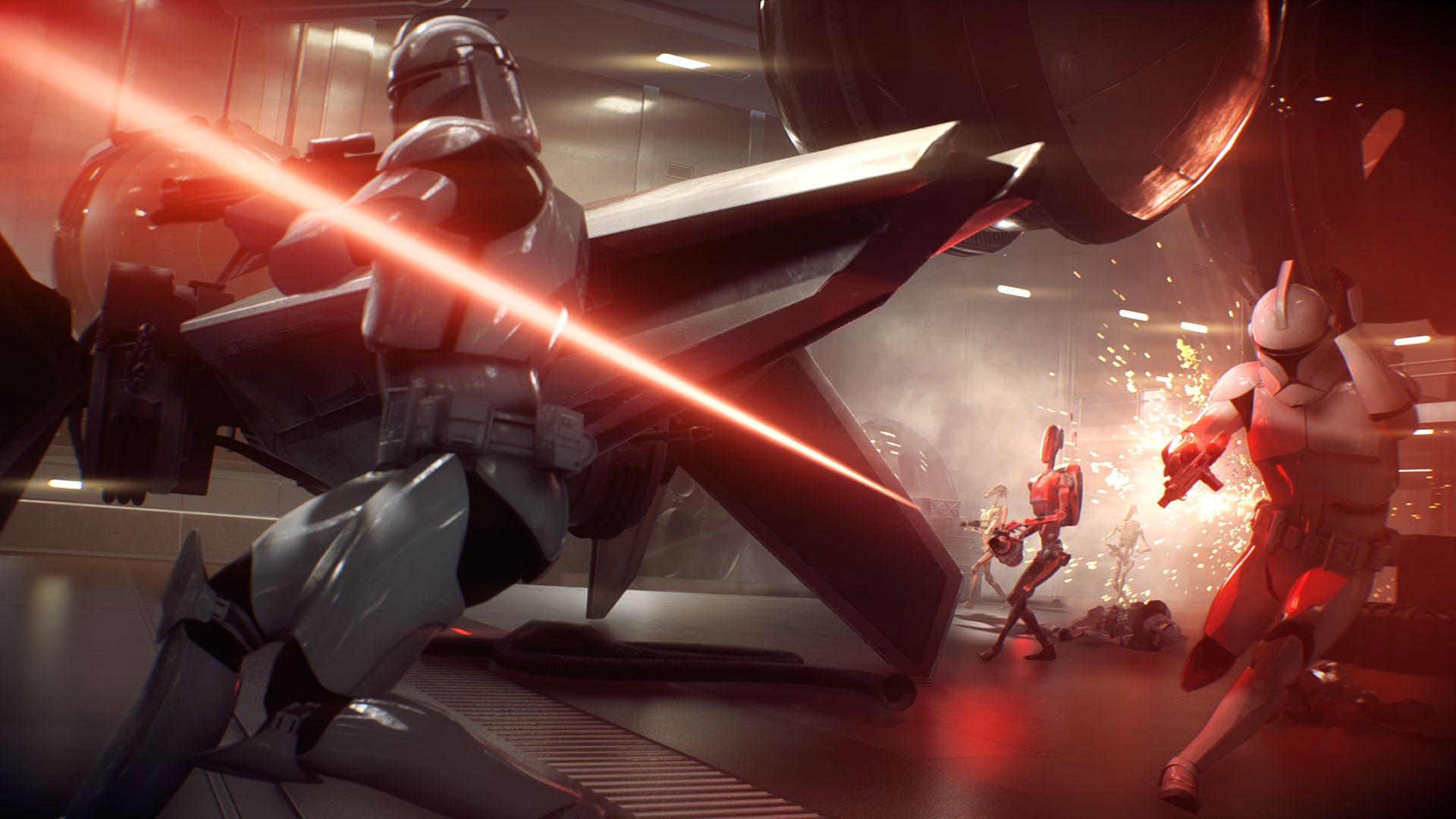 source
In case you missed it, here is the previous game review

Thanks for popping in, hope you liked the post. Please leave me your thoughts and or opinions in the comments below, have a beautiful day.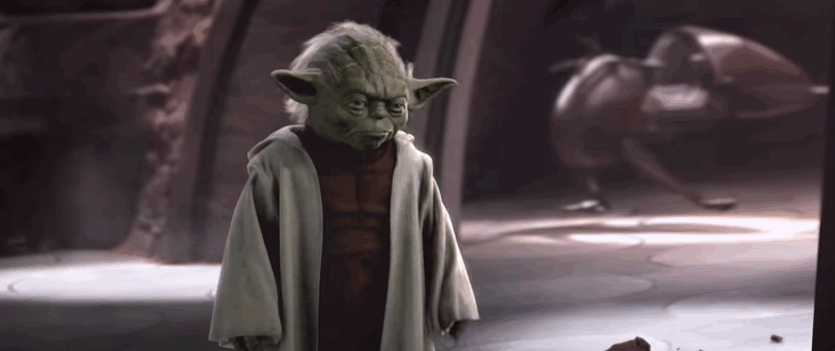 Game review for ADSactly by MorkRock
The views and opinions expressed in this article are those of the author and do not
necessarily reflect the official policy or position of ADSactly
✯ ✯ ✯
Vote
@adsactly-witness
for your Steemit witness. We will represent you well. If you are unsure as to how, please ask in our Discord channel (click on the ADSactly banner)