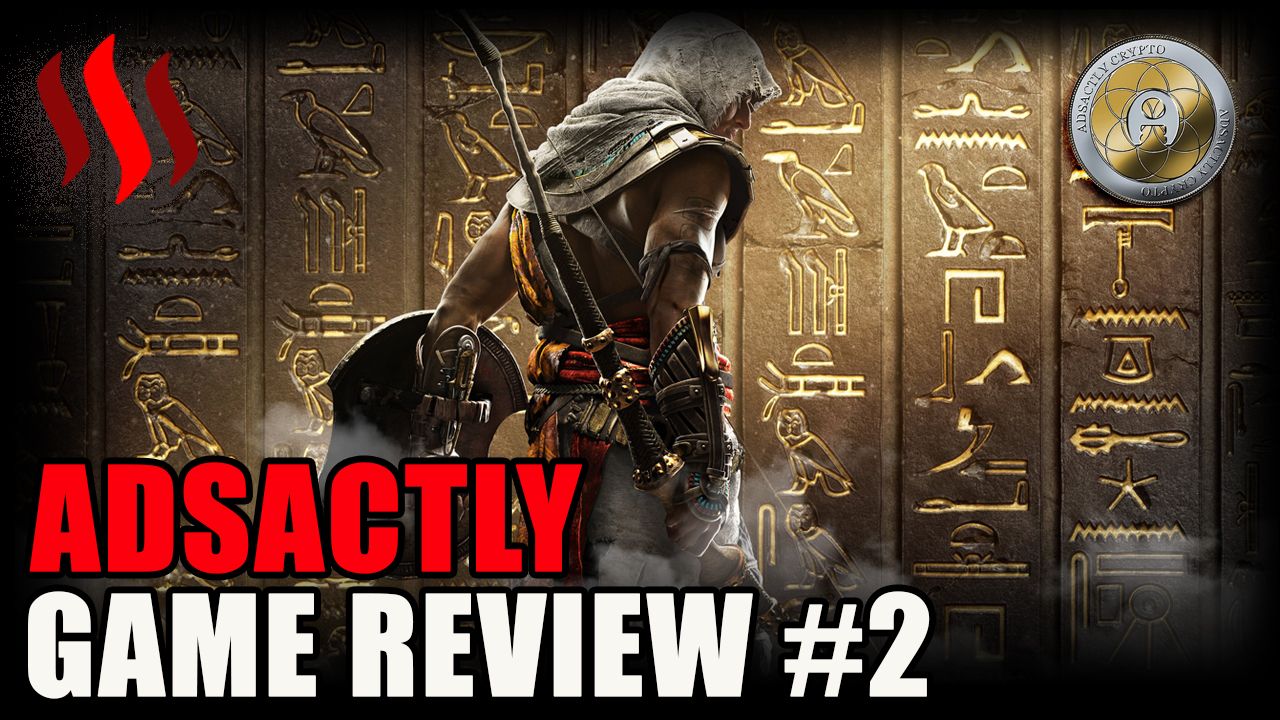 Assassin's Creed, My Old Friend
Once again you are transported back in time, into the memories of an ancient genetic blood relative, as we do each year in the Assassin's Creed series. This time around we swan dive head first into what seems to be one of the most alluring settings to date, ancient Egypt. This is all made possible using the Animus. For those who are not familiar with the Assassin's realm, Animus is a device that allows it's users to experience the memories of their genetic ancestors within their bloodline through a virtual type simulation.
---
Imagine PlayStation VR on steroids in about 50 years from now, then mix in some crazy advancements in the world of DNA technology. The ancestor we meet in Origins is a Madjai named Bayek, set in the time of the Pharaoh Ptolemy XIII and his sister Cleopatra, who are in a battle for power around 50 BC. Bayek's role and position brings him into contact with the secretive forces manipulating these events and into becoming the first Assassin.
---
"Sometimes standing against evil is more important than defeating it. The greatest heroes stand because it is right to do so, not because they believe they will walk away with their lives." - Connor Kenway
---
It's a seriously intense journey that challenges your concepts of right and wrong, making you consider the morality of those you kill, which is a rather a dramatic shift for the series, as in the previous games in the series no thought was spared for any who died by your hands. The hugely expansive maps, together with the stunning architecture and environment, which include sandy deserts, ancient cities and dynamic stand storms, recreates a most beautiful Egypt.
---
Apart from being one of the largest game maps in the series, with multiple cities, each with it's own culture, gods and political power struggles for you to uncover, the tombs and catacombs with elaborate puzzles make for amazing side quests. The combination of intertwining history with a fictional story, has in my opinion been the winning factor throughout the Assassins Creed series, and probably why this is the 10th full length title. While we are on the subject of length, the assassin's games have always been a 30-40 hour game, so well worth the hefty price tag.
Thanks to the very well established developers at Ubisoft Montreal, this company has been making games for a very long time, and they've really gotten the hang of it. They have produced titles like the Far Cry series and Watch Dog, which were incredible games I thoroughly enjoyed and highly recommend.
---
I will be reviewing a few more Ubisoft games in the coming weeks. Watch this space! As with most games these days, this is available on Microsoft Windows, PlayStation 4, and Xbox One and you're in luck because it was released at end of October 2017.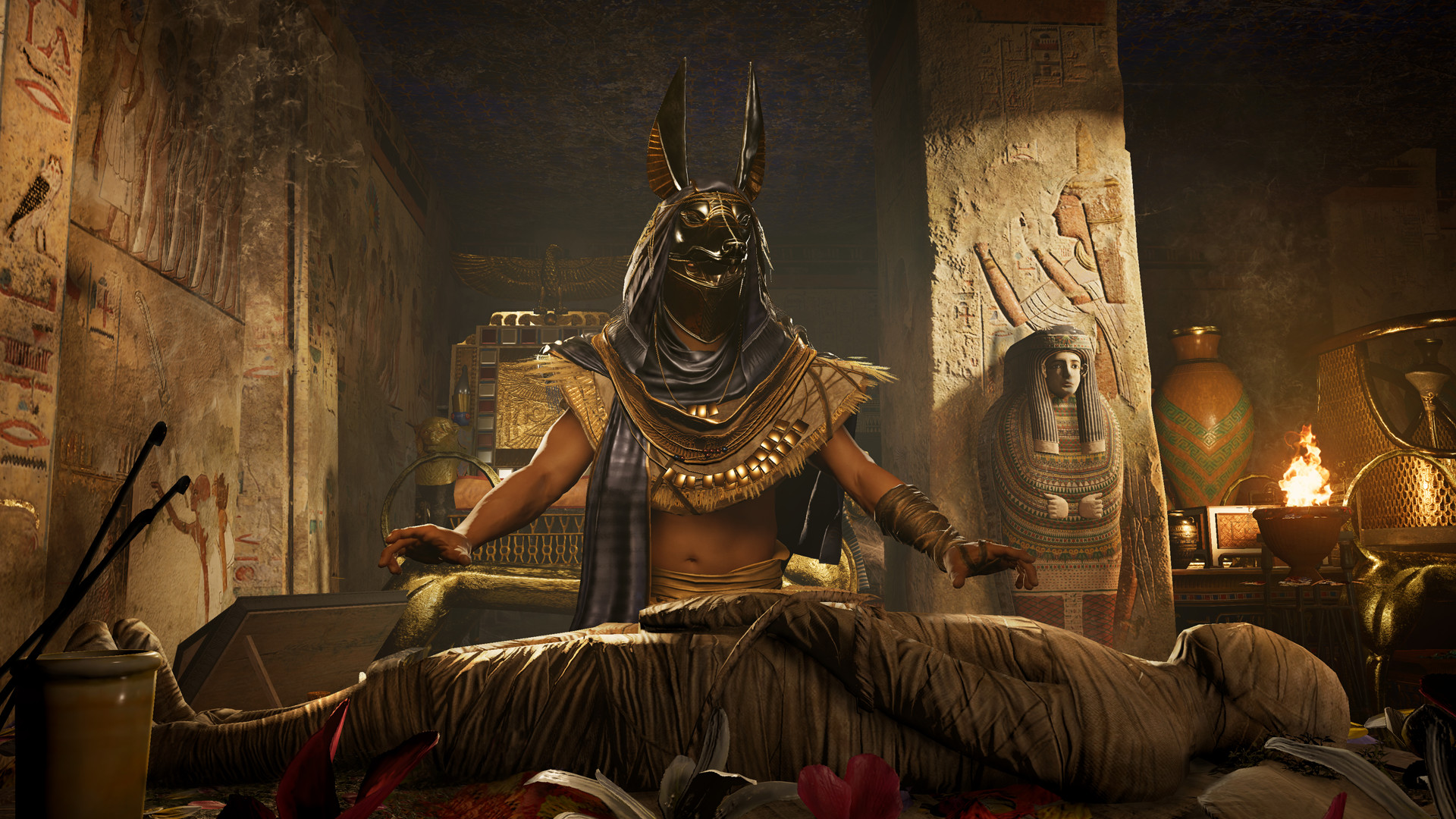 source
Nothing is true, Everything is permitted.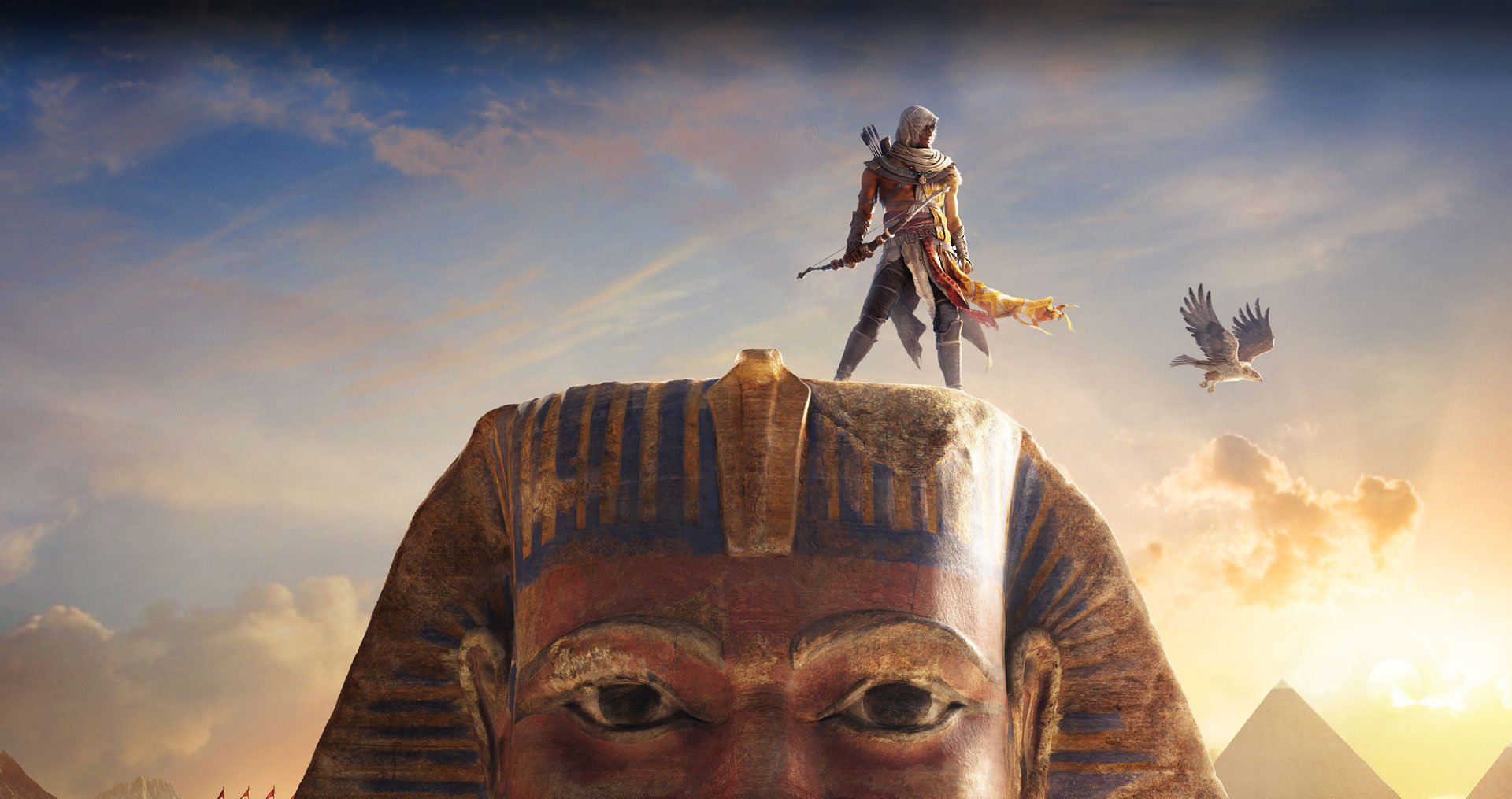 source
So with the holidays coming up and all that off time you have with nothing to do, Assassin's Creed Origins is pretty much all you will need. It explores the origins of the centuries old conflict between the Brotherhood of Assassins, who fight for peace and liberty, against the Templar Order, who desire peace through the force of order. Sounds very much like the fight between individual rights and those of collectivism such as socialism and the banks, but that's why we're all in the crypto space.

Thanks for popping in, hope you liked the post. Please leave me your thoughts and or opinions in the comments below, have a beautiful day.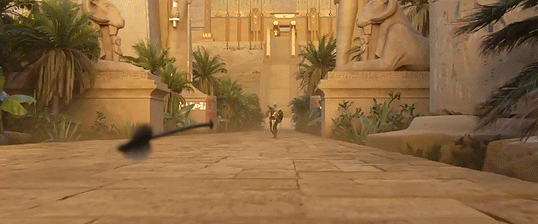 Game review for ADSactly by MorkRock
✯ ✯ ✯