It will take its time, but it will finally happen: the multiplayer mode of Tiny Metal should see the light in May, for tactical battles way Advance Wars to many.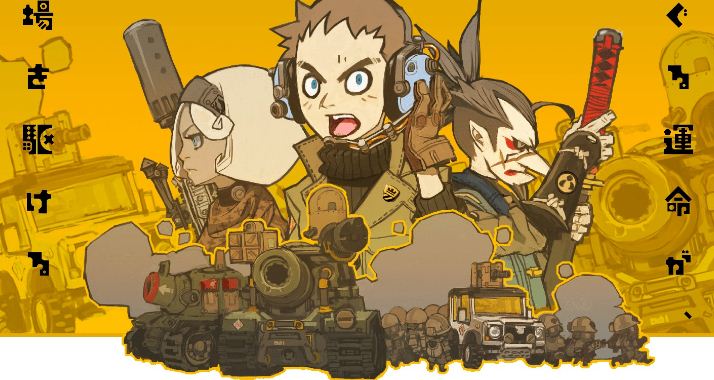 Tested in our columns when it was released last January, Tiny Metal gave us a mixed impression. Beyond his lack of tactical depth, he accused of a serious lack of content. On this last point, it will be (partly) settled in May next. The game will finally host a multiplayer mode through an update. It will also be possible to have an overview from the beginning of April at the PAX East, which will take place from 5 to 8. All details on this mode should be delivered at the event.
Tiny Metal is available on PS4, PC and Nintendo Switch since December 21, 2017.